Articles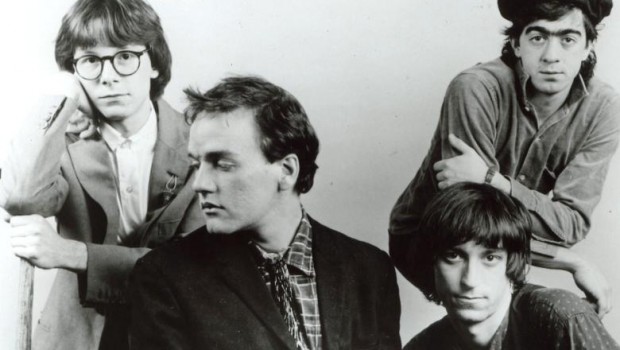 Published on August 26th, 2013 | by Steven Rainey
0
REM: Maps and Legends – A Simple Case of Geography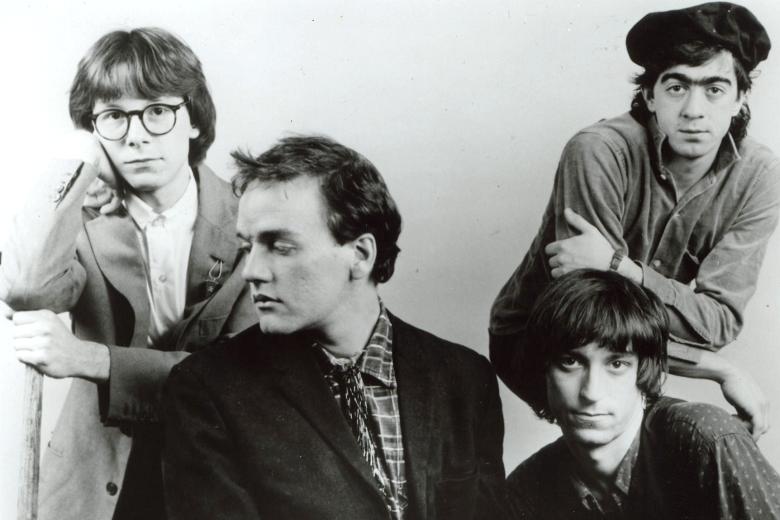 The story is a sad one, told many times, the story of their life and trying times. As much as the musical climate of the times, REM are a product of geography, rooted in the landscape and traditions of the American South. In the same way that The Clash will always be intrinsically linked to London, The Doors to Los Angeles, or Joy Division to Manchester, REM could only have crawled from the South.
Athens, Georgia is a college town. People come and go, some stay, some don't. So it was back in 1980 when the four men that made up REM first came together. Michael Stipe, the very definition of 'enigmatic frontman' was a military brat, originally born in Georgia, but having grown up in a variety of locations. A photography and painting student, he found himself enrolled in the progressive art department of the University of Georgia, a painful shyness covering up a restless desire to create. Peter Buck was originally from California, and had found himself in and out of education, spending more time behind the desk in Athens' Wuxtry records than he did in the classroom. Arguably, he got a better education in the record store.
Mike Mills is another Californian born kid, and it was in the town of Macon, Georgia, that he first met Minnesotan Bill Berry. The two overcame an initial awkwardness to become a tight rhythm section, eventually gravitating to the party scene of Athens, then undergoing an explosion of musical development. The B-52s had put the town on the map with their esoteric and exciting brand of new wave dance music, whilst artier bands like Pylon and The Method Actors were establishing a DIY scene that involved a community of people, predominantly artists rather than musicians, picking up whatever instrument they felt best suited them, and expressing themselves in whatever fashion they saw fit. Usually at a house party, with a plentiful supply of beer.