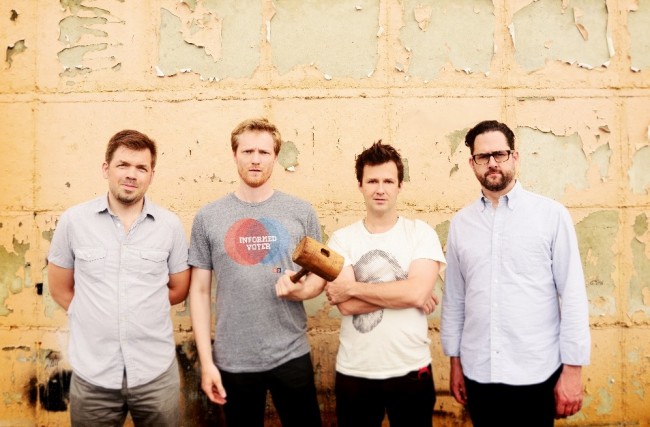 Washington D.C. indie rock quartet The Dismemberment Plan are streaming the second track to be taken from their forthcoming fifth album, Uncanny Valley.
Twelve years on from the release of their last studio album – 2001's superb Change – the Travis Morrison-fronted band called it quits in 2003 only to reform in 2011 for a string of dates.
Uncanny Valley will be released via Partisan Records on October 14.
Check out the recently-released 'Waiting' here. Stream the band's new track via Soundcloud below.