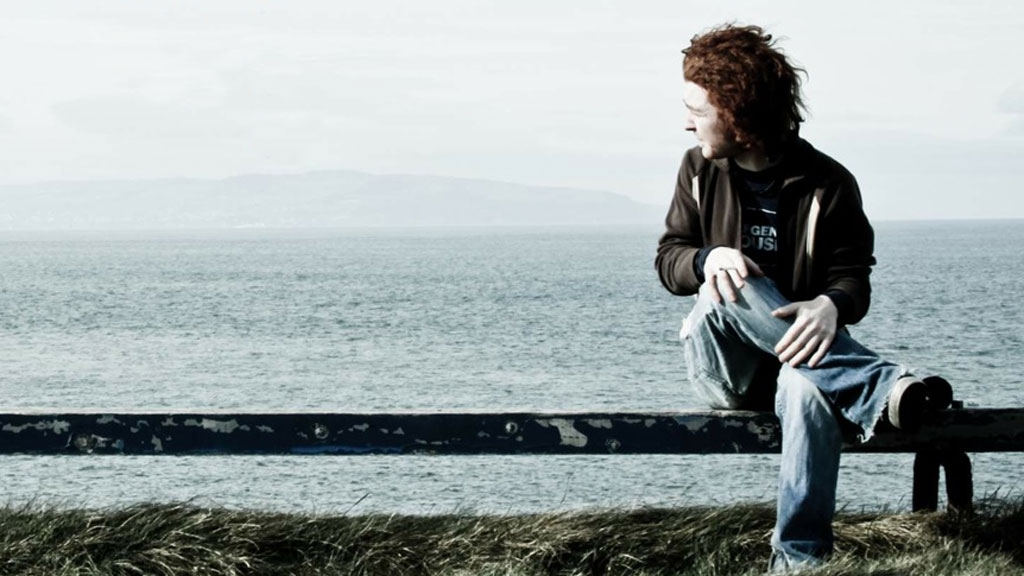 Taken from his forthcoming debut album, Tony Wright AKA VerseChorusVerse has unveiled a live, full-band video of his track 'Our Truth Could Be Their Lie'.
Filmed by Bandwith, the video was recorded live at Graham House Studios by Phil D'Alton and Walter Da Goon of alt-folk band Master & Dog. It is the first of four videos to be released from the session.
Watch the video below.