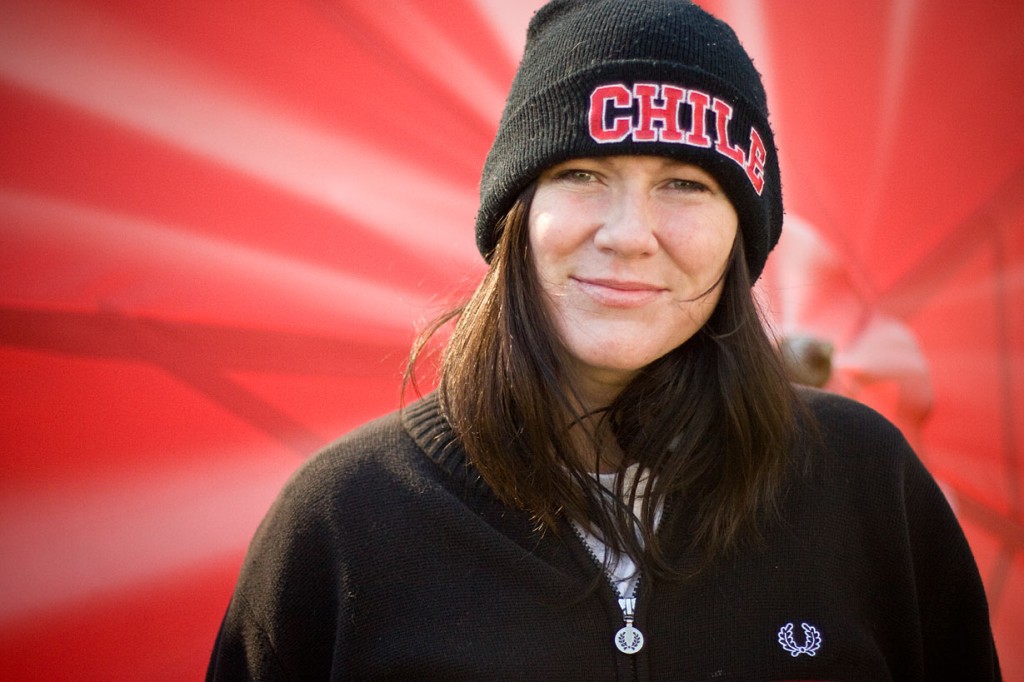 Having recently left the Pixies and been busy touring Last Splash as part of its 20th anniversary with the Breeders, Kim Deal has found some time to record some new solo material.
Paired with 'Wish I Was' – available via her website on 7″ vinyl – 'Are You Mine?' has been released with a accompanying video. Undergoing a fit of creativity of sorts, Deal also recently unveiled the tracks 'Walking With a Killer' and 'Hot Shot'.
Watch the video to 'Are You Mine?' – directed by Kurt Ralske – via Vimeo below.