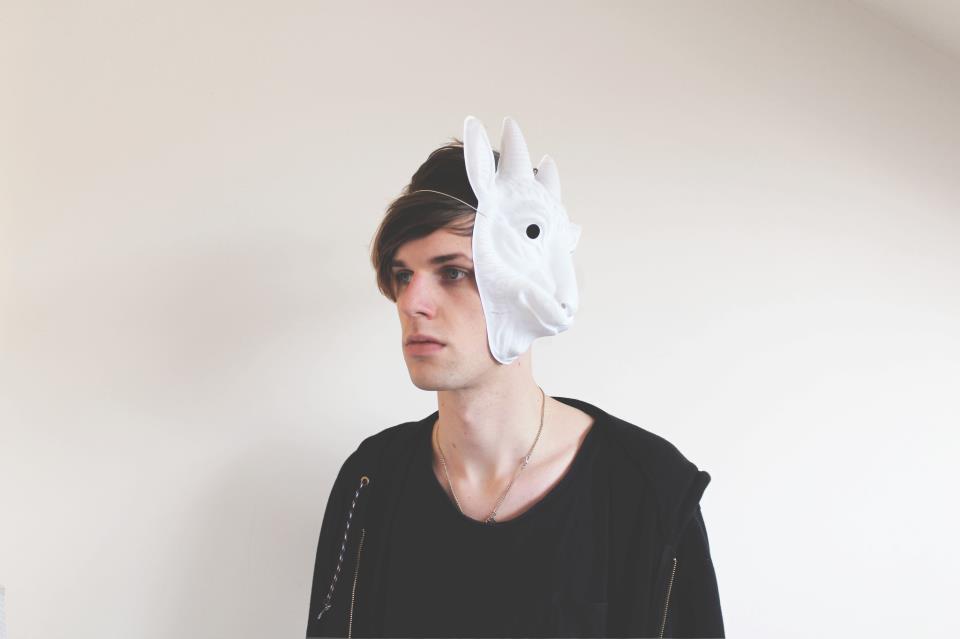 Galway native Olan Stephens AKA The Bedroom has unveiled the video to his new song, 'The Big Up'.
The latest audiovisual offering from the ex-Eatenbybears member The Bedroom produces, according to Stephens, "a distinct blend of experimental pop with an emphasis on bass and beat heavy hip-hop production." Sounds about right to us.
'The Big Up' is Stephen's second solo single, the wonderfully idiosyncratic video for which was directed/produced by the 21-year-old himself and filmed by Richard L Butler.
Watch the video below.