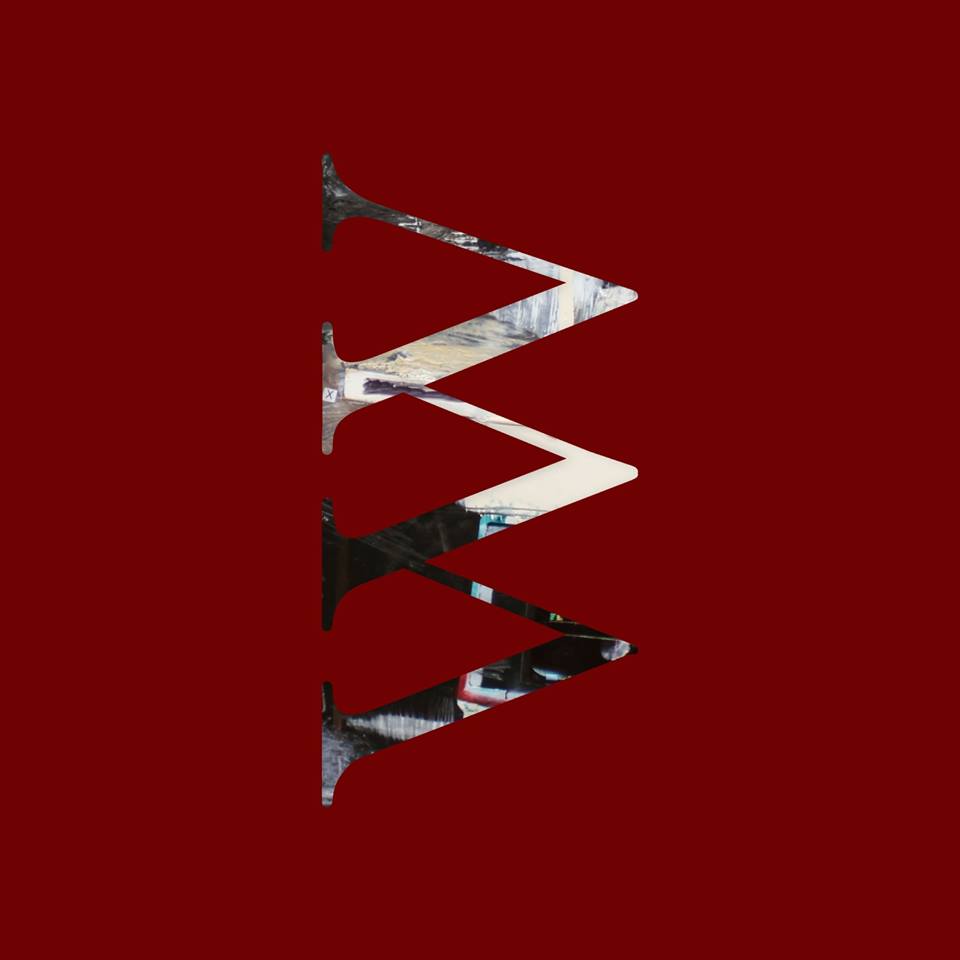 Having released three wonderfully wayward "in the studio" live tracks last year Belfast-based four-piece Blue Whale are steadily earning their stripes as one of the country's most thoroughly forward-thinking bands of a generation. Almost exclusively instrumental in nature, their wonderfully unorthodox brand of hook-filled jazz-punk betrays a collective mentality to stretch the confines of standard deviation, with fun (and having it) unmistakably at that mentality's root. The question remains, however: how accurately does their four-track self-titled debut EP capture the sheer energy and ingenuity of their live shows?
Opening on teasing lead single 'Was', there is an immediate sense of transition from the band's early recorded ruminations. Evoking the likes of Trans Am, Battles and the latter's initial incarnation as Don Caballero, the track distils the Belfast band's effective modus operandi: angular dual guitar riffs, brilliantly bobbing bass and charging danceable rhythms courtesy of drummer John Macormac. Bassist/vocalist Andrew Elder's chant "of what never was but always will be" acts as mantra of sorts – a bridge on towards the bridge itself – before the exquisite 'Sambastard' follows on its heels, a stupendously bombastic exercise in sonic Dadaism that, despite being only just over two minutes in length, encapsulates the band's mastery of schizo transitions, shuffling anti-grooves and duelling counter-points.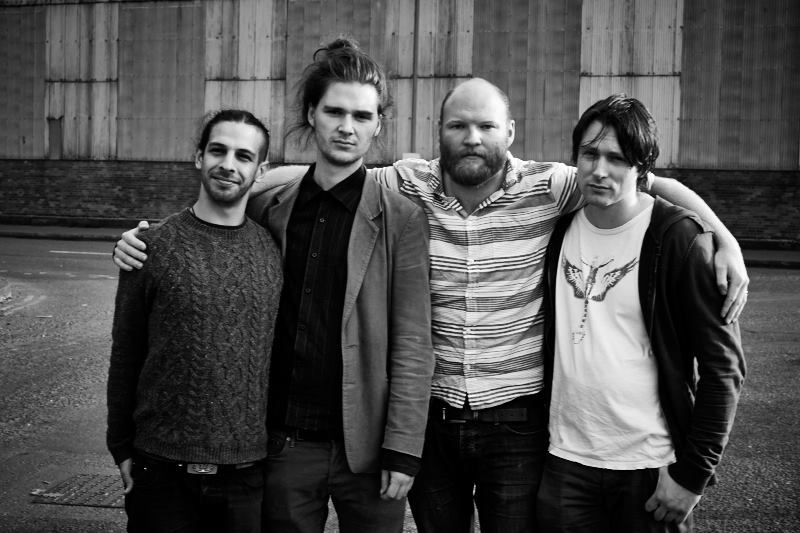 'Unrom' continues in this trend, the central focus once more centralised between wrangling atonal guitar lines, steady octave bass-lines and avant-dance beats. Wordless, the track subsists on its proggy tangents and rhapsodic boldness, each member given their space to parade their consciously fragmented talents. More than any of the band's tracks, there is a sense that 'Unrom' could be played at a run-of-the-mill "melter" nightclub on a Friday in Belfast and, pending the right atmosphere and general state of inebriation, go down extremely well. This, contrary to what you one might initially imagine, is surely a good thing: garnering accepted musical skeletons with the well-honed flesh of their imagination, Blue Whale juggle intelligence and innovation with fun and frivolity extremely well.
With an expertly skittering remix of 'Sambastard' by Not Squares serving as a closing confection, Blue Whale's self-titled EP succumbs to brief silence before another necessary re-listen. In all, a brief yet truly accomplished and uniquely fun taste of things to come from a band on the brink of bigger things. Brian Coney
Stream and/or download the EP below.