Album Reviews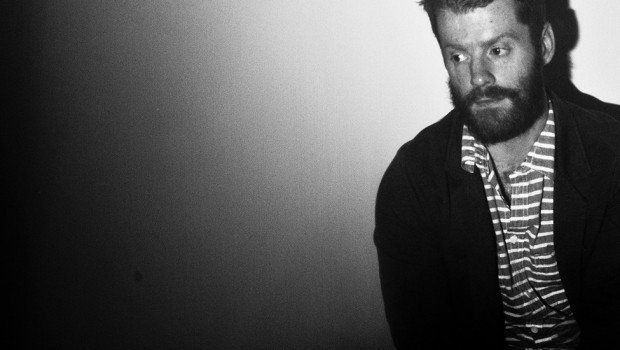 Published on September 25th, 2013 | by Brian Coney
0
Ciaran Lavery – Other People Wrote These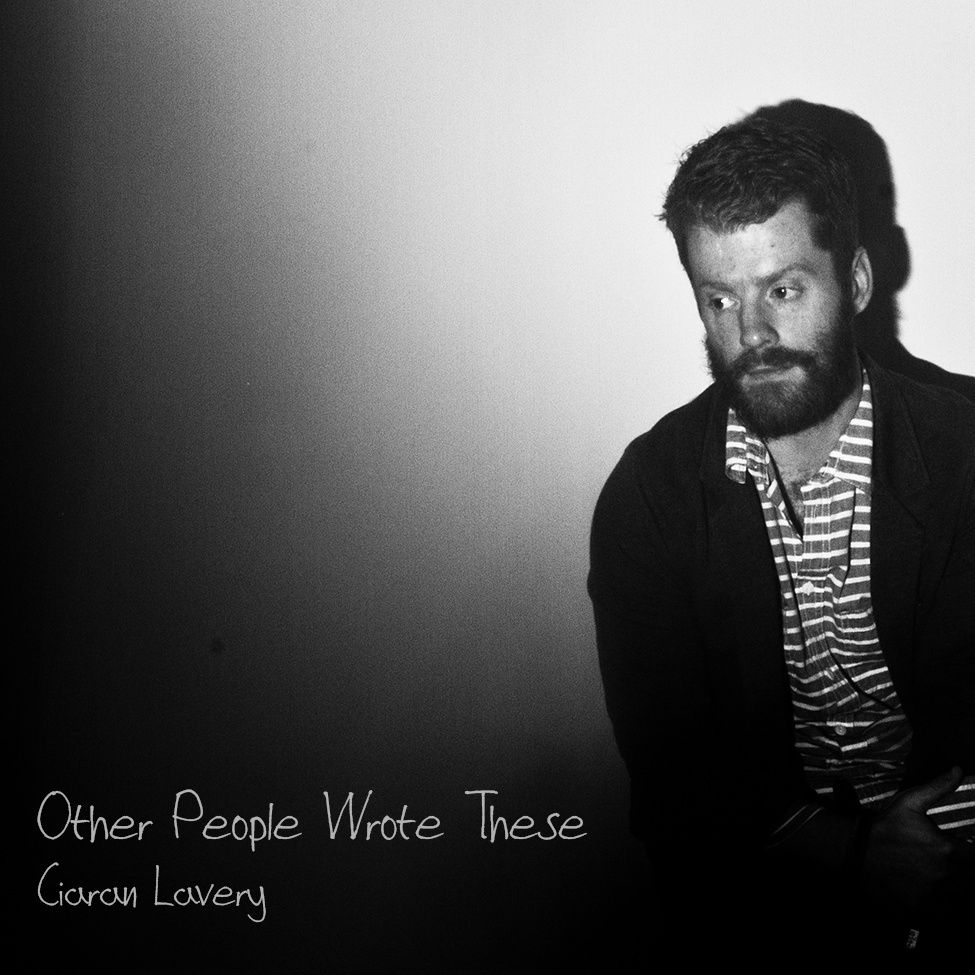 Having released one of the finest Irish albums of last year – his mesmerising debut full-length release Not Nearly Dark – Aghagallon-based singer-songwriter Ciaran Lavery is an artist who clearly lives and breathes his craft. When he's not honing and delivering his own uniquely longing brand of alt-folk he refers to the tales of others and revisits the sweeping imprint of influence that has helped shape his own wonderfully distinctive sound. A four-track manifestation of this, Lavery's aptly-titled new covers EP, Other People Wrote This, offers a ideal opportunity to re-assess his talents from a totally new and interesting perspective.
Starting on a wonderfully eerie rendition of Cyndi Lauper's 1989 classic 'I Drove All Night' – a song originally written for Roy Orbison, who recorded it in 1987 only to be posthumously released in 1992 – the hallmarks of Lavery's own approach are duly accounted for from the word go. Melding a brooding air with a perfectly plodding pace, Rachael Boyd's stunning violin work stands out throughout: shivering Elfmanesque lines that impart menacing import by the semi-tone. Barely recognisable from the original in the best possible way, Lavery literally makes the track his own. Commanding a significantly more sinister tone than Lauper or Orbison, his delivery of "this fever for you is just burning me up inside" betrays an authoritative poise completely devoid of the imitative traits usually irremovable from cover versions.
Impressively produced by Mike Mormecha (Mojo Fury/Clown Parlour) there is an unmistakable thread of threat woven throughout the EP – a black cloud hovering overhead that casts its sublime monochrome glare upon Lavery's prophetic reworkings. A nigh on vaudevillian stomp re-imagining of Talking Heads' defining 1977 single 'Psycho Killer' makes a portentous highlight, stabs of atonal piano underpining Lavery's gravelly delivery of David Byrne's cautionary refrains. Evoking the same sort of subtle scowl redolent of E from Eels circa Souljacker, Lavery assumes the role of deliverer; the song the master, the teller of the tale a character in revealing its darkly lyrical cues and corners: Qu'est-ce que c'est".
A stripped-back, delicately fingerpicked version of Pet Benatar's 'All Fired Up' reverberates the aforementioned feverish refrain from the opener. These four songs are chosen and executed as a strand of thought and emotion, Lavery's understated versions possessed of an impassioned disposition layered with repressed quelled intention and desire. Where the first two tracks are imbued with night both musically and lyrically, the second half – this superbly patient third track and an equally exquisite cover of Lionel Richie's 'All Night Long' – are more indicative of the twilight found on the Northern Irish songsmith's own gentle craft. Indeed, to take Richie's ostensibly upbeat (and thoroughly danceable) 1983 single and reshape it into a purposeful and placid closing acoustic masterstroke is no mean feat. Serving as one of many recorded testaments to Lavery's broad and irrefutable talents, it draws the curtain on a release so accomplished that it may as well be considered a release of semi-original material.  Brian Coney
Summary: Check out: 'I Drove All Night'

If you like this, you might like: Sparklehorse, Eels, Wilco.