Album Reviews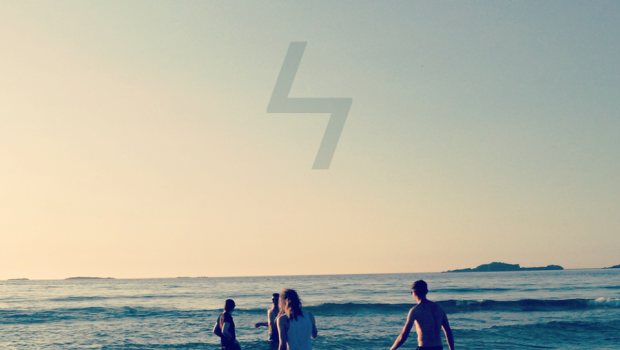 Published on September 24th, 2013 | by Stevie Lennox
0
Cordials – Cordials EP
With the north coat really having carved a niche in recent years – to the extent that punk, post-hardcore and post-rock practically soundtrack the area – it's refreshing to hear a band from the area who don't feel obliged to be boxed in with the usual names. A trio from Coleraine & Portrush, Cordials in their self-titled EP tread paths not a million miles away from heartfelt classic power-pop/college rock bands in the vein of Teenage Fanclub and The Replacements.
From the onset of opener 'Metal Man', the classic lo-fi overdriven chiming wall-of-sound has been implemented appropriately, allowing the EP comparisons to early shoegaze in terms of production and tonality, with levels of reverb that could very easily place the band alongside many contemporary noise-pop acts; meanwhile frontman & guitarist Andrew Doherty's vocals often ooze the swagger and cadence heard from Bobby Gillespie. That said, there's no pretence or style-over-substance to be found here, and the quality of the songwriting is strong, with 'Head In The Clouds' – a more disposable track than its 3 peers – not being without its merits.
Britpop has clearly had a strong say in the direction Cordials' music has taken, although not in the laddish way many acts in recent years have interpreted the genre and henceforth fell victim to its trappings; no, instead Cordials take simplicity and influence from some of the British indie acts of the early 90s whose records stood the test of time, like The La's and Primal Scream, with EP closer 'The Plan' sounding very much like the ecstacy-laden baggy movement with a twist a la the Leisure-era Blur/pre-Loveless My Bloody Valentine.
For their first release, Cordials have really emerged seemingly fully-formed already, with the kind of sound that pays tribute to its roots but doesn't succumb to the pitfalls normally associated with them, and above all else sound sincere while they do it. Sometimes, all that's needed is a band playing songs, with no need to wince at the word 'pop'. Stevie Lennox.