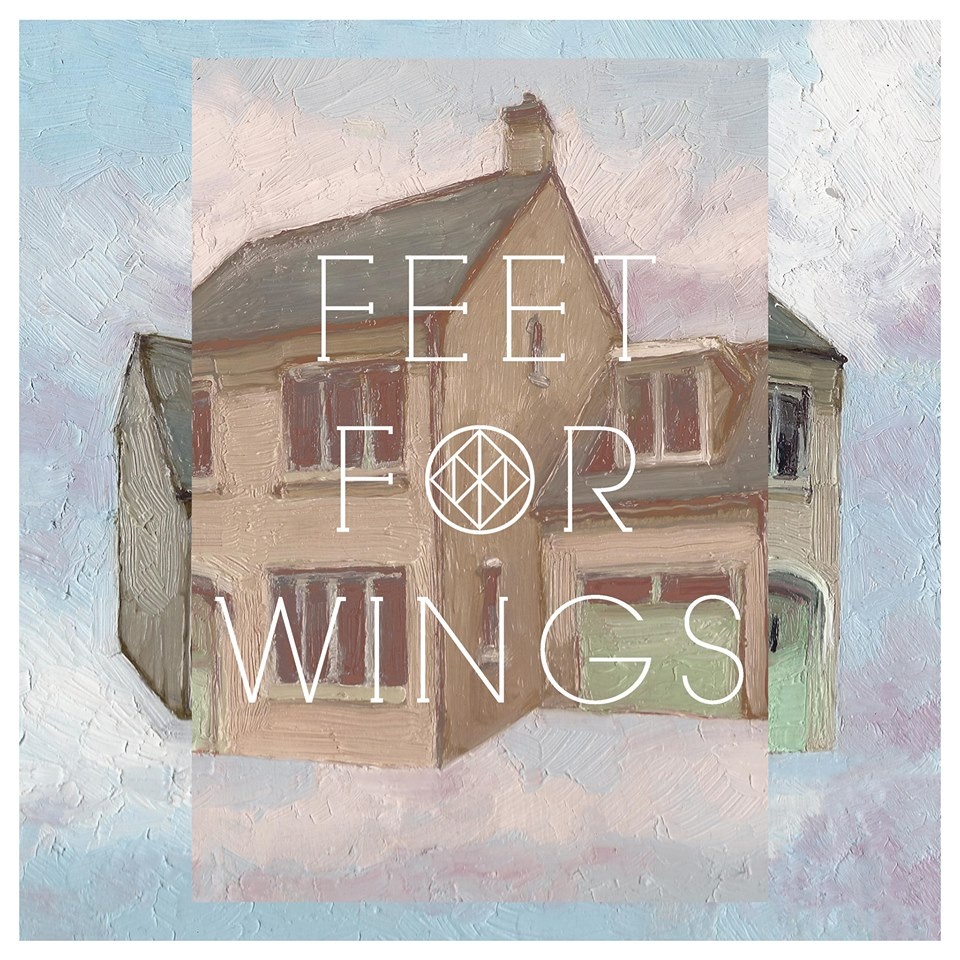 Having released a studio single and live track over the last year,Belfast alt-acoustic four-piece Feet For Wings have unveiled their debut five-track EP, Homes.
Recorded and produced by Andrew Dougherty of Sonic Visuals Recording Studio, the band are streaming the release via Bandcamp. It is also available to purchase a minimum of £4.
The artwork for the EP was painted and designed by Glenn Kennedy. Check out his stuff here.
Stream Homes in full below.