News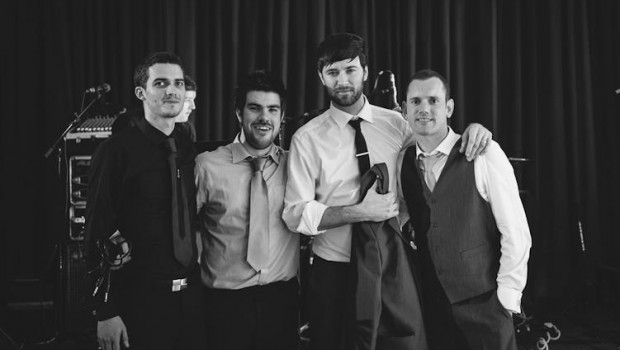 Published on September 30th, 2013 | by Brian Coney
0
Exclusive stream: Levity Breaks – Maudlin EP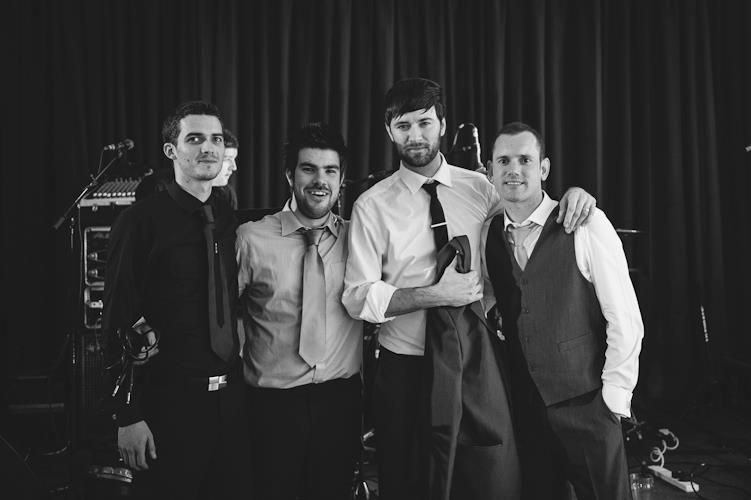 Ahead of its launch at Belfast's Limelight 2 later this week, we have an exclusive first listen to Maudlin, the extremely accomplished debut EP by Belfast-based indie rock four-piece Levity Breaks.
Recorded in Spring in their own studio facility in Portadown, the band described the recorded the recording process as having "carefully crafted a collection of songs, spending much time in the production stage as we endeavoured to recreate the energy, verve and tension of their our performance.
The launch of Maudlin will be held at Limelight 2 on Thursday, October 2 with very special guests David C Clements and FLAWS (essentially In Case Of Fire under a new name). The EP will be properly released on Sunday, October 6.
Stream the EP below.