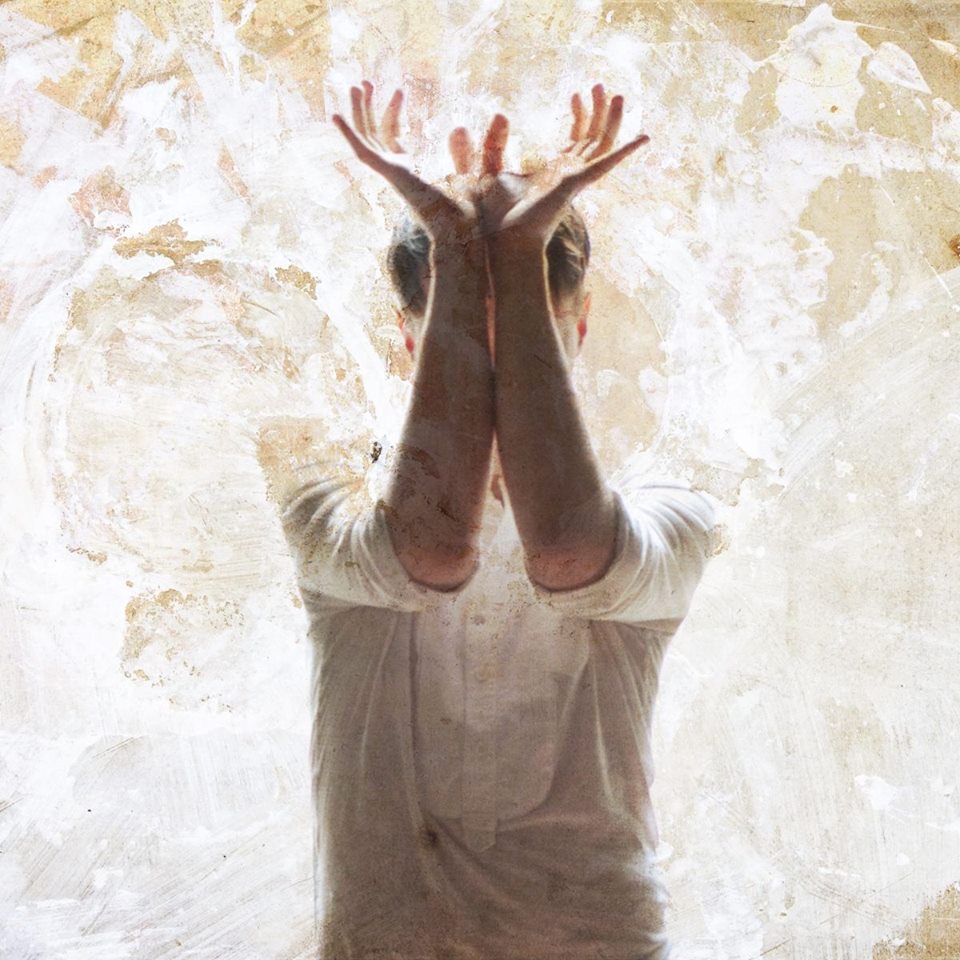 On the eve of the release of his forthcoming third album, we have an exclusive stream of 'Bear of a Star' by Dublin-based singer-songwriter The Late David Turpin.
Having already released two albums under his own name, Turpin – who recently died for "approximately died for 28 seconds" – will release We Belong Dead on September 13. To celebrate the release, Turpin will perform the album in full with a chamber choir  on September 15 at Dublin's Smock Alley Theatre. 
'Bear of a Star' strikes a rather brilliant balance between Beck, Eels and Of Montreal, with hints of Wire and Soul Coughing. Ahead of our interview with Turpin on Friday, stream the track below.