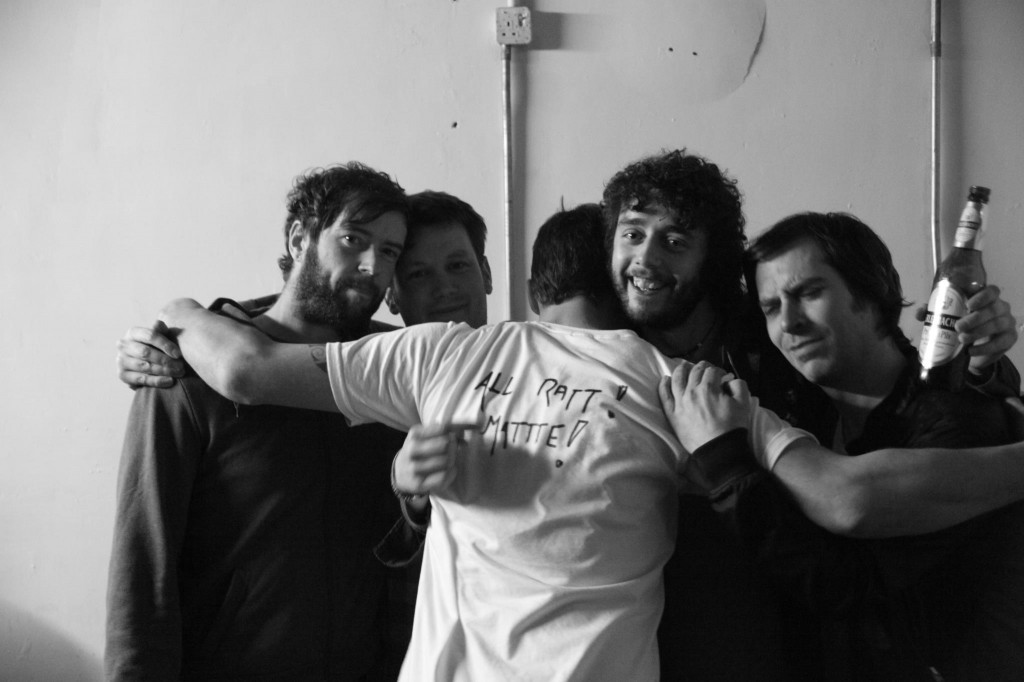 Belfast-based rock band FOG (otherwise curiously known as Friends of Granleese) have unveiled the Sarah McGlinchey-directed video to their new single, 'Paranoids' – and we have an exclusive first look.
The track – recorded at Omagh's Outland Studios in June – will feature on the band's forthcoming debut album Hollow & The Grace, due for release in late October. The track is also available to download via Soundcloud here.
Check out the video below.