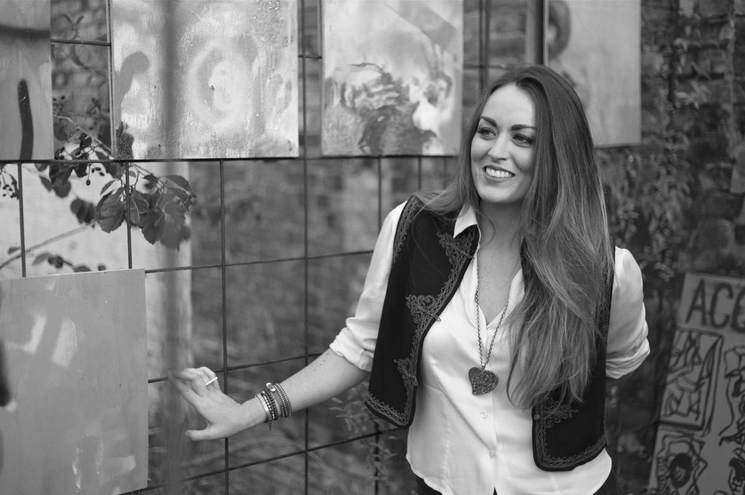 Having warranted comparisons to the likes of Joni Mitchell, Joanna Newsom and Kate Bush, Dublin singer-songwriter Róisín O, has just finished a 14 date US tour off the back of her majestic debut album, The Secret Life of Blue. Ahead of its official release on Thursday, September 20, we have a preview of the video for her new single, 'Hold On'.
Directed by Simon Eustace, the video evokes spirit of the video for 'All I Want' by Kodaline and features a suitably fed-up couple of characters fleetingly breaking free from the soul-crushing confines of night-shift monotony to tempt the laws of love.
Do they make out? Do they stay together? Do they both get a raise, save up and flee Dublin for a life less ordinary elsewhere. Watch the video below.