Film / Theatre Reviews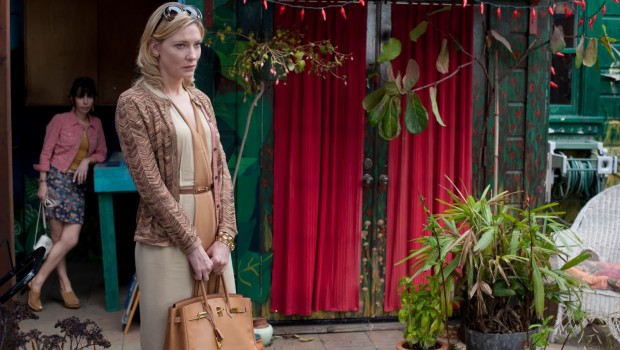 Published on October 10th, 2013 | by Gavin Turtle
0
Blue Jasmine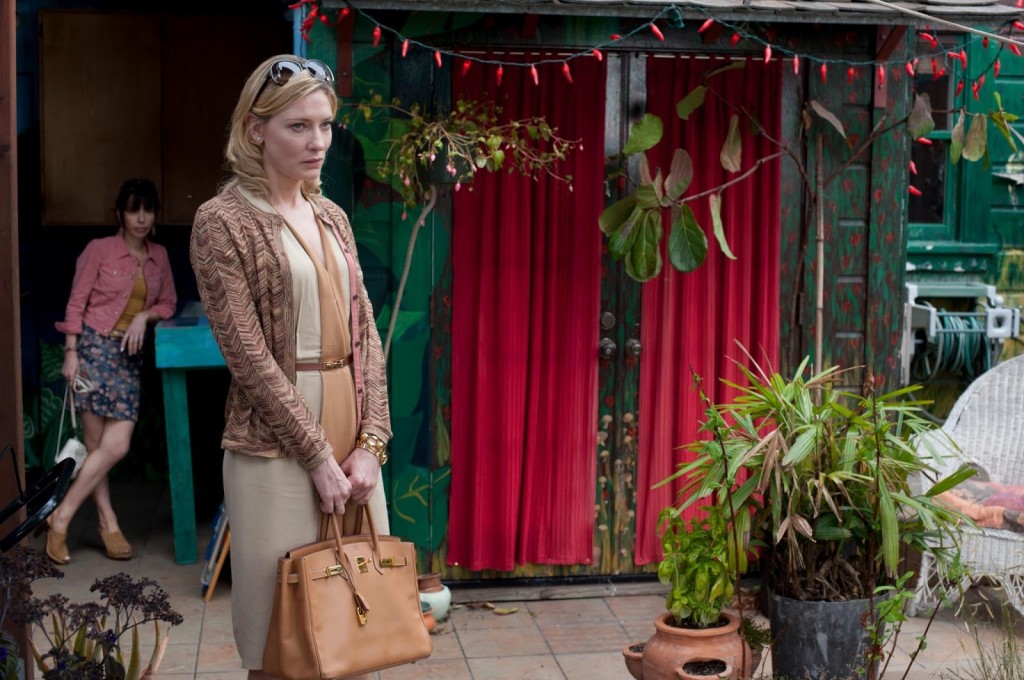 "This song was playing when we first met, do you know it?"
On the surface Blue Jasmine is a portrait of a woman trying to climb back up the social and economic ladder into a life that she had the express elevator to beforehand. But beneath this and beneath the surface of every character in the film there is so much more to find.
Woody Allen provides a view into a world that, for most us, is alien in almost every way. Yet through the strength of the writing and brilliant structure of the film, we immediately feel comfortable there, gazing in at these breathtaking characters as they climb and fall to and from dizzying heights.
Blanchett is fantastic as the titular Jasmine. Every line of dialogue she delivers further strengthens the meticulous facade her character is building for herself, yet through the subtlety of her acting this is stripped bare and we learn everything we could wish to know about her fragile being. She transforms what is basically a self-centred, entitled and very broken creature into a woman that we cannot help but feel for.
The ensemble cast, in many ways modest (the actors have clearly been chosen for their ability rather than for the names they could bring to the roster) is a pleasure to watch with no weak links. Louis CK, in particular, is arrestingly charming for every second of his screentime, as is Sally Hawkins as they both provide the most relatable (and still so deeply human) characters.
The equally understated cinematography serves to provide some beautiful insights and shots that add even more to the depth and weight of its characters actions. Straying away from grandiose shots of landscapes that are almost too easy to pull off (especially in cities like San Francisco and New York, staples of wide lens cityscape shots with the morning sun rising just over the horizon and moody midnight streets with steam rising from the gutters), the lens is focussed on the smaller details; a downward glance, a dentist pulling off his surgical gloves to reveal a wedding ring or even something as small as a sharp breath.
Woody Allen has managed to make his most emotionally ambitious film of late. While the story is not as extravagant as 2011's Midnight in Paris or as witty and endearing as the timeless Annie Hall, there is something in the film that is remarkably familiar and often haunting. Blue Jasmine provides an undeniably bleak view of relationships and human interaction but there is still some hope and as always, if you look at it the right way, some humour. Gavin Turtle