Columns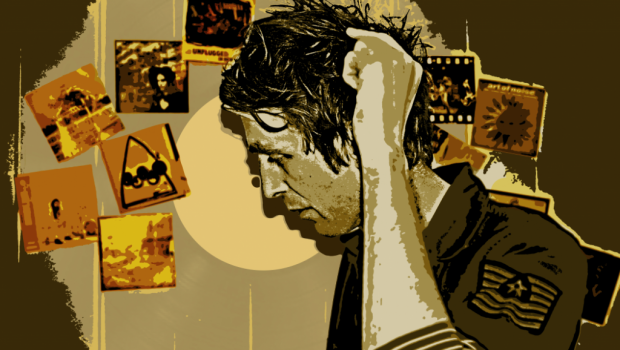 Published on October 10th, 2013 | by Dan Hegarty
0
Dan Hegarty: Trans-Eurosonic Express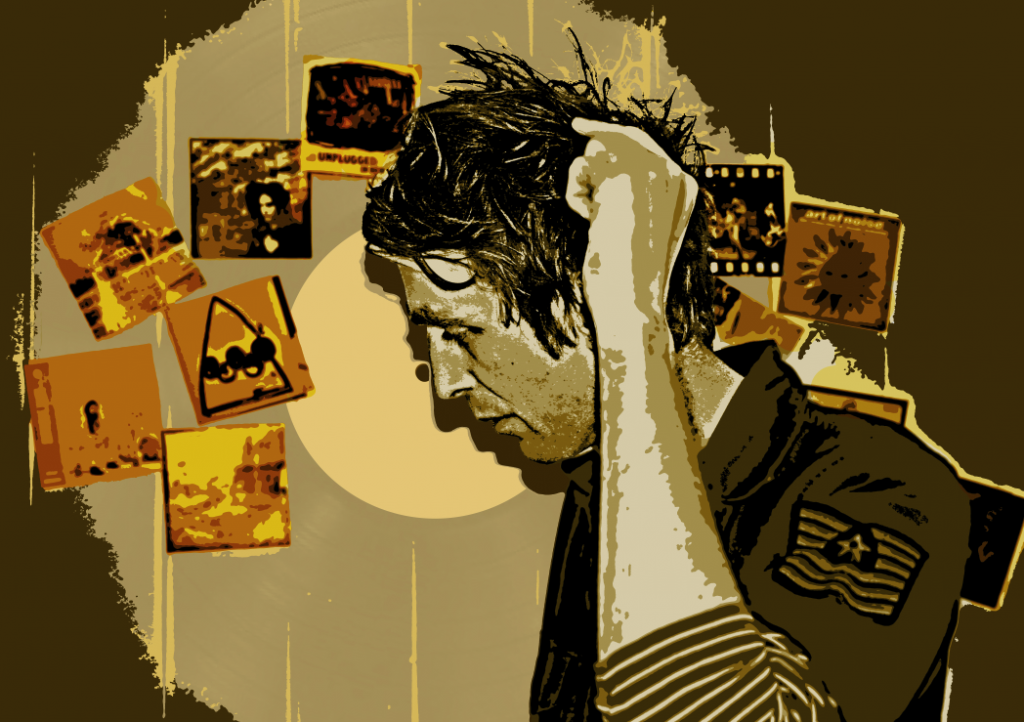 You always know that the end of the year is never far away when the announcement for the annual Eurosonic festival is made. It was officially announced this week that The Strypes will represent Ireland at the Eurosonic Festival in Groningen, The Netherlands next January.
The Cavan band were named alongside 27 other acts from around Europe to perform at the festival. Eurosonic is Europe's most influential new music festival; having previously introduced acts like Franz Ferdinand, Marina & The Diamonds, Villagers, and countless others to a larger European audience.

While we're on the subject of The Netherlands, those noise merchants BlackboxRed have just released a new single 'Stripper', which is taken from their forthcoming debut album. The duo's album The Gunner and The Ghost is out on Friday. Perhaps if we offer them a large suitcase of cash, they'll make their way over to these shores for some live dates!

If you've been waiting for a new Kerbdog album, your prayers may be partially answered in 2014. It looks likely that the Kilkenny trio will be releasing a live album. The tracks were recorded during their 2012 UK and Irish tour. It's been 16 years since they gave us the excellent On The Turn, and this could in theory lead to them recording new material, but this is conjecture at present.

The news of Phil Chevron's passing was greeted with great sadness this week. Chevron was the founding member of The Radiators From Space, and went on to be a pivotal member of The Pogues. 1979 was a year that Chevron and The Radiators really left their mark with the release of the 'Ghostown' album; one which consistently turns up in the higher echelons of Irish album polls decades after its release.
Perhaps The Radiators' best known tune is 'Television Screen', which still sounds as abrasive and fresh today as it did when it was released in 1977. It was one of the true great tunes of the time, and helped The Radiators to leave an indelible mark on music. Phil Chevron R.I.P.