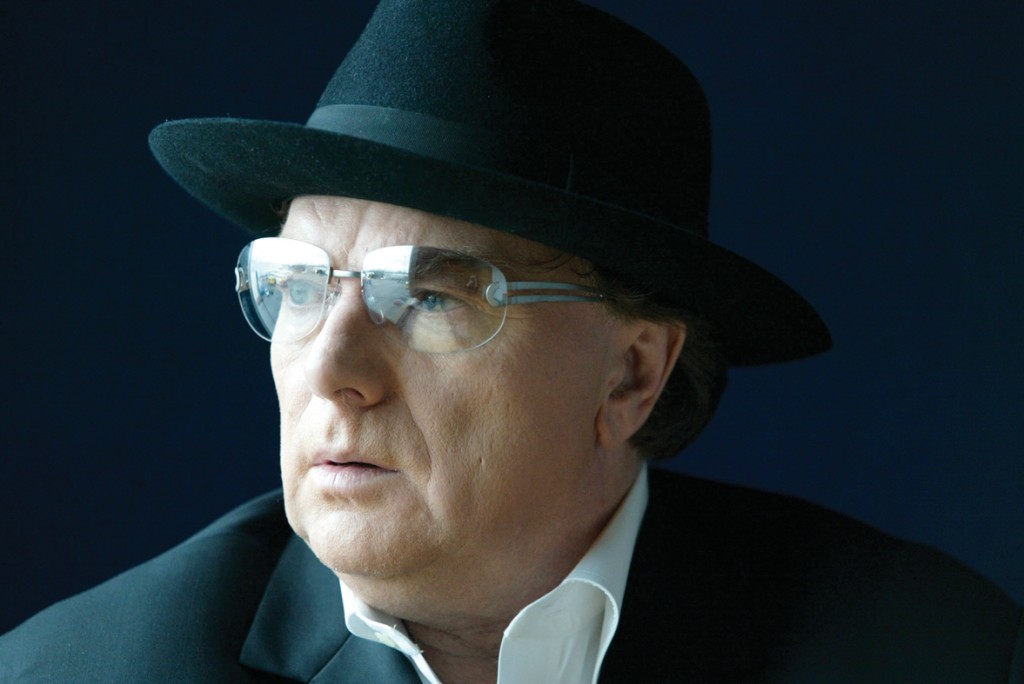 Belfast City Council have released a statement concerning the delegation of tickets for a Freedom of the City concert by Van Morrison at the Waterfront Hall on November 15.
The statement has arrived following a backlash from some members of the public due to one fifth of the tickets for the free concert having been held back for "VIP" guests.
Read the statement below:
"Belfast City Council wishes to clarify its position in relation to the Van Morrison 'Freedom of the City' event at the Waterfront Hall on Friday, 15 November. This is an official ceremony to confer Freedom of the City on Van Morrison and is not a concert in conventional terms.
It is up to the individual recipient to decide how they would like the occasion to be marked. For example, the previous recipient Dame Mary Peters opted for sporting events to be held in the grounds of the City Hall followed by a civic dinner with invited guests, promoting her theme of creating a legacy for the young. On this occasion, Van Morrison, as a musician, said his preferred option was to play a concert following the conferring of the Freedom award by the Lord Mayor.
These are usually closed civic events with an invited guest list. However, on this occasion, the council decided to provide free tickets for ratepayers to ensure they could be part of this unique occasion. The original plan was to hold it in the historical home of Belfast music, the Ulster Hall – but it was decided to move it to the Waterfront Hall to accommodate as many people as possible and at least 2,000 tickets were made publicly available. This award is made on behalf of Belfast citizens by the City Council and therefore it is entirely appropriate that tickets should be restricted to those who live within the council's boundaries.
We can confirm that around 500 tickets have been held back to accommodate elected representatives, Van Morrison' s friends and family, the media and other VIPs, including a number of music industry executives in the city for Belfast Music Week. Some of these tickets may be distributed to the public once this list is complete. As it is not possible to invite everyone, the elected representatives of the city will receive four tickets to use and distribute as they see fit, which is entirely justifiable on the basis that they are responsible for conferring Freedom of the City on Van Morrison on behalf of the people they represent.
The lottery has been designed to ensure a good spread of citizens from all parts of the city are in attendance and winners will be confined to two tickets each to ensure as many successful applicants as possible. The council wishes to emphasise that these tickets have no monetary value and underlines the fact that this is a Freedom of the City ceremony, rather than a concert."