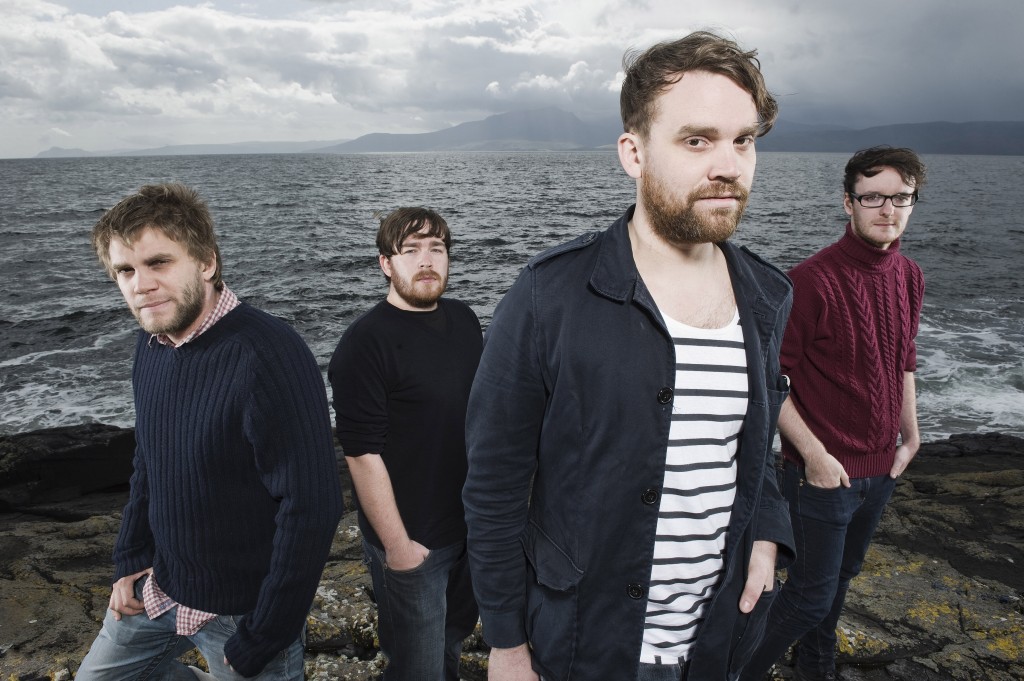 Half way through their current tour Scottish indie rock band Frightened Rabbit have unveiled the video to 'Holy'.
A classic visual take on the general tediousness of modern life, the video features one woman's kneejerk "return to nature", culminating in a scene that will be familiar to anyone who has watched The Hours. The track itself is taken from the band's fourth studio album, Pedestrian Verse.
Frightened Rabbit will play Dublin's Olympia on November 14 and Belfast's Mandela Hall the following night.
Watch the video below.