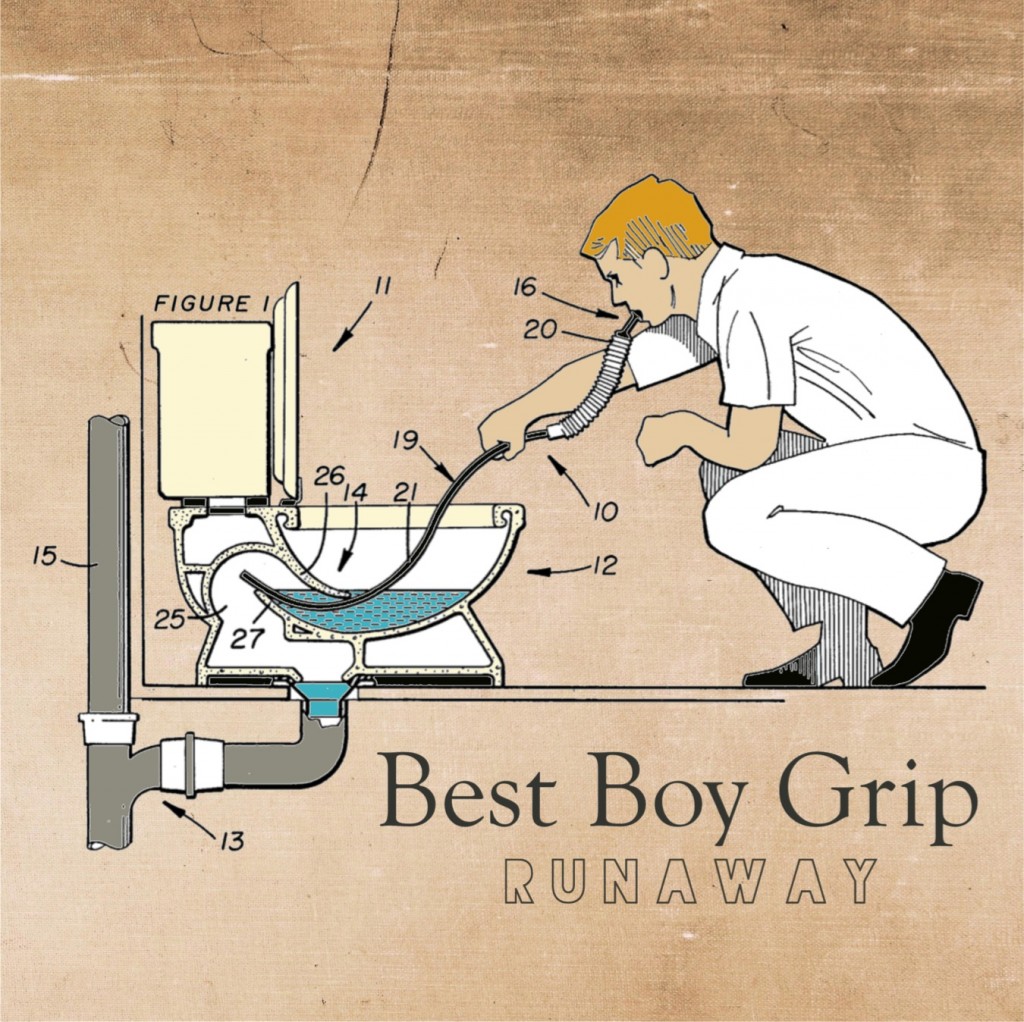 Ahead of its official release on Monday, October 21, we have an exclusive stream of Runaway, the new EP by Derry singer-songwriter Eoin O'Callaghan AKA Best Boy Grip.
The follow-up to his terrific second EP The Clerk – released back in January – O'Callaghan's new release shows marked progression from the songwriter whilst retaining his hallmark melodic flourishes.
The artwork for the EP features an illustration of a breathing device patented in 1892 that supplies a hotel guest and/or fireman with fresh air until he can be rescued in the event of a fire. Lovely.
Stream the EP via Bandcamp below.