Features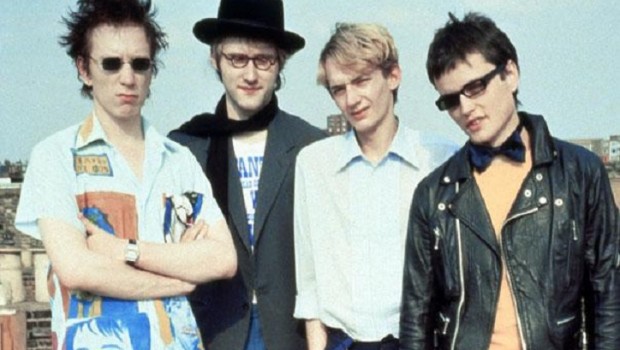 Published on October 29th, 2013 | by Cormac Molloy
0
The Perfect Hallowe'en Song: Public Image Ltd. – Poptones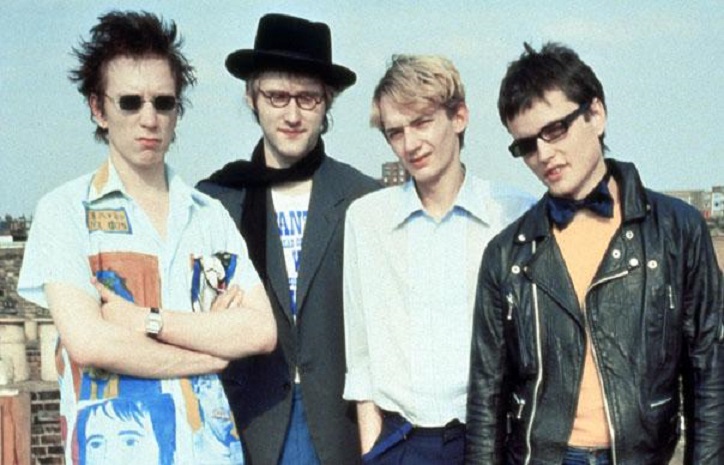 Hallowe'en is fast approaching and what better way to celebrate it than to listen to horrific music. While a hearty debate on what is the scariest song can be had, for me, no song is scarier than 'Poptones' by Public Image Ltd.
What becomes immediately apparent while first listening to 'Poptones' is the disturbing feeling that this is something that has happened to you before. It recalls the tale of a woman taken to a wooded area in the English countryside to be raped and beaten and left for dead in the cold, wet foliage.
It was first released on their album, Metal Box; the band's sophomore effort back in 1979. This song is like no other written by John Lydon. Having grown up listening to punk rock, I was more than familiar with Lydon's rhetoric, his tirades against 1970s England and touching on weighted issues such as abortion and the Holocaust. The impact that those songs had and the messages behind them, however, were somewhat diminished by Steve Jones' shredding guitar and the thumping rhythm section of Glen Matlock and Paul Cook. Sex Pistols songs were more shock and awe than creepy.

The aural assault delivered by Keith Levene and Jah Wobble was more avant garde, with Levene delivering metallic, screeching noises and drones over Wobble's dub and reggae-influenced basslines. Their debut album, First Edition, showcased the band's now-signature sound and featured familiar snarlings of Lydon with a more sophisticated and melodic approach than in his Sex Pistols days. This song, however, had more of a sinister tone to it, using uneven time signatures to help convey an unnerving sound. Wobble's atonal bass riff falls behind the calming melodic scaling of Levine's guitar while Lydon recalls the disturbing tale.
Everything comes together to give the listener a vivid image of both the horrible incident and the thoughts running through the victim's mind, trying to block out the rape via Wobble's ominous bassline and concentrate solely on the calming effect of Levene's poptones playing on the cassette in the car. Lest we forget that the cassette plays poptones. Lydon's lyrics, which tell the story in fragments only and focus on the inanities of the situation, add the unending dread:
"Drive to the forest in a Japanese car
The smell of rubber on country tar
Hindsight done me no good."
His wailing assists the sickening feelings left with victim and lets the listener to never forget what has happened; that no matter what we think, this incident will never leave us, leaving a hole in the back of our heads and letting our bodies go cold along with the woman. If that doesn't grip you with fear, then you're the one driving the Japanese car with the cassette of poptones. Cormac Molloy