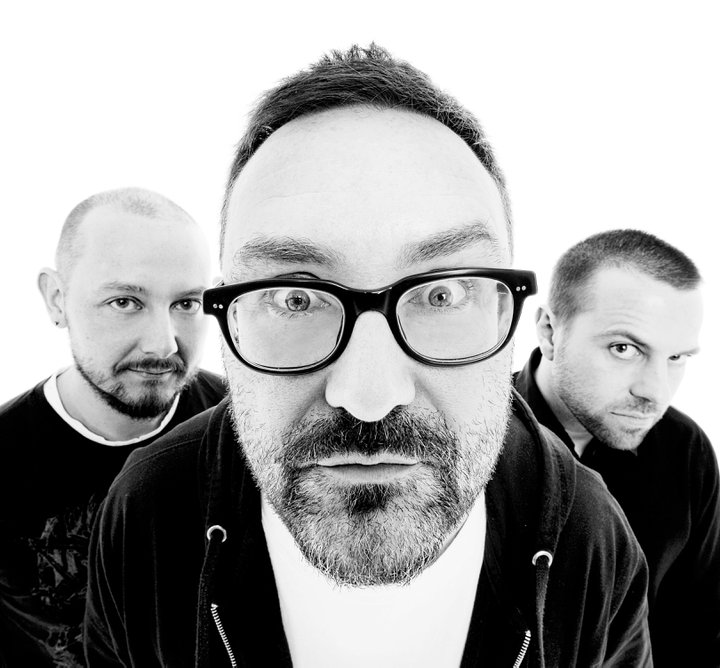 Northern Irish alt-rock heroes Therapy? have announced  full details of their forthcoming Gemil boxset.
The £125, Limited Edition box set is comprised of 2013 remasters of Nurse, Troublegum, Infernal Love and Semi-Detached, two CDs of completely unheard and unreleased material (30+ songs) spanning 1989-2011, one CD of unreleased reworks and demos (20 songs), a DVD and two official bootlegs.
A 12″ vinvyl of all previously unreleased official songs (16 songs), a cassette recording of a performance at the White Horse in Dublin in 1990 and a 24 page 12″x12″ deluxe art book with unreleased photos, images and notes from the band's personal archive also make up the career-spanning release.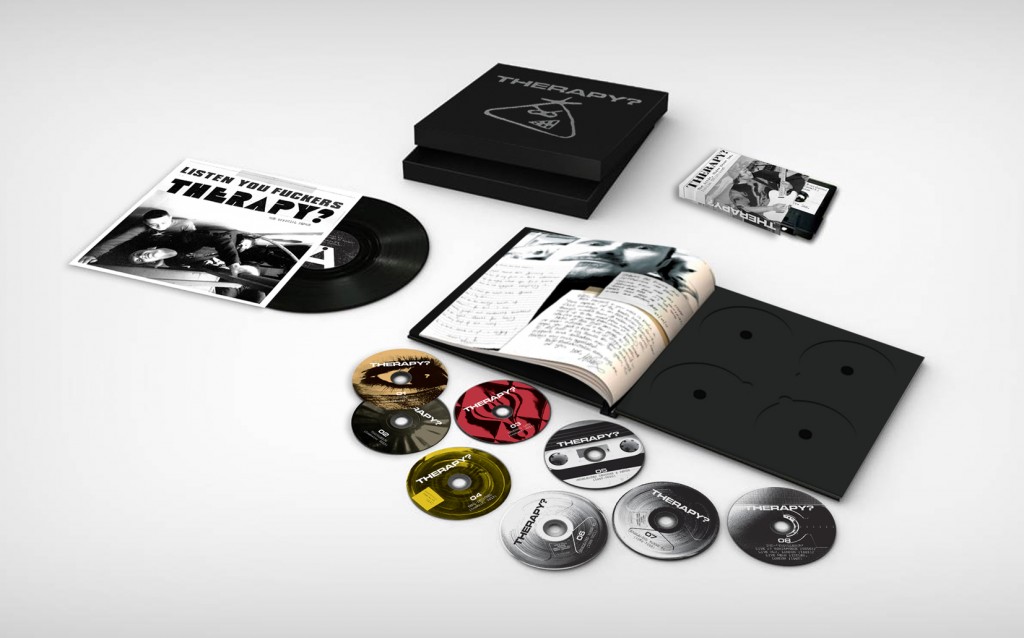 In other words: take our money.
Pre-order the boxset – set for release on November 18 – here. Orders before November 16 will include an autographed photo as a thank you from the band.