News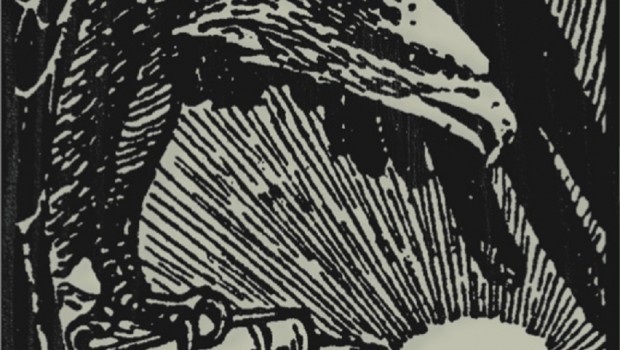 Published on October 23rd, 2013 | by Brian Coney
0
EP Stream: A Bad Cavalier – Ex Libris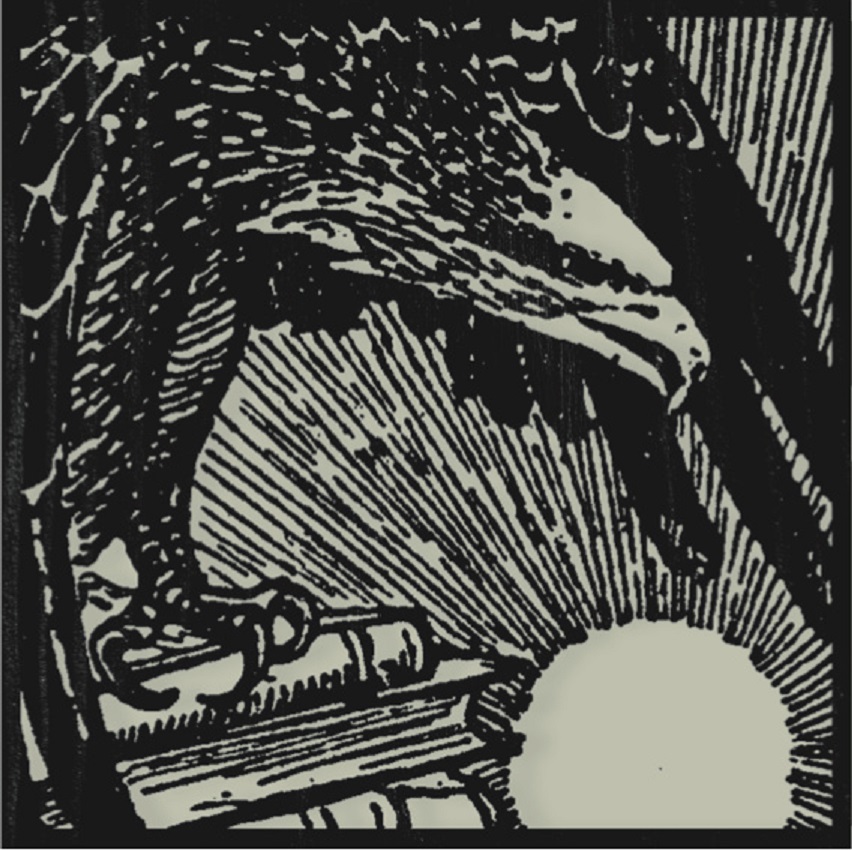 Ex-Panama Kings frontman and current And So I Watch You From Afar guitarist Niall Kennedy has unveiled his wonderful debut solo EP under the music-making moniker A Bad Cavalier.
Having been recording songs for the project the last 14 years, the four-track Ex Libris is the first A Bad Cavalier release, recorded in Belfast and largely mixed and mastered on the road in Europe and America.
Stream or pay a minimum of £3 for the EP below.