Arguably punk's greatest ancestor, Velvet Underground founder and uncompromising solo artist and collaborator for the last five decades, Lou Reed has passed away the age of 71. One of the finest songwriters of the twentieth century (and, for many, beyond) his songs and art traversed genre, sentiment and style, dividing critics and fans from his 1972 self-titled effort right up his notoriously at odds collaboration with Metallica in 2011.
From heroin and the NYC underground to Diet Coke and t'ai chi, Reed came a long way from the sixties, constantly re-affirming his right to be restless and fearlessly re-inventing his musical manifesto decade after decade to varying, yet often incredibly significant degrees of success. Like many of music's greatest visionaries – Bowie, Prince, Lennon – he will remembered for his innate "fuck you" spirit. Not everything he created was unbridled genius but much of it – Transformer, Street Hassle, Coney Island Baby – was just that and then some. And then there was Velvet Underground.
Rest in peace, Lou Reed.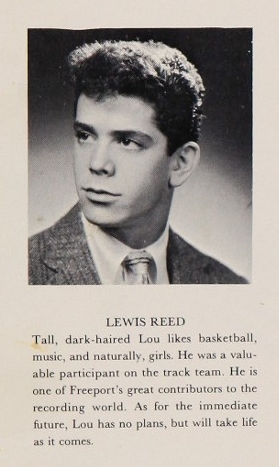 Check out our fourteen-track Lou Reed solo playlist below.
"I think that everything happens for a reason, everything happens when it's going to happen." – Lou Reed