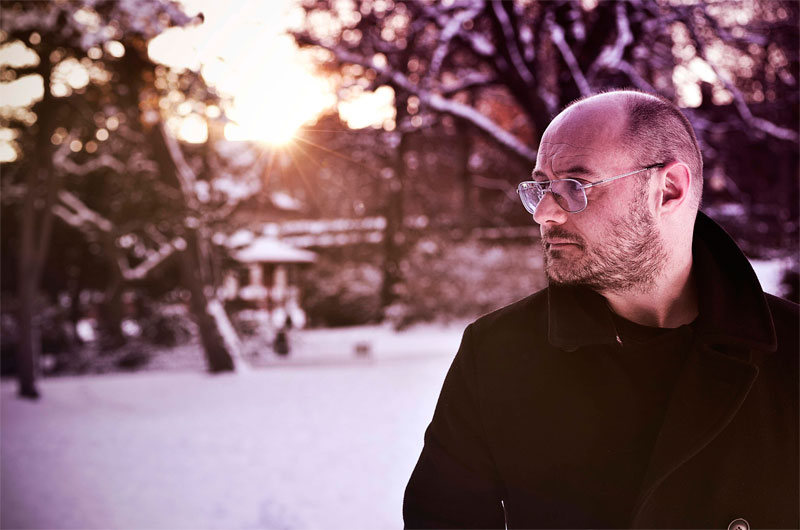 Huge fans of his work, we have an exclusive first look at the new video for the stellar 'Underneath the Night of Stars' by Belfast-based singer-songwriter Robyn G Shiels.
Directed by LUMO, the animated video, with its initially wistful but eventually rather dark culmination, serves as a perfect accompaniment to the song, the title track taken from Shiels' most recent EP. Stream Underneath the Night of Stars here.
Check out our review of the EP here.
Watch the video for 'Underneath the Night fo Stars' below.