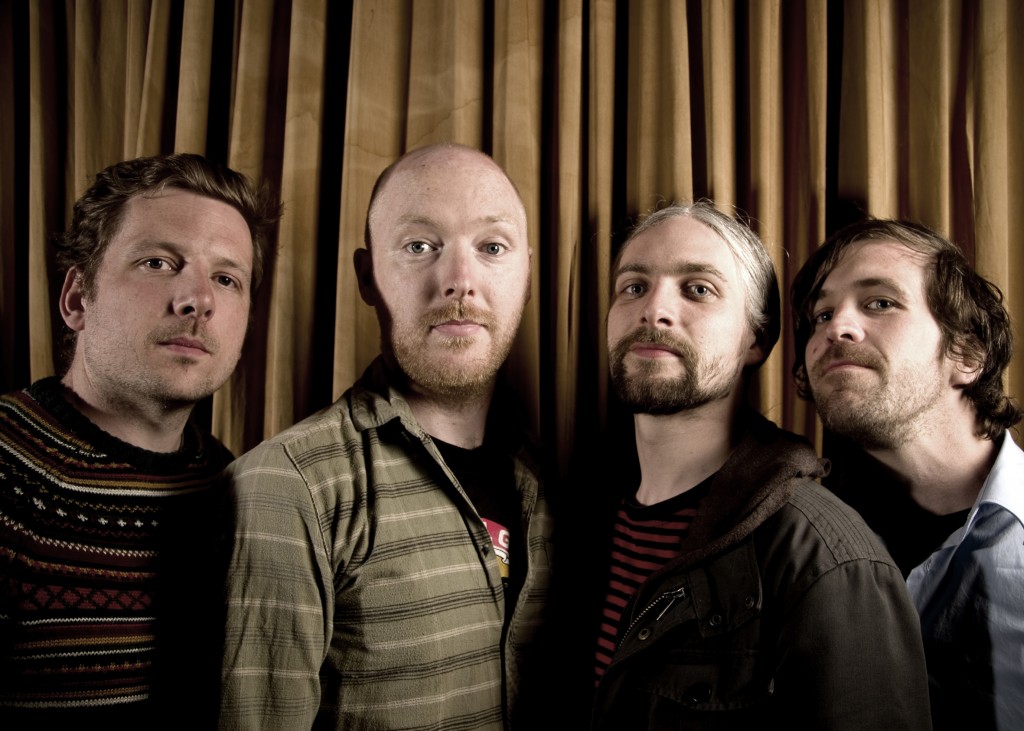 Just over a year since the release of their stellar second album Fossils, Belfast-based indie rock band Seven Summits have unveiled their ridiculously infectious new single 'Little Twist' – and we have an exclusive first look at the video.
Directed by the band's guitarist and keyboardist Dominic Coyle, the black and white video features, among other things, some of the most hypnotising slow-motion flapping of the lips that has ever been committed to film.
The single – released as part of Belfast Music Week – was recorded by Phil D'Alton and mastered by Jon Moorehead. You can stream/buy it via Bandcamp right here.
Seven Summits will play three shows over the next week:
Thursday 14: Limelight, Belfast – Music Week Showcase
Friday 15: Whites Tavern, Belfast – White's Tavern w/ Salt Flats and Sons of Caliber
Saturday 16: Instore @ Head Records
Watch the video for the frankly irresistible 'Little Twist' below.