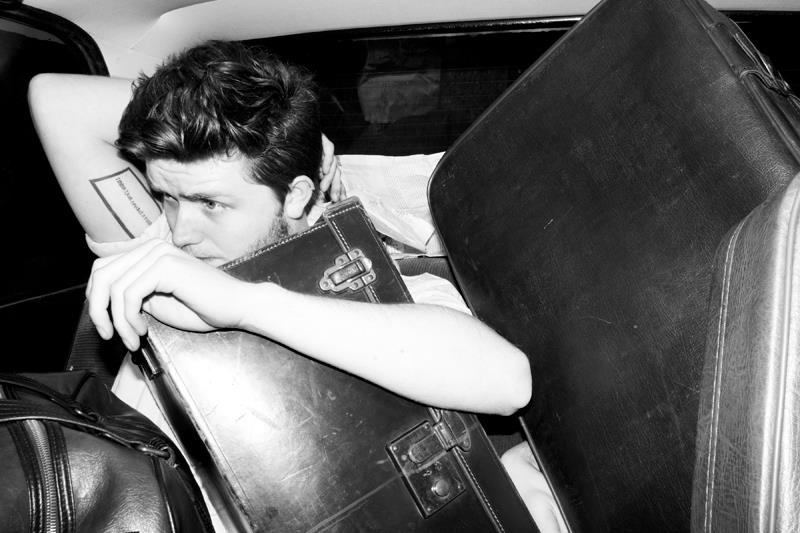 Having spent September in Nashville collaborating with fourteen other UK-based artists and singer-songwriters, former Colly Strings frontman Travis Gilbert AKA Travis Is A Tourist has unveiled the video to his latest single, 'Shaking'.
Featuring Gilbert and quite a bit of wool, the video is probably best described a slightly less psychedelic and hectic take on Mojo Fury's recent video for 'Origami Bird'.
Available as a free download from Thursday, the song is a full band acoustic effort that suggests extremely promising things in the making for Gilbert.
Travis Is A Tourist will play the Belfast's Engine Room gallery on Linenhall Street as part of this year's Belfast Music Week on Thursday, November 14 from 6pm.
Watch the video for 'Shaking' below.