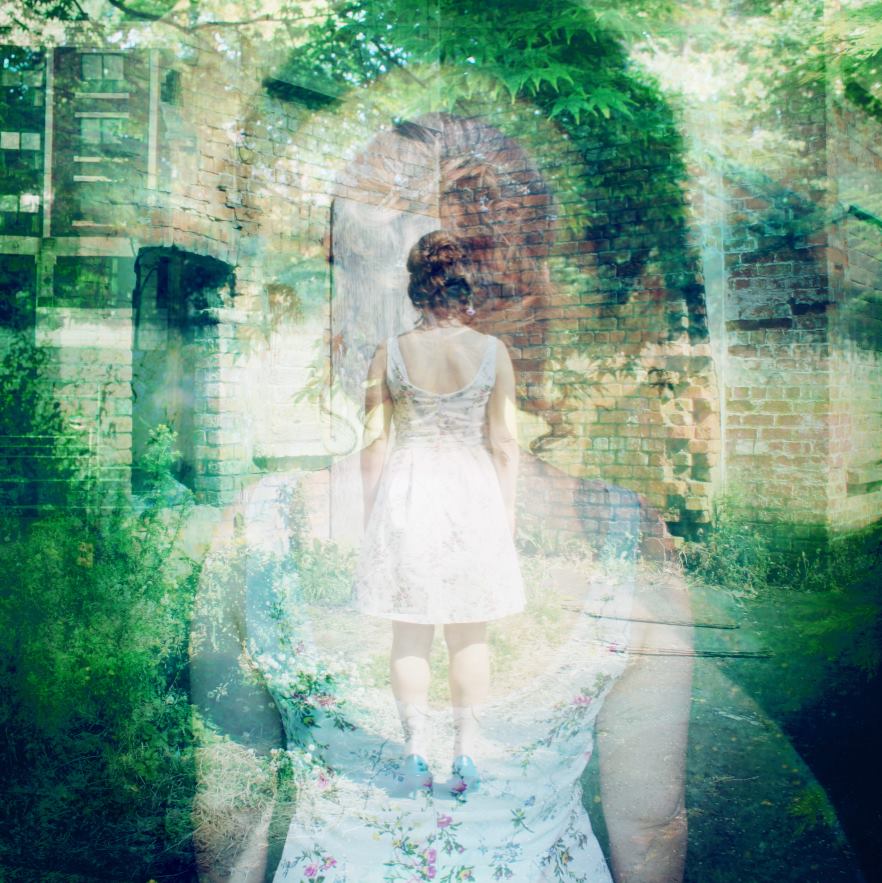 On Friday, December 6, sound and installation artist Fionnuala Fagan will present Dreaming Protected Me at Belfast's The Mac.
An evocative and thought-provoking performance, it shares the extraordinary experiences and insights of six people who have lived through either the Bosnian conflict or the Northern Irish troubles, via newly composed songs, voiceovers and visuals.
For the premier of this production, Fionnuala will be joined on-stage at the MAC by musicians, Clare Galway, Patrick Davy and Una McCann, with visual designs by video artist, Conan McIvor. This evening also marks the launch of the double-disc album of the work.
Go here for tickets for the show.
Check out some of Fagan's material below via Soundcloud.