News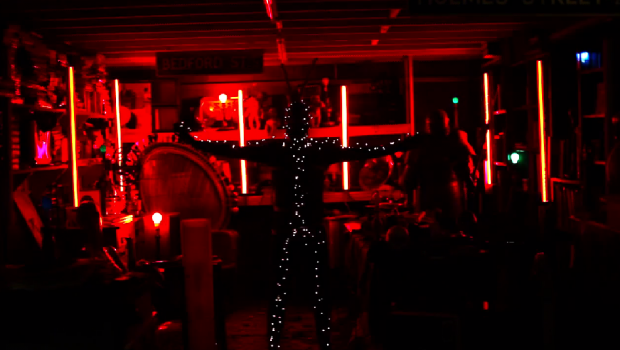 Published on December 3rd, 2013 | by Brian Coney
0
Video exclusive: Ed Zealous – Telepaths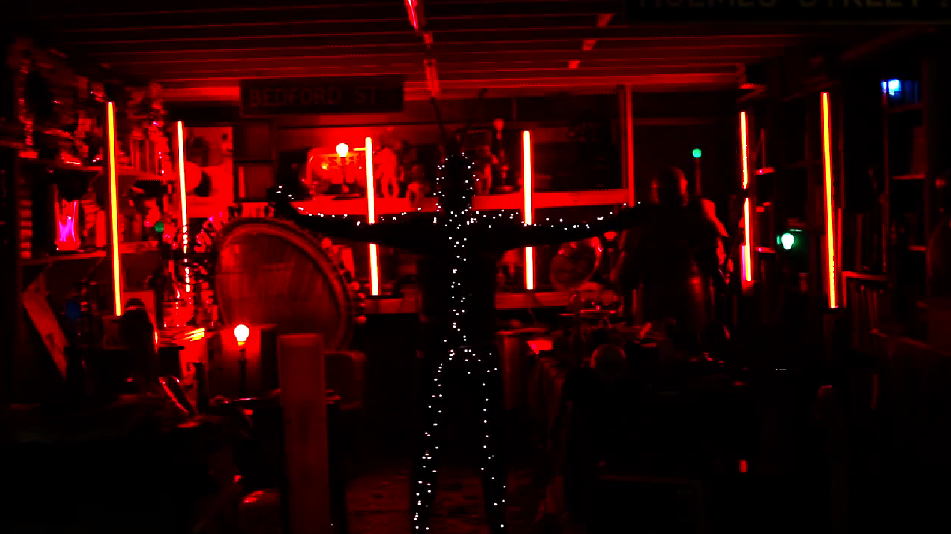 Belfast-based electro-indie four-piece Ed Zealous having gave us an exclusive first look at their DIY video for their new single 'Telepaths' – and what a visual delight it is they've come with.
Speaking about the video, the band's drummer Paul Irwin said "We wanted to see what we could come up with having absolute zero budget, so we found an old warehouse full of strange lights and props, brought in a console and lit 'em up!"
With the single itself released back in November, 'Telepaths' will feature on Ed Zealous' forthcoming eagerly anticipated debut album, Wired – set for released on February 3 next week.
Check out the band's truly inspired new video via Vimeo below.