Live Reviews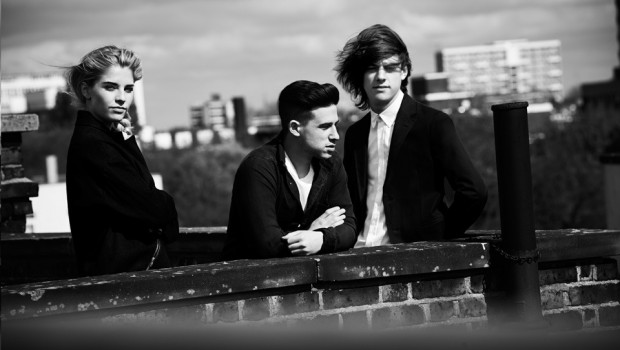 Published on December 5th, 2013 | by Brian Coney
0
London Grammar, Go Wolf @ Limelight, Belfast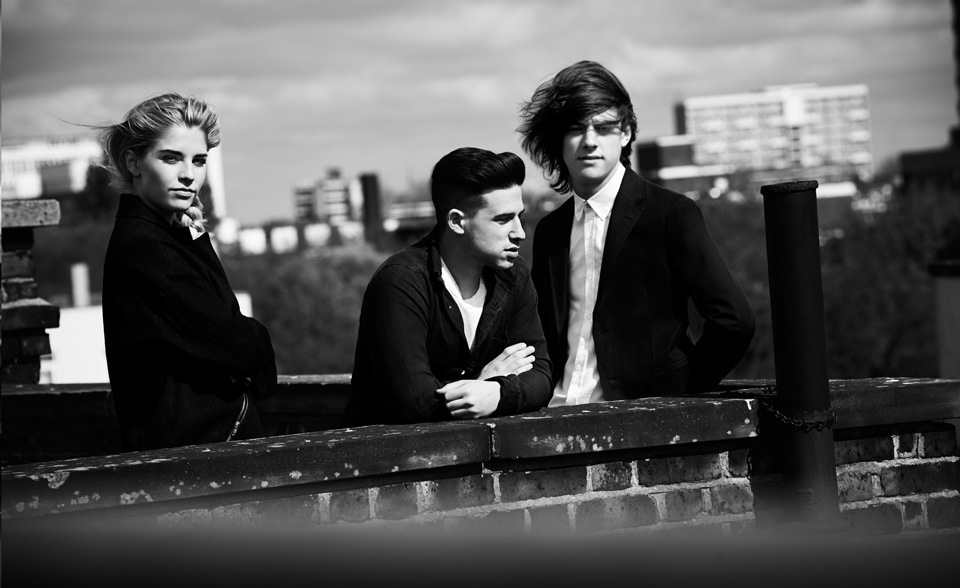 London Grammar are what you'd call a success story. An indie band that had nothing whatsoever in terms of recorded output this time last year now find themselves with a number two debut album, a top 20 single and a near-sell out UK tour under their belts. This kind of instant and successful leap into the collective conscience is, presumably, what we refer to when we talk about bands 'making it' – and it just so happens that tonight's support act is a band from Northern Ireland who have been tipped for big things themselves.
Whilst Go Wolf's style couldn't be much further from the act they are supporting tonight, their DFA-inspired indie jaunts have more than a few of tonight's sell out crowd boogying as if it isn't half eight on a Monday night. It's easy to see from the group's neat interplays and octave-toggling bass lines why they've been touted as potential success stories, yet this performance never quite threatens to assert itself over a merry Limelight crowd. Pockets of loyal support aside, their performance here feels like an opportunity lost; a chance to show the gig-shy over 35s how healthy the local scene is right now – instead it's a slightly tame effort from the Kitsune electro poppers. That said, the atmosphere in the room is almost such that you can feel the impatience for the headline act, so it's perhaps not surprising that Go Wolf's set is a snappy and competent one  – their headline show later in the month should prove a better indication of where the much-lauded three piece are heading.
As Hannah Reid of London Grammar walks onto the stage – flanked by guitarist Dan Rothman and the impossible-to-ignore Harry Styles-lookalike Dot Major – the opening notes of 'Hey Now' soon soothe a boisterous crowd into silence; that is, at least, before those first sub-bass thumps reawaken them (and threaten to blow the venue's speakers in the process). Early sound wobbles aside, their set flourishes nicely – flickering subtly between angsty, xx-esque numbers 'Shyer' and 'Metal and Dust', to the Massive Attack-flecked angst of 'Strong'; the latter showcasing the kind of instantly memorable melodies that exsist to make Jools Holland audiences drool.
As the set progresses, it's obvious that London Grammar are a very talented outfit – particularly vocalist Hannah Reid, who invites the audience to sing along about three quarters of the way through the set, confessing, "This is usually the part where my voice starts to give up".  She is modest in the extreme – her vocals are often perfect and actually seem to improve after this admission. It's curious, then, why it only takes two or three songs for that most dreaded blight of local gigs to rear its ugly head: crowd chatter. I am not of the opinion that all conversation at a gig must be met with a deathly stare and a loud tut, (modern telepathy will only get you so far) but you do have to wonder what exactly tonight's punters expected from a London Grammar gig on a Monday night – a special shout out must go to the audience member fist pumping during  'Darling Are You Gonna Leave Me?', an EP track about the dawning realisation that a lover's attentions are beginning to wander. It doesn't detract massively from the gig itself, but it's definitely odd – like watching the xx play to a 18-25s resort in Magaluf.
When the band bring out the big guns 'Wasting My Young Years' and their cover of Kavinsky's 'Nightcall', they do not disappoint – the latter in particular benefits from the live treatment, coming across as more of an interpretation rather than a band merely singing someone else's song. They don't stop there though, and their encore tonight is nothing short of inspired: a cover of Chris Isaak's woozy love song 'Wicked Game'. It's not greeted with widespread celebration, or even recognition – but there was probably a brief point where the same could have been said about London Grammar. Not anymore.  Andrew Lemon