Articles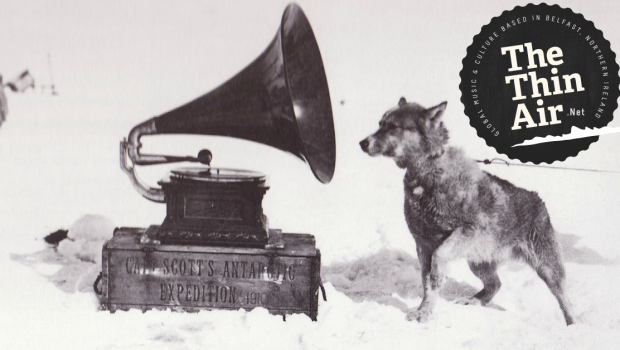 Published on December 10th, 2013 | by Brian Coney
0
The Thin Air's Top 100 Irish Tracks of 2013 (100-75)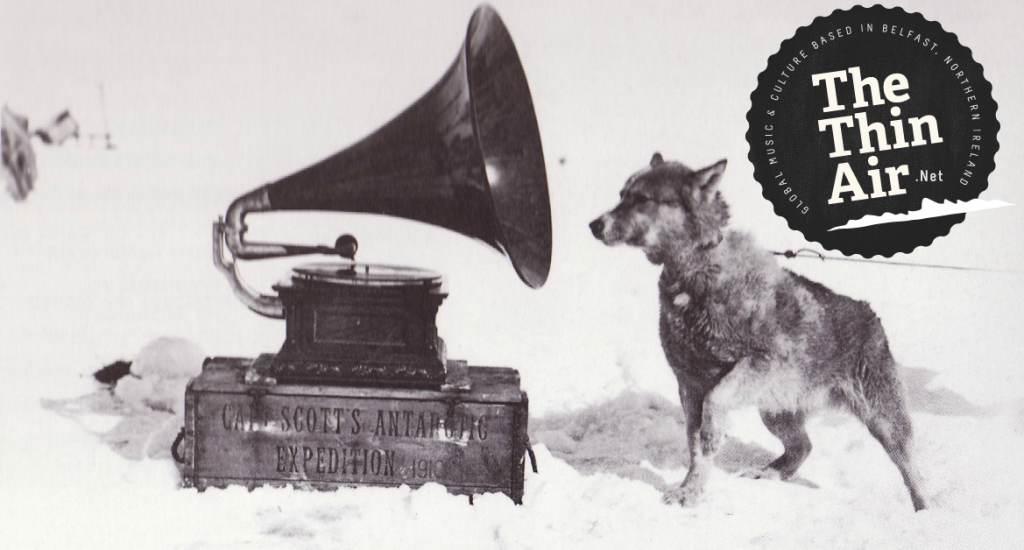 It's that time of year again: End Of Year" lists are steadily rolling in from every conceivable direction, many of us are still debating the BBC Sound of… verdict for next year and we're all silently pondering our own favourite albums and EPs of the last twelve months. Closer to home, it's been yet another ridiculously impressive year for Irish music, both North and South. Since January 1, right up until the writing of this article (December 10), a single week hasn't gone by that wasn't soundtracked in some way by the very best in new, homegrown music.
As such – in the first of four easily-digestible installments – we present our Top 100 Irish Tracks of 2013. To say it was a little difficult whittling hundreds of extremely strong tracks down to a mere (but, sadly, traditionally well-rounded) one hundred "best" tracks would be a slight understatement. Nonetheless, these things need done and so here it is – from one hundred to seventy-five: our Top 100 Irish tracks of 2013.
(Yes, that is indeed an image of a sled dog staring into a huge gramophone. We just thought, "What the hell".)
100. Levity Breaks – Maudlin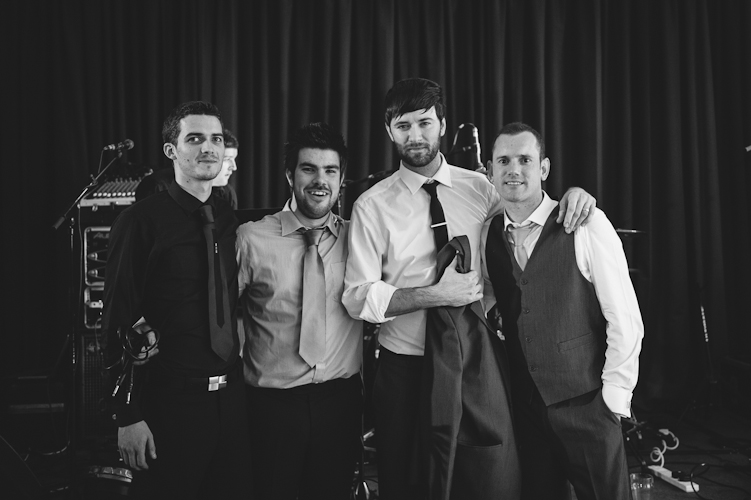 Having formed back in 2010, Belfast-based indie rock four-piece Levity Breaks released their four-track debut EP, Maudlin, back in October. It proved a really solid first release from the band, with it's self-titled lead track proving an outright highlight. These guys know how to write a chorus, that's for sure.
99. Elastic Sleep – Anywhere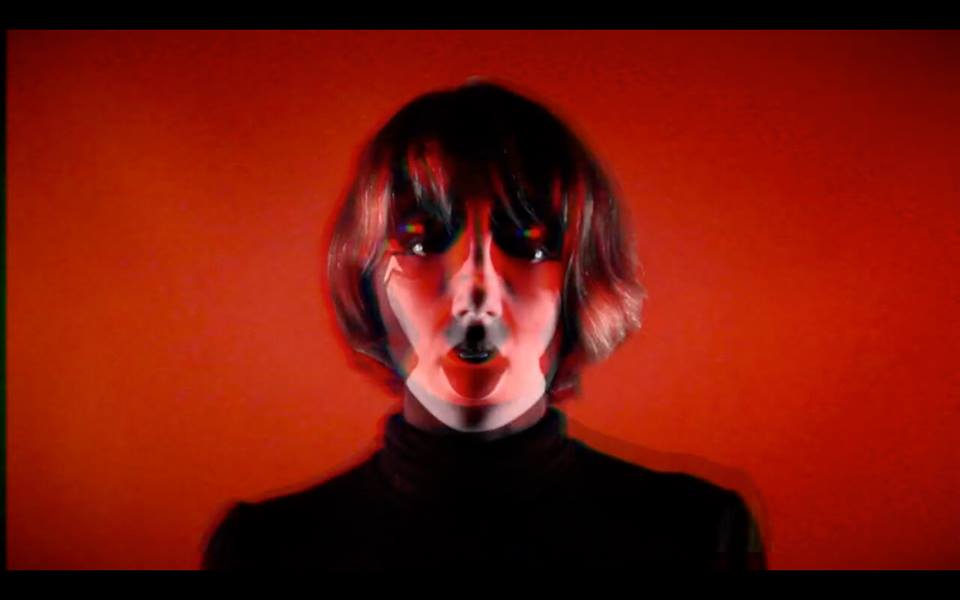 Cork-based dream pop band Elastic Sleep marked their arrival back in May with the wonderfully woozy 'Anywhere', a track that the band themselves dubbed "a mantra built on boshty rhythms and swirling melodies – a song as tongue-in-cheek as it is heart-on-sleeve." We couldn't have said it better ourselves (which, ultimately, is why we didn't).
98. Paper Man – Collisions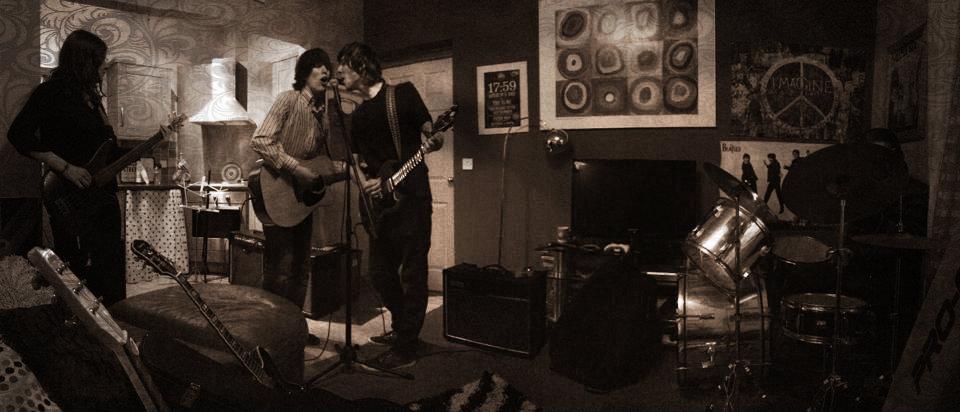 Counting the likes of A Plastic Rose, The Beatles and Smashing Pumpkins as main influences, young Ballyclare-based alt-rock quartet Paper Man released their debut EP After Effects back in October. Oozing confidence and boasting a nigh on fully-formed approach, the release peaked on the catchy little earworm, 'Collisions'. We expect impressive things from these guys in 2014.
97. Grave Lanterns – Creepin' Up On You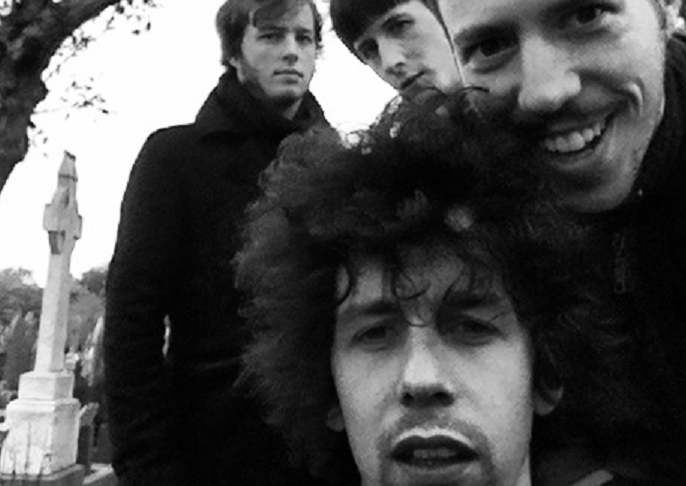 Very wisely released on the eve of Halloween, 'Creepin' Up On You' by new-fangled Cork-based band Grave Lanterns proved to be one of the year's finest debut single releases. Aptly and rather alliteratively described by the band as a "samhain swan song", the organ-led track evoked the likes of Link Wray, Bauhaus and Nick Cave in equal measure. Here's hoping for an extended release at some point next year.

96. Benihana – Vanish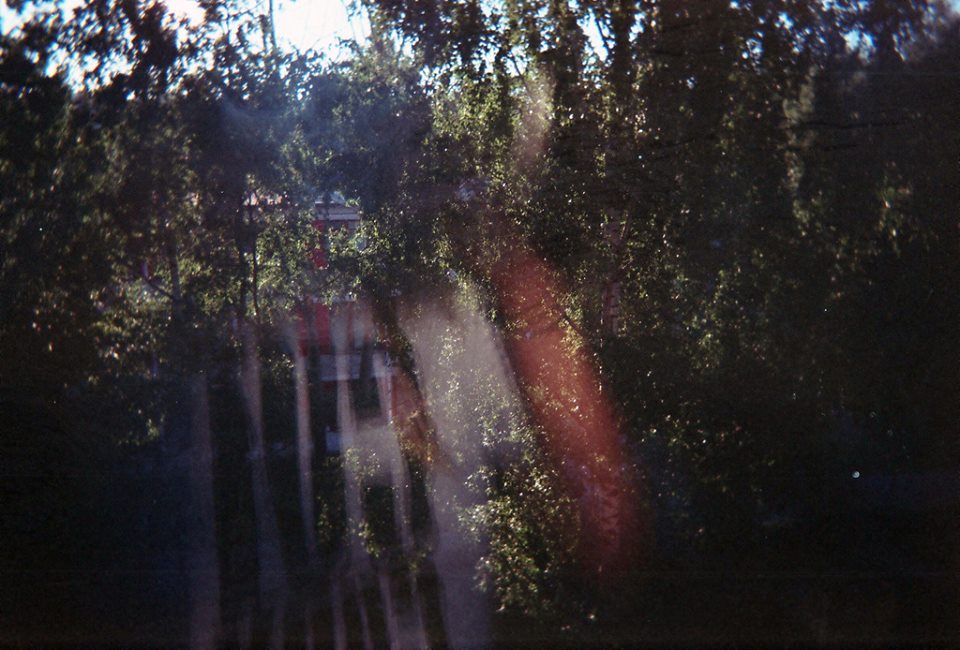 Having hinted at a release for the best part of a year, Kildare electronic duo Will Molloy and Billy Archbold AKA Benihana unveiled their debut EP, Patterns, in late November. A five-track release veering between understated techno and synth-driven electronic pop, the release serves as a brief but brilliant introduction to a duo likely to concoct great things next year. The spectral 'Vanish' pretty much sums up their shtick to date.
95. The Late David Turpin – Garland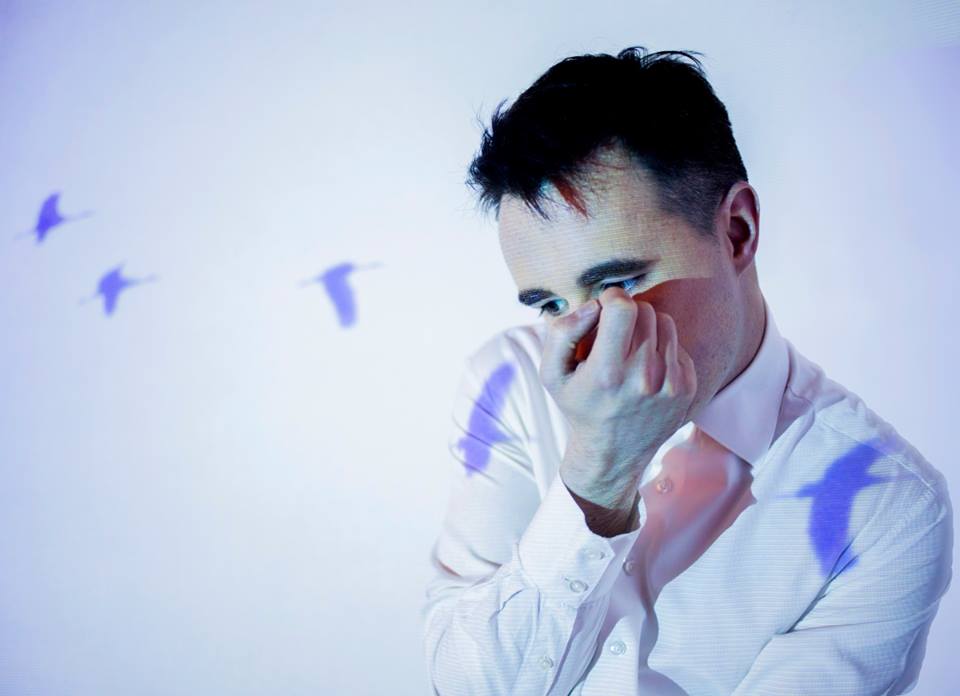 Having recently died "for approximately 28 seconds" Dublin singer-songwriter David Turpin returned as The Late David Turpin this year via the superb We Belong Dead back in September. A decidedly idiosyncratic, seven-track release, it fully illustrated the sheer extent of Turpin's sonic vision – every ilk of electronica and a guest appearance from Cathy Davey duly accounted for. That said, the starry-eyed electro-pop of 'Garland' proved a favourite for us.
94. Amidships – Oceans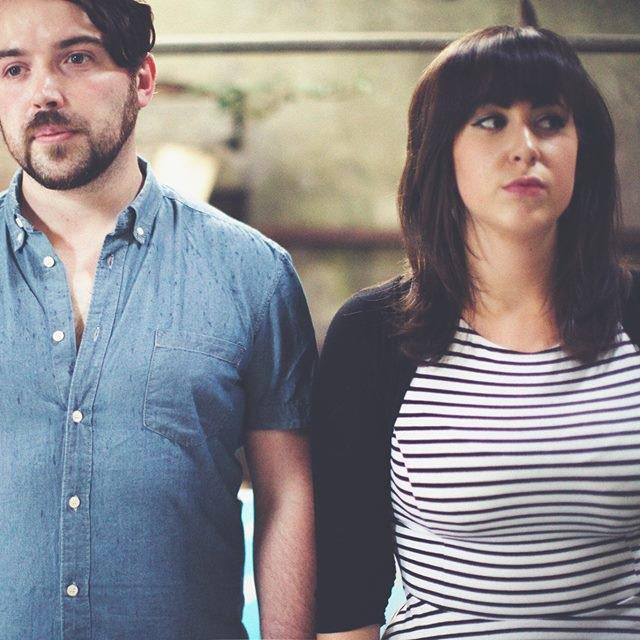 2013 has been a hugely productive year for Belfast-based "moon indie" five-piece Amidships. From winning a Belfast battle of the bands competition and playing innumerable gigs (and converting many, many newcomers) to putting out the fantastic double a-side 'Lost/Forever Here' and the especially persuasive 'Oceans' back in October, the John-Paul McCorley-fronted band have covered quite a bit of ground, with further success looming in 2014. The latter track proved properly anthemic in all the right places.
93. In An Instant – All Binds Fall Undone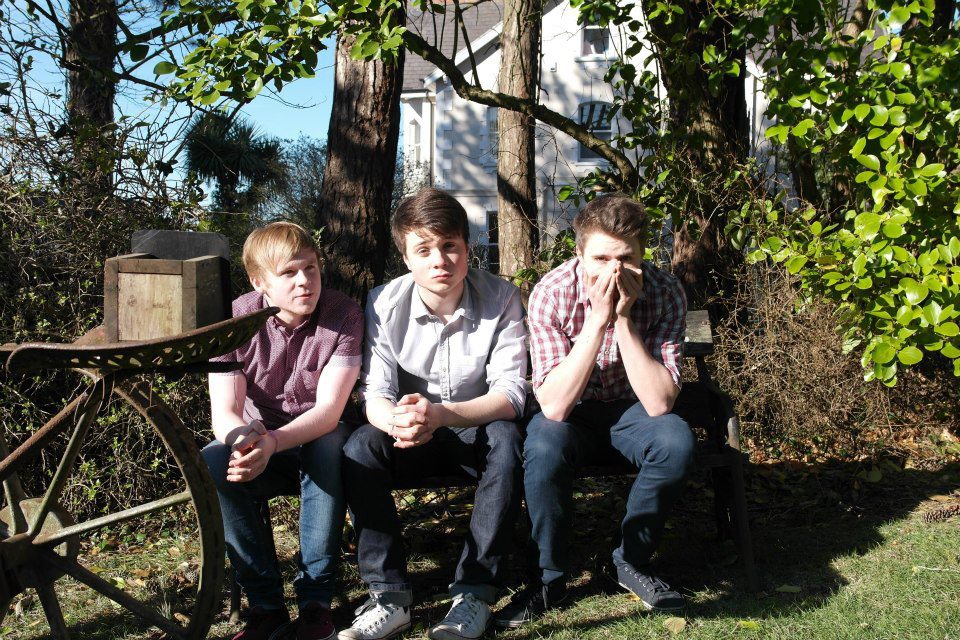 Young Northern Irish pop-rock/electronica band In An Instant came to our attention back in April when they unveiled the demo of a track titled 'All Binds Fall Undone'. Evocative of a certain globetrotting, Bangor-derived band, the song preceded the release of the equally promising 'The Mighty Hands'. Together, the tracks revealed a real embryonic talent that is certain to come to form via a studio debut release next year.
92. Deerstalker – Motions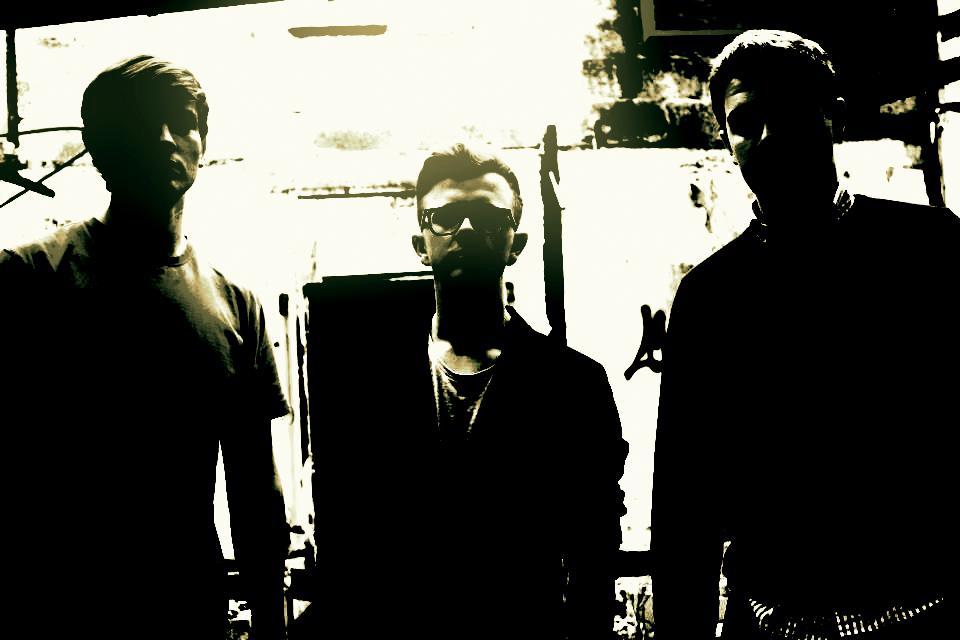 Released at the very start of 2013 (New Year's Day to be precise) the progressive grunge of 'Motions' saw Deerstalker stake their claim as one of country's most inventive young rockers. With huge riffs, groovy dynamics and a brilliantly forward-thinking approach with melody at its core, we very much look forward to the return of Olly Dickson-fronted band once their current temporary hiatus has ended – especially if we're due more rampant material in the vein of 'Motions'.
91. Psychojet – Epic Succeed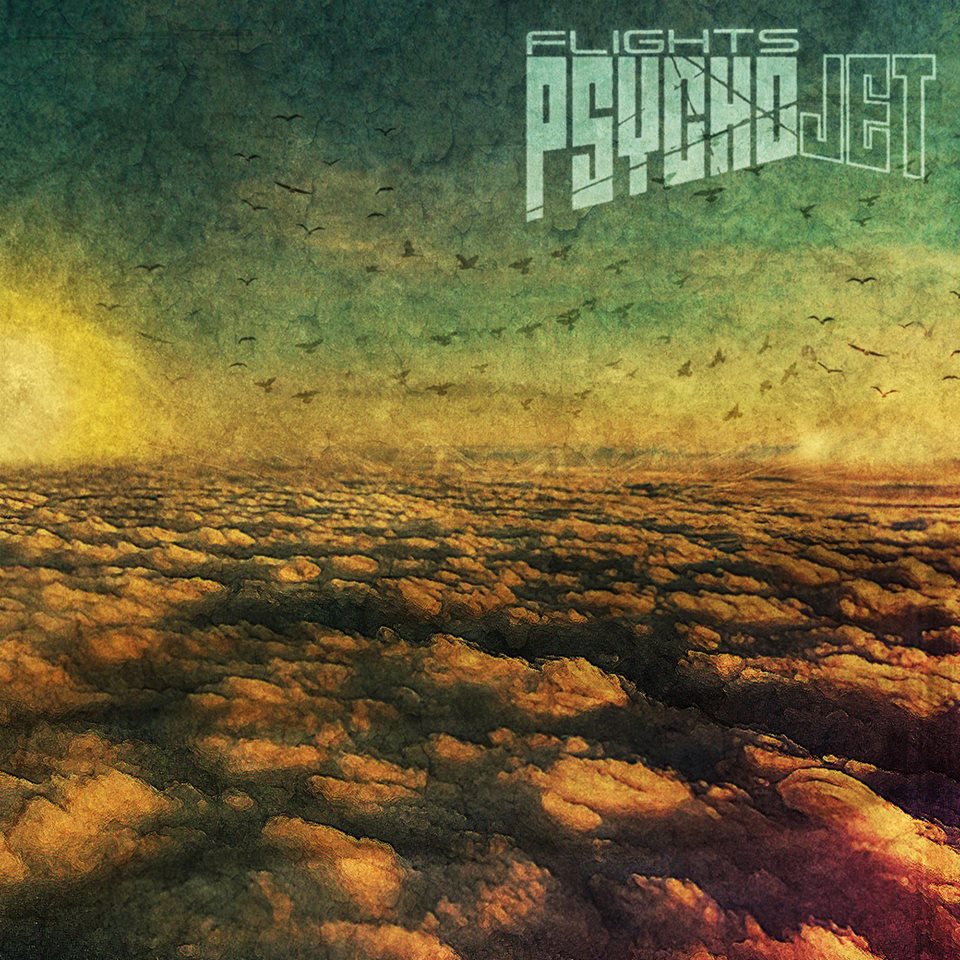 Bowing out via the two-track Flights back in August, post/math-rock four-piece Psychojet established themselves as one of the most daring and inventive Belfast instrumental bands since Tracer AMC, We Are Knives and The Continuous Battle of Order with the release of their debut album, The Sea Is Never Full, late last year. 'Swan Song' from the former release conjured the likes of Do Make Say Think, Giraffes? Giraffes! and Explosions In The Sky. A sadly missed outfit.


90. Young Wonder – Seventeen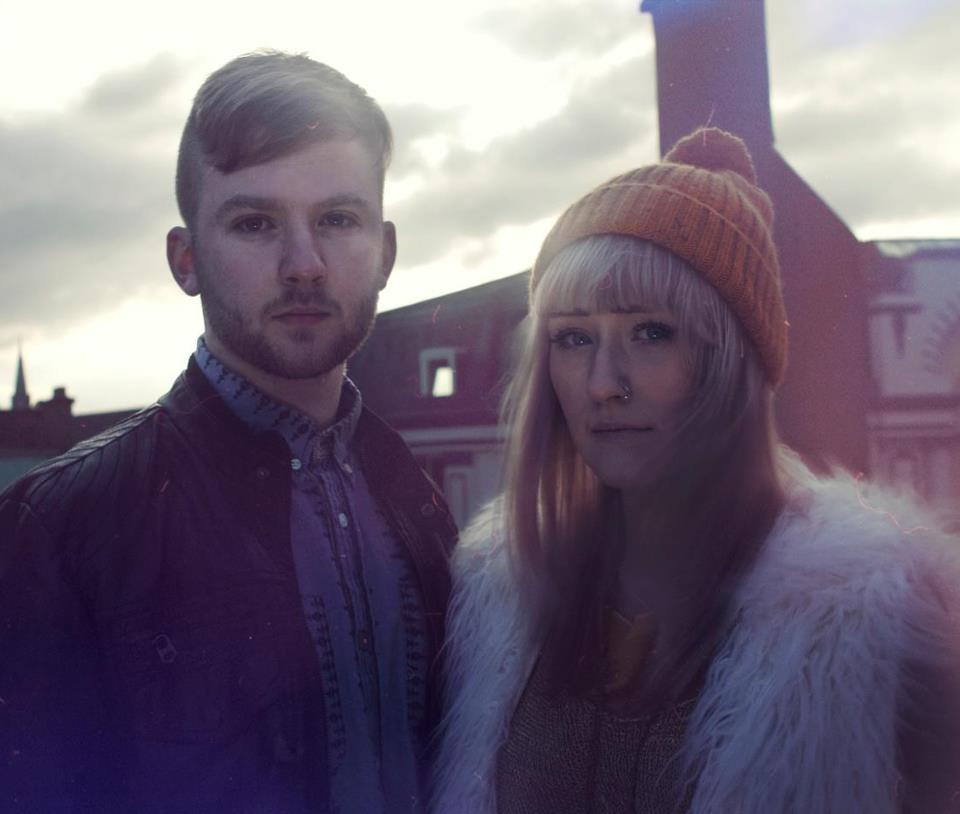 The sweeping electro/dub-pop of Cork twosome Young Wonder impressed on their second EP, Show Your Teeth, back in May. From glacial, synthesized beats to Rachel Koeman's perfectly phantasmal vocals, the five-track release won the duo plaudits from the likes of Clash, The Fly, Pitchfork and many more besides. The stuttering and sublime 'Seventeen' stood out for us.

89. Travis Is A Tourist – Shaking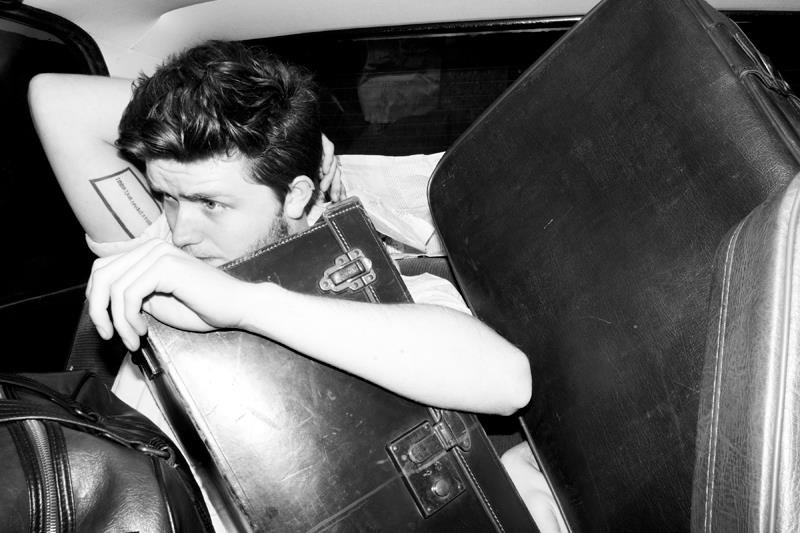 Former frontman with indie-rock quartet Colly Strings, singer-songwriter Travis Gilbert emerged as Travis Is A Tourist in November. Available to download for free via Bandcamp, his debut three-track EP confined a restlessness of spirit and subtly feverish intent, fingerpicked opening track 'Shaking' a positively infectious first move from the young songsmith. The more assured he hones his own songwriting voice, the higher our hopes are for Gilbert in 2014.
88. Kodaline – High Hopes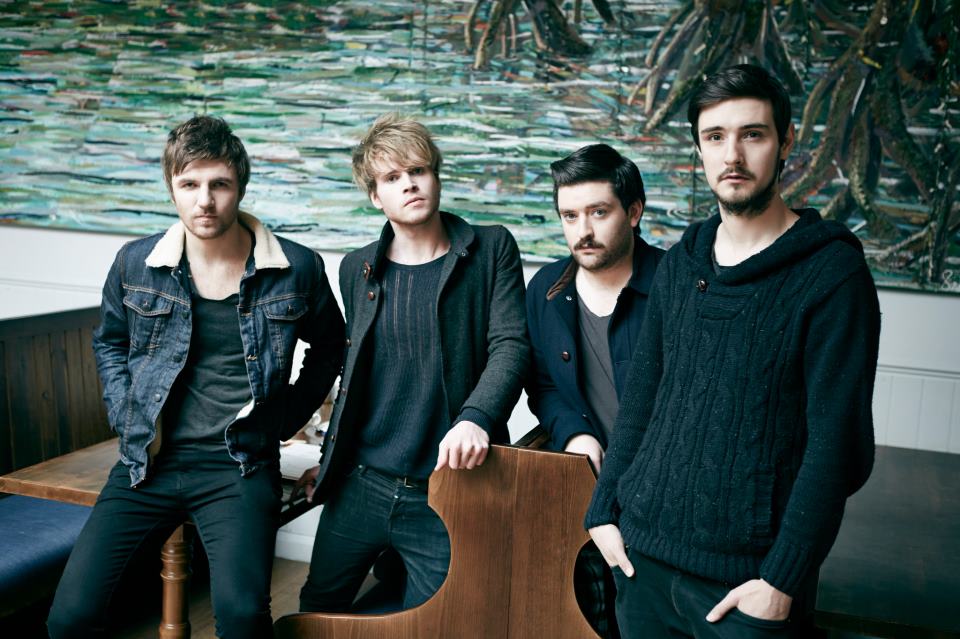 Probably the biggest success story to emerge from Ireland this year, we reckon it's safe to say Dublin band Kodaline have went slightly stratospheric over the last few months. Lauded for their emotionally-charged and exceptionally-composed pop, the band crystallised their ever-blossoming status back in January with the release of 'High Hopes'. As we're not one to shirk a well-written single – no matter how formulaic – here's the video to said single.

87. Aaron Shanley – 5th Ave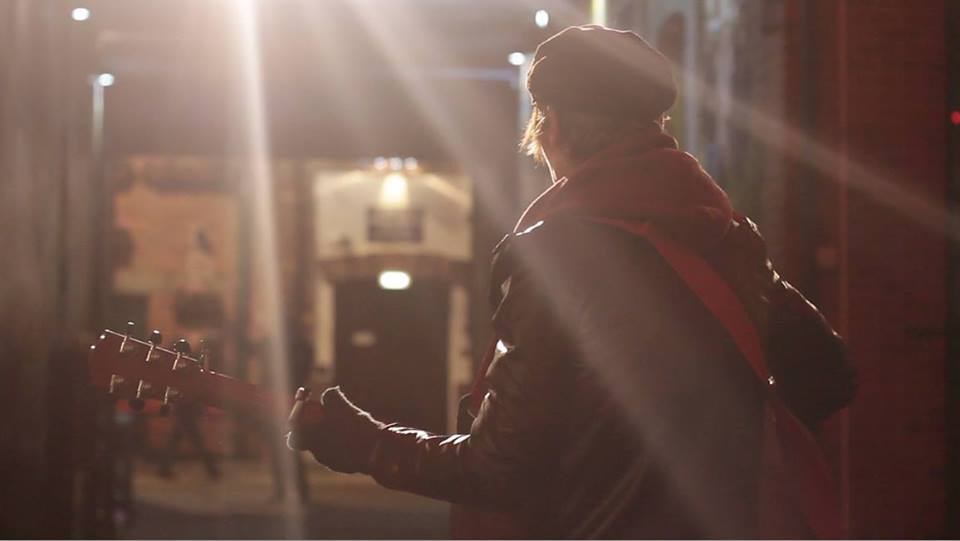 One of the country's most naturally gifted songwriters, Lisburn lo-fi musician Aaron Shanley recently unveiled a new nine-track "bootleg" release, Bedroom Tapes: Swiss Cottage Teal Roses. Ahead of a fully-recorded studio release in the pipeline from Shanley, the songwriter said the release featured "generally unheard stuff that won't ever be recorded again or featured on future albums". We really hope he changes his mind about that, namely in regards to the release's closing masterstroke, '5th Avenue'.


86. Gacys Threads – Salvation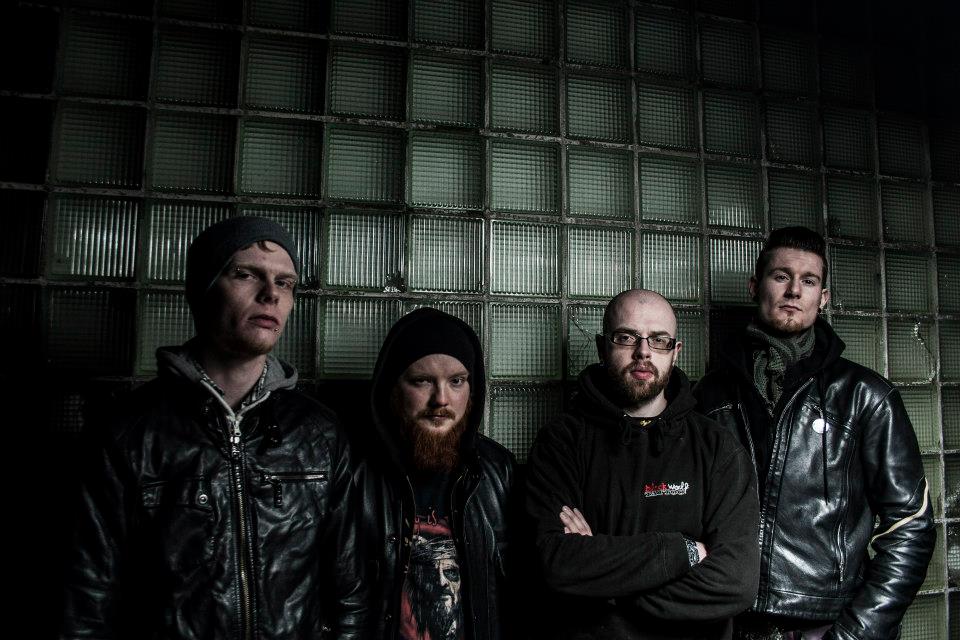 Formed back in 2007, Belfast-based progressive hardcore metal four-piece Gacys Threads re-affirmed their reputation in September via the thoroughly crushing 'Salvation' and 'Plague Wielder'. Featured on the band's split 7″ with Swiss act Colossus Fall – available to stream/buy right here – they've gotten us very excited for the next chapter of the band's career. Here's the video to 'Salvation'.

85. Dutch Schultz – Year of the Mule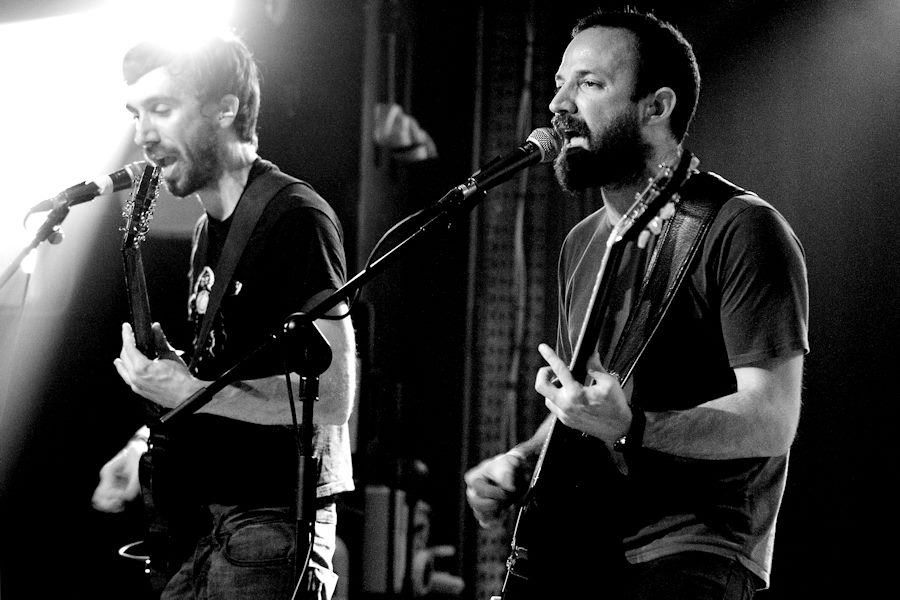 Northern Irish alt-rock four-piece Dutch Schultz have to be one of the most criminally underrated rock acts in all of Ireland. Channelling the likes of Helmet and Clutch with ceaseless gusto and energy their live performances are, time and time again, a true whiplash-inducing pleasure to behold. Taken from the band's second album, Tonight We Hunt, the wonderful 'Year of the Mule' really impressed us back in May (not least the video for the single, below).

84. A Bad Cavalier – Gone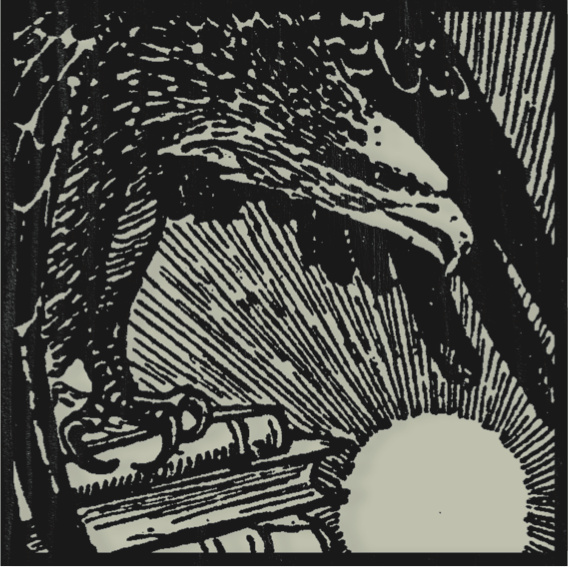 And So I Watch You From Afar guitarist and ex-Panama Kings frontman Niall Kennedy surprised us all in mid-October with the release of his debut solo effort as A Bad Cavalier, the four-track EP Ex Libris. Despite having started the solo project 14 years ago, Kennedy recorded much of the material whilst on the road with And So I Watch You From Afar touring Europe and America over the last year. The result was a brilliantly lo-fi release full of soul and melody.
Check out exclusive interview with Kennedy here and stream 'Gone' from his EP below.
83. Fight Like Apes – Carousel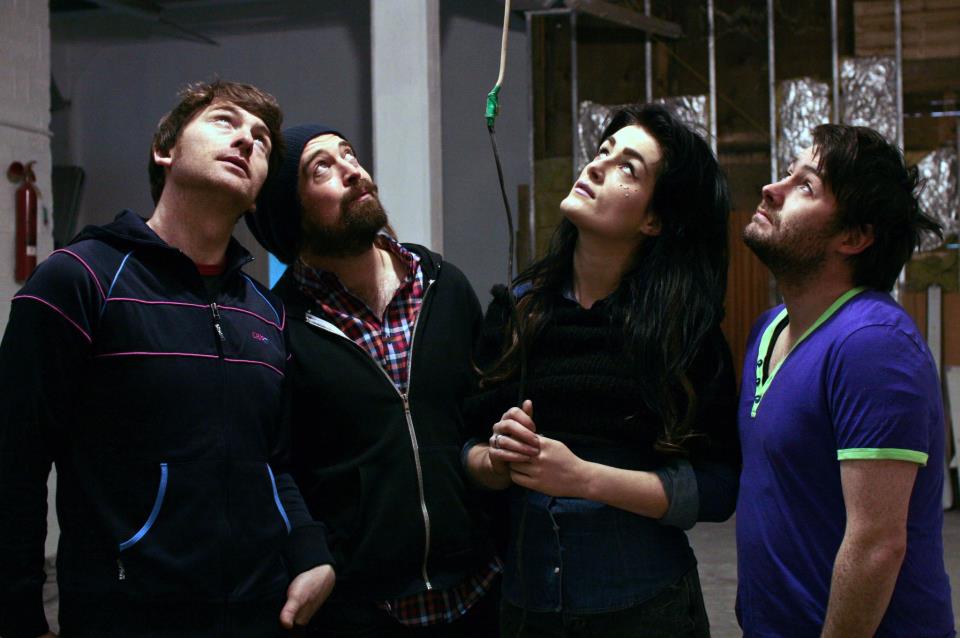 Dublin electro-indie-punk-popmakers Fight Like Apes released the typically urgent 'Carousel' at the start of December. Propelled by scurrying synths, Books-esque sample and MayKay's voracious vocal, the track is set to feature on the band's forthcoming new album, which is set for release at some point next year. In the meantime, we're very happy to play 'Carousel' over and over and over…
82. Farriers – A Souvenir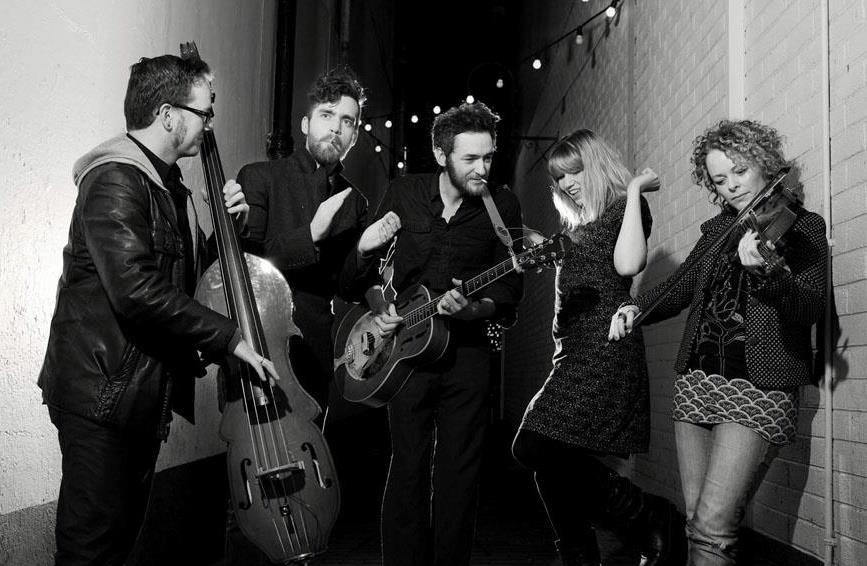 Brimming with sincerity, heart and the band's collective intuitive knack for composing an instantly affecting, three-minute tale, Northern Irish alt-folk five-piece Farriers charmed us to no end via the understated majesty of 'A Souvenir' back in March. According to Stephen Macartney from the band, the song originated from his being invited to play an old beaten up guitar (fashioned into a "very unique resonator") by artist El Mandrake. Definitely one to tell the grandchildren.
81. Chocolate Love Factory – Motivator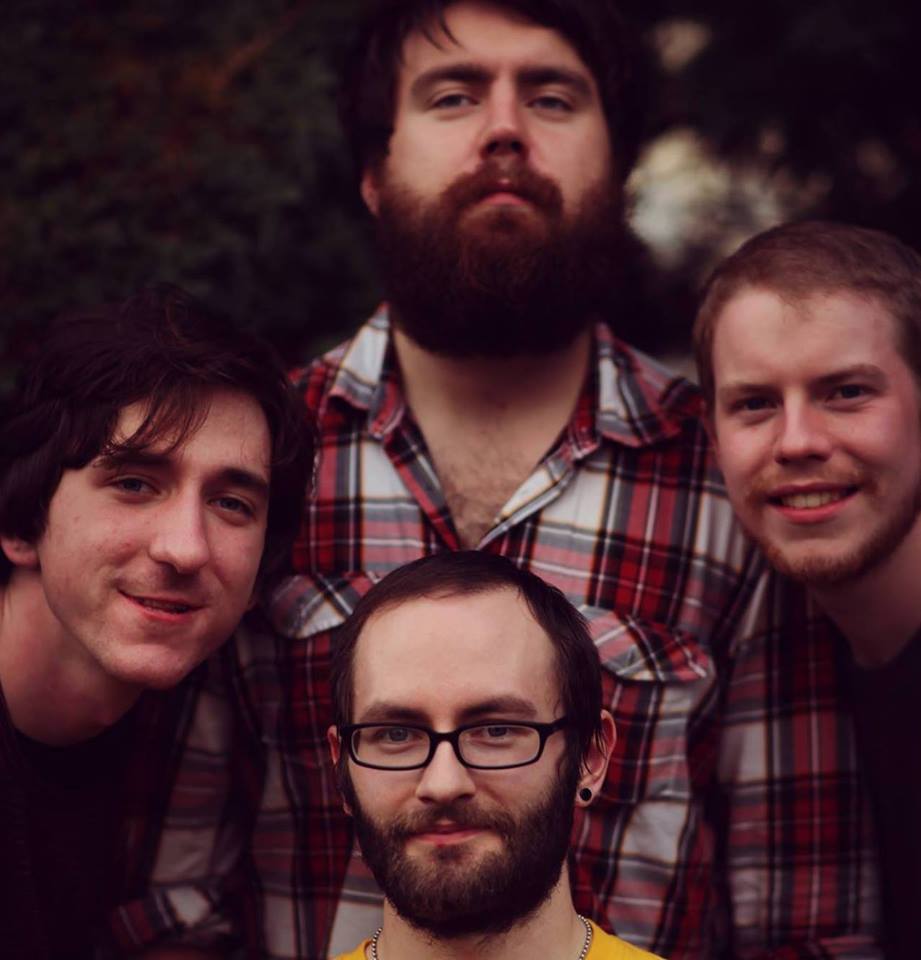 Having undergone a couple of line-up changes recently, Belfast-based "prog-fuzz-punk" four-piece Chocolate Love Factory are a band really coming into their own. With their debut album primed for release in 2014, the Rory Dee-fronted band released their Pickle & POG EP in November, the release's opening single 'Motivator' bursting out of the traps and exploding into glorious riff-fuelled technicolour on its chorus. What a scream – what a single.

80. New Ancestors – A Hard Heart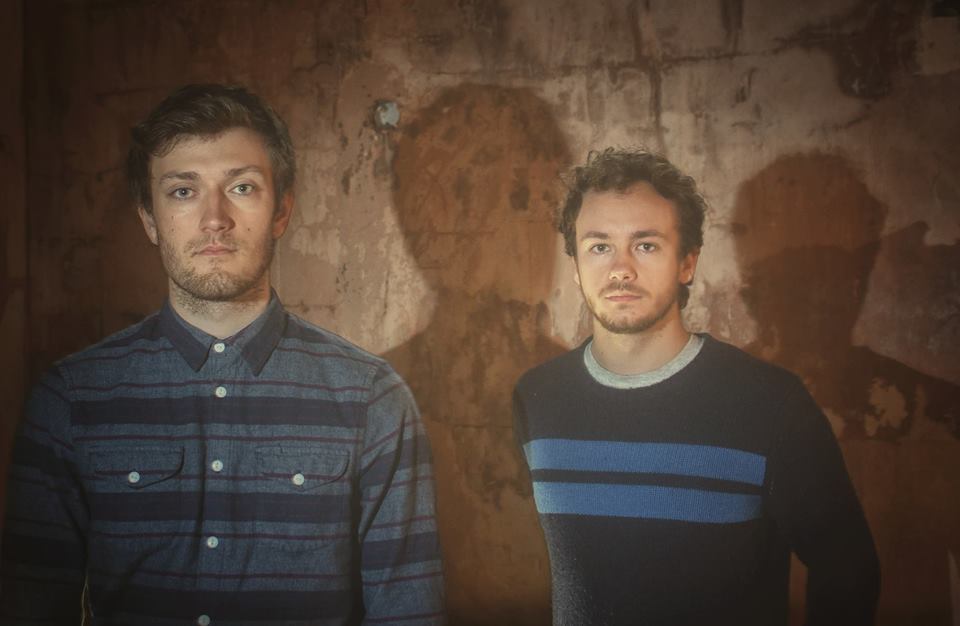 Currently based in Glasgow, Belfast-based alt-folk/pop duo Jonny Solari and Andrew Cameron AKA New Anestors unveiled the rather beautiful 'A Hard Heart' back in September. Exquisitely propelled by restrained fingerpicking phrases, subtle ambience and dual harmonies, the song was perfectly accompanied by the following animated video by Debbie Montgomery. Very encouraging stuff from the two-piece.

79. Patrick Kelleher – Put Out The Lights & Cry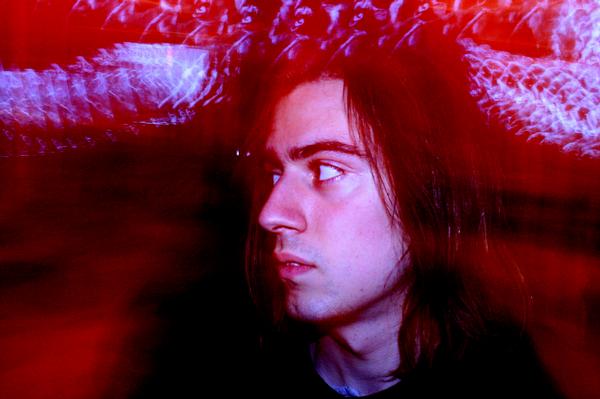 While he hasn't been crazily active on the release front as of late, there can be no denying that Dublin experimental musician Patrick Kelleher is something of a genre unto himself in these parts. His latest slice of disco doom, the seven-minute long 'Turn Off The Lights & Cry' is a moody, musing tale fleshed out with tinkling synth lines, retro-futurist cosmo-bass and methodical drum machine patterns. Here's hoping for a new full-length release at some point next year.
78. Bellos – Brother

Belfast-based alt-rock three-piece Bellos have spent 2013 playing show after a show, airing their ever-expanding set of scuzzy, grunge-soaked songs to anyone who will listen. Taken from the Luke Bowen-fronted three-piece's self-titled  three-track EP – released back in March – the Melvins-esque 'Brother' kicked our ass, left and came back to spit on our bloody but ultimately satisfied face.  Here's a live version of the track from our session with the band.


77. Somadrone – Reckoning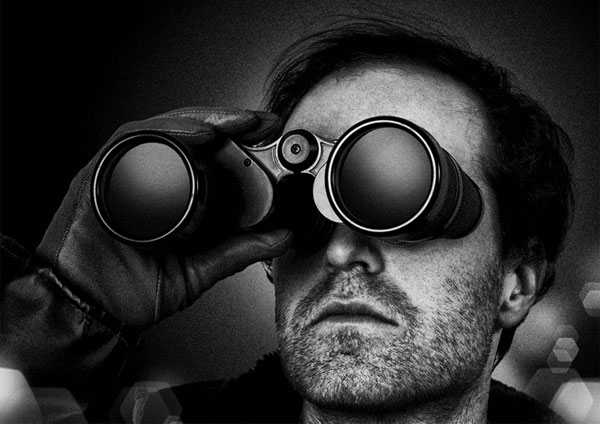 Dublin electronic producer Neil O'Connor AKA Somadrone released his stellar fourth studio album, The First Wave, via Bodytonic last month. Full of vintage synth work and analogue instrumentation, the record's eight tracks of glorious electronica and sublimely imaginative noise forays distilled O'Connor's craft to a tee. And truth be told: we could have chosen any number of tracks from the album as one of our favourite Irish tracks of the year but, after a little deliberation, we'll opt for 'Reckoning'.
76. Isobel Anderson – Don't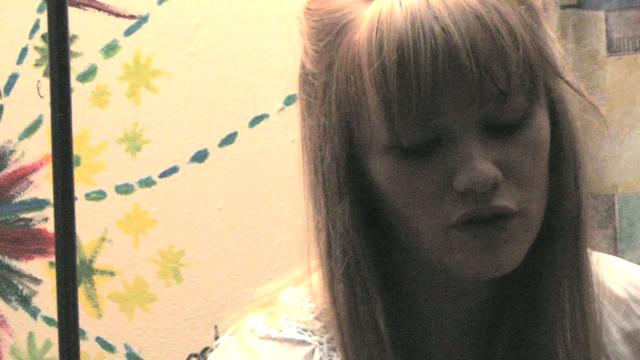 Belfast-based experimental folk singer-songwriter Isobel Anderson released her enchanting third album, In My Garden, late last month. Nine tracks of delicate and inimitably introspective song, it betrayed superb musicianship and a remarkable lyrical knack from Anderson – one that has matured and progressed exceedingly well over the last couple of years. The album's lead single 'Little Sounds of Pain' is the perfect snippet from a thoroughly bewitching record.
75. Daithi – Case Closed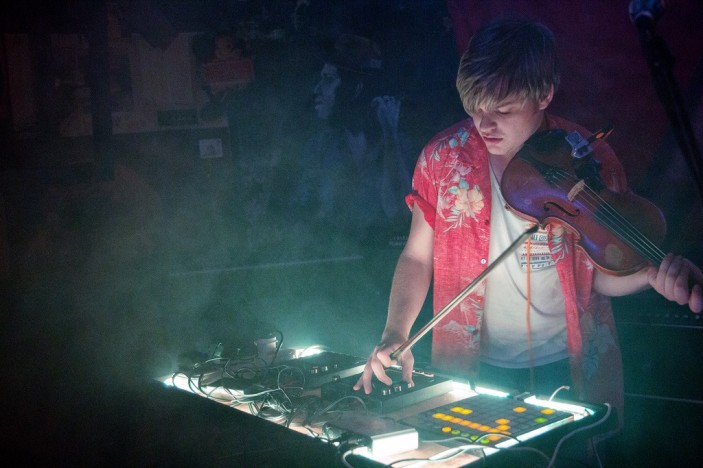 Rounding up the first installment of our countdown is fiddle-wielding Galway indie-electronic artist Daithi and his recent single 'Case Closed'. Featuring vocals from Cork-based singer Senita, the track – produced by none other than Ian Ring from Young Wonder – is a real earworm of a release, its bobbing garage pulse entangling around Senita's confident and insatiable vocal delivery throughout. Could next year be his year? We don't see why not.

Part 2: Top 100 Irish Tracks of 2013 (100-75) coming on Thursday.