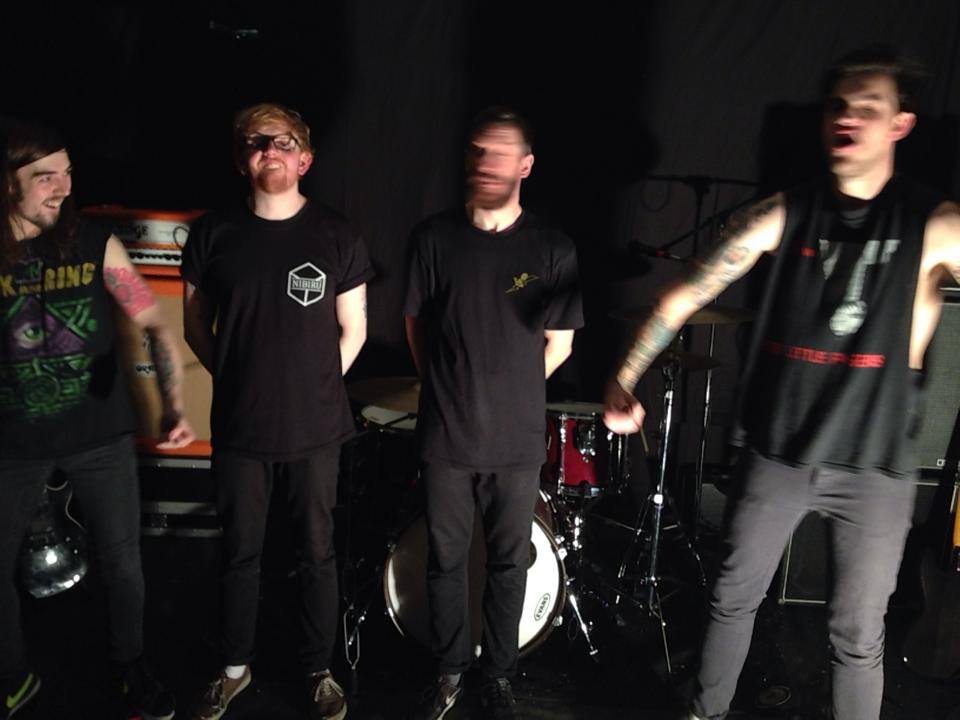 Ahead of supporting LaFaro at Belfast's Voodoo tonight, Saturday, December 14, Belfast-based punk metal band Hornets have unveiled the video to their new single, 'Stay Free'.
Shot and produced by Patrick McElwee,  the video for the single – released via Start Together Singles Club – was shot on location in Belfast city and features a guest appearance from Steven Toner from Belfast glam punk five-piece The Unprotected.
Having recently expanded to a four-piece (as the only photo of the new line-up, above, shows), Hornets have just finished recording their latest EP, No Faith, with Rocky O'Reilly. The EP is expected to be release in the new year.
Watch the video for 'Stay Free' below (and don't do drugs, kids).