News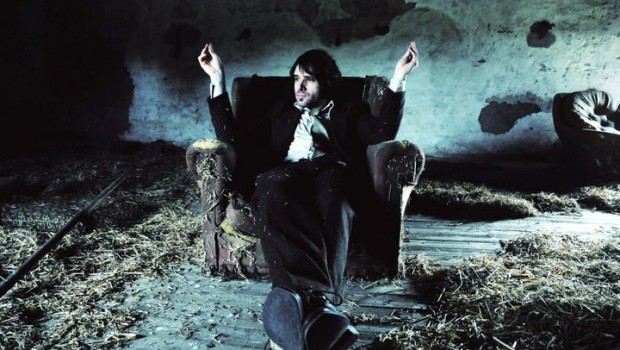 Published on December 10th, 2013 | by Brian Coney
0
Watch: Out Krypton Son – I See A Sadness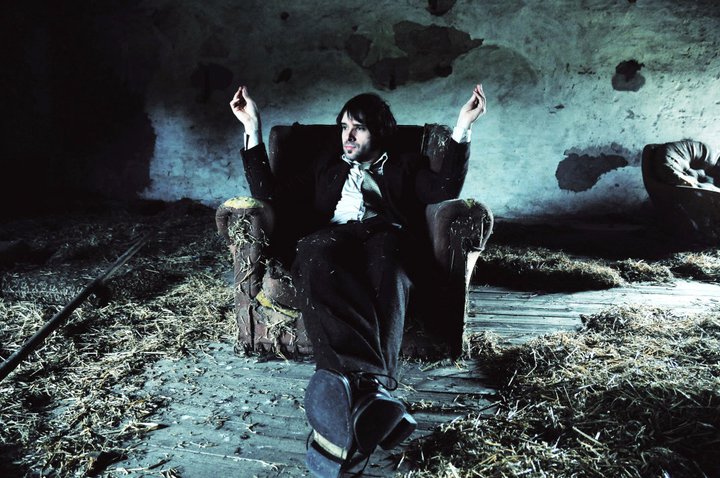 Off the back of the release of his stunning 'Can't Make You Come Back' (not to mention a sublime cover of Willie Nelon's 'Pretty Paper') Derry singer-songwriter Chris McConaghy AKA Our Krypton Son has unveiled a live video of a sublime new track, 'I See A Sadness'.
Filmed in Smalltown America's studio in Derry, the video – edited by Paul Brown and his team from In Your Steps – is, according to the STA blog on the video, "delicate in every sense of the word and is sure to pull on the heart strings and bring a tear to a glass eye." And we wholeheartedly agree.
McConaghy will play alongside Sullivan and Gold and Little Bear at Belfast's 101 Central on a special candle-lit Christmas show on Friday, December 20. Go here for the Facebook event page.
Watch the live video for 'I See A Sadness' below.