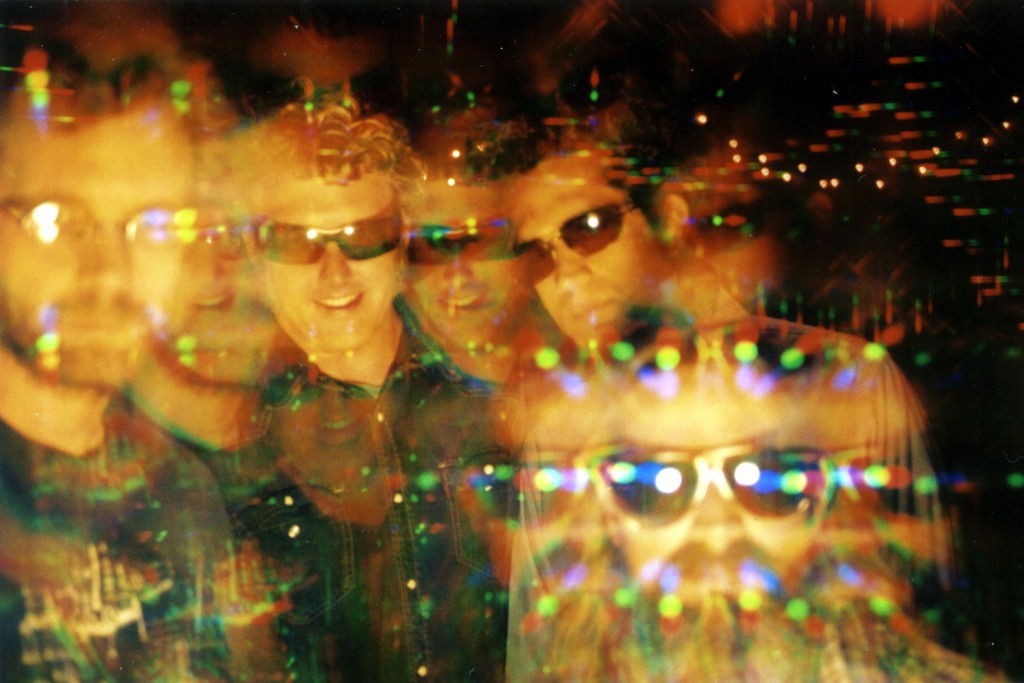 Our (sold out) gig of the week this week is the latest in a string of top-drawer shows by Strange Victory promotions.
Supported by spectacular Cork psych-rock band The Altered Hours, U.S. space/psych rock four-piece Wooden Shjips will return to Belfast to play the Menagerie on Friday, December 13 following their show here at The Mac back in September.
Go here for the show's event page. Check out 'Back To The Land' by Wooden Shjips below and our interview with the Altered Hours here.