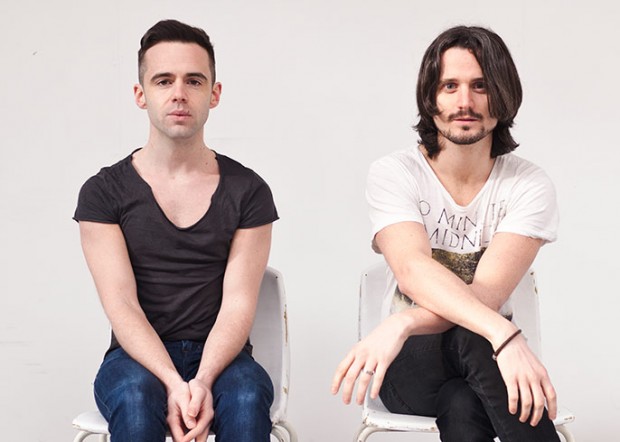 Having really hit home with the superb 'YKK' last month, Dublin indie rock duo We Cut Corners have unveiled the video to their  new single, 'Every Thief'.
Set to feature on their forthcoming debut album, Think Nothing – out via Delphi in April – the track is, for the most part, a decidedly more restrained affair than 'YKK' from Conall Ó Breacháin and John Duignan. Sparse and delicate in equal proportion for the first half, the track erupts at its climax – the refrain of "Will you be mine?" cutting off in striking fashion at the end.
Watch the video for the track – featured footage from Sergei Parajanov's 1968 film The Colour of Pomegranates – below.