Despite would-be highlight Julian Cope rather laughably jumping ship at the last minute due to "safety fears", the three-week music and cultural feast that is Belfast's Out To Lunch festival boasts it strongest and most colourfully diverse line-up to date. Now in its ninth year, we have whittled the fifty odd acts set to perform at this year's festival down to a mere eight bands and solo artists equally worthy of your time, money and attention throughout the month of January in the very safe city of Belfast.
Chris Braniff Is The Young Shadow – The Black Box, Thursday, January 9
1.00pm (£6 – includes lunch)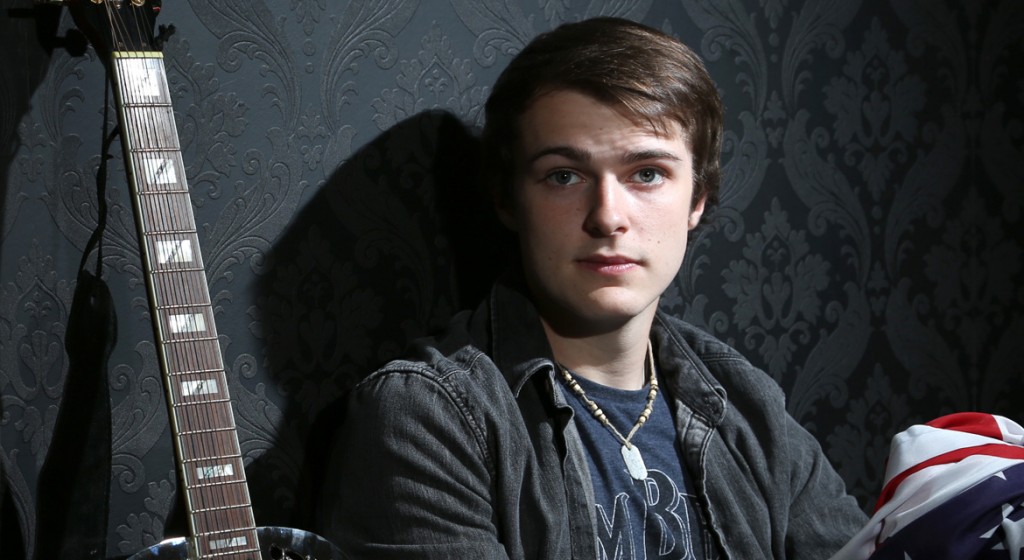 A young maestro harking back to the greats, Larne guitar prodigy Chris Braniff brings his brilliantly-titled Chris Braniff Is The Young Shadow show to the Black Box on Thursday, January 9. With an aim to transport the audience back to the glory years of the 60s, Braniff and his band, the Shadowmen, will perform the hits of the boundlessly influential Shadows. Break out the Brylcreem and look busy.



Smoke Fairies – The Black Box, Thursday, January 9
8.00pm (£8)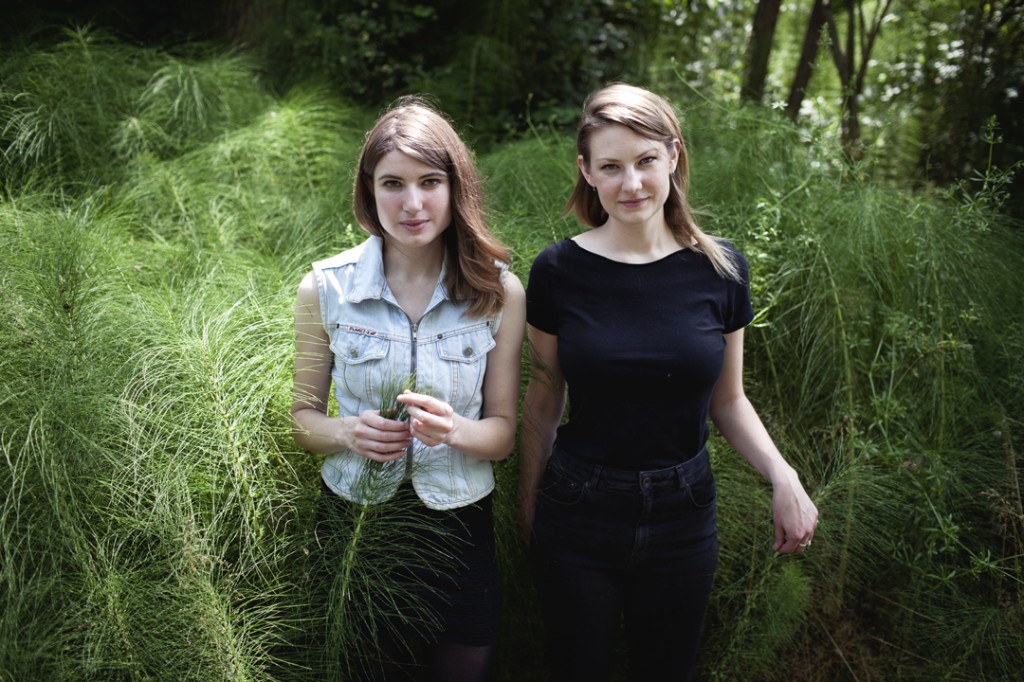 On the same day as Braniff's performance, lauded for their heartfelt and elegant sound reminiscent of early-70s acid folk, London-based duo Smoke Fairies will bring their distinctive brand of song to the Black Box from 8.00pm. Certain to play material from their equally dark and delicate recent double album, Ghosts, the twosome are easily one of the most intriguing acts playing this year's festival.


Le Galaxie – The Black Box, Friday, January 10
8.00pm (£10)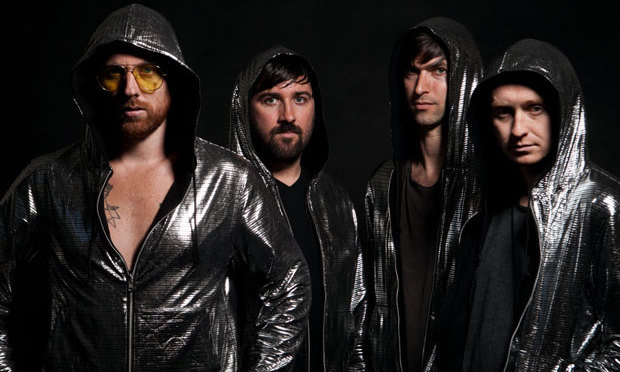 Having had an exceptional 2013, Dublin quartet Le Galaxie will bring the party and then some to the Black Box on Friday, January 10. With incredible performances at Forbidden Fruit and Electric Picnic lingering very fondly in the memory, this show is certain to be one of the out-right highlights of the entire Out To Lunch calender. Moves and shapes shall be busted.


Lindi Ortega – The Black Box, Sunday, January 12
3.00pm (£8)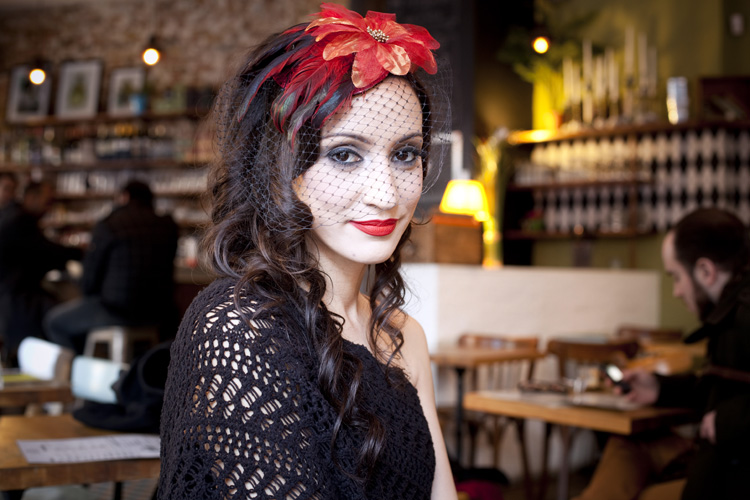 Having been lauded as "the love child of Johnny Cash and Nancy Sinatra" Ontario singer-songwriter Lindi Ortega is an artist whose forward-thinking brand of country, punk and rockabilly is underpinned by a truly irresistible voice. Off the back of her latest and greatest full-length offering, Tin Star, the Tennessee-based musician will grace the Black Box on Sunday, January 12.


Deer Tick – The Black Box, Friday, January 17
8.00pm (£11)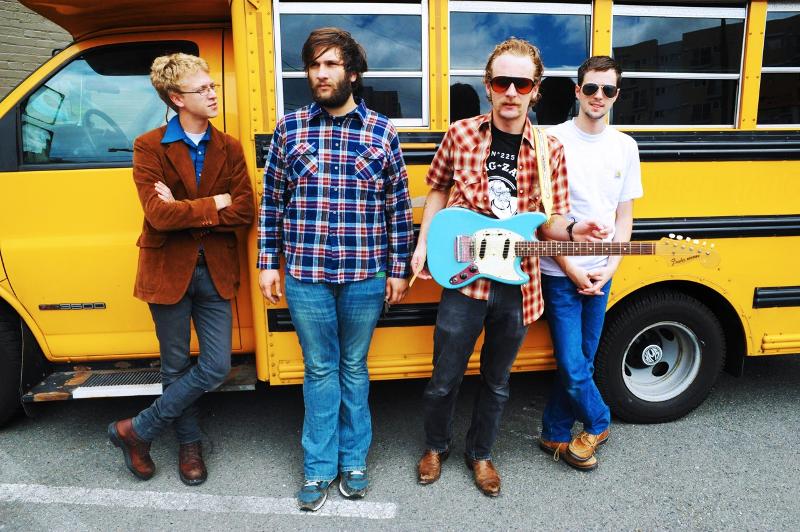 Speaking of alt-country, American band Deer Tick have really came into their own on their fifth studio album, the self-interrogative, incredibly personal and wonderfully triumphant Negativity. Called an "eye-opening demonstration of how far country music can be stretched" by the NME, expect tracks from it and the rest of the band's catalogue at the Black Box on the night of Friday, January 17.



Annabella Chvostek – The Black Box, Saturday, January 18
3.00pm (£5)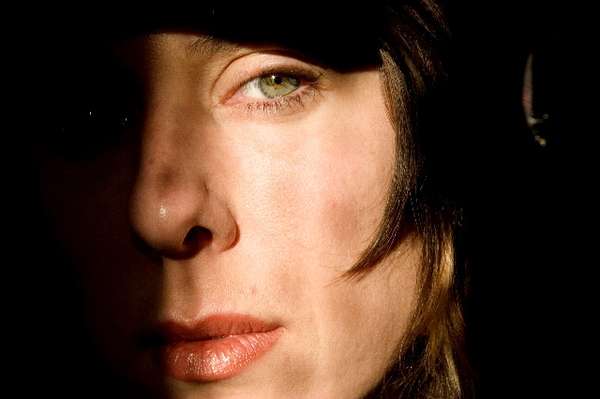 2013 Juno nominee Annabelle Chvostek is a Montreal alternative/acoustic singer-songwriter who made her on stage debut with the Canadian Opera Company at just seven years old. Her latest album, the aptly-titled Rise, is an anthemic compendium of political protestations and understated gems that confirms her status as a leading voice in songwriting of her ilk. 



Drew Holcomb and the Neighbours – The Black Box, Saturday January 25
2.00pm (£4)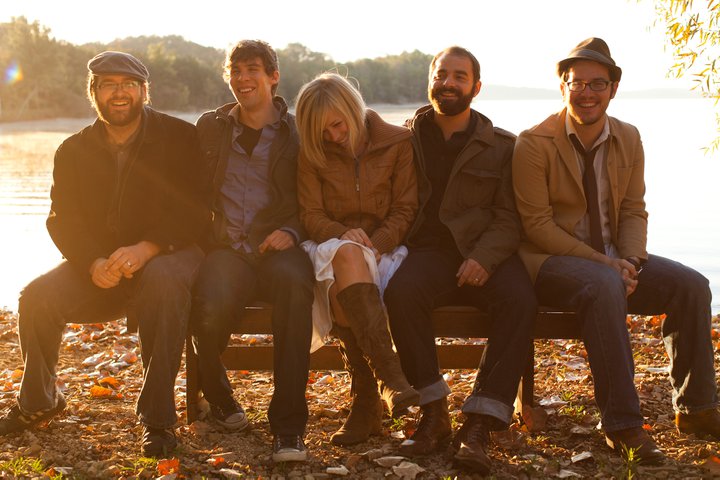 Eight years on from releasing his solo album, Washed In Blue, Memphis, Tennessee singer-songwriter Drew Holcomb (and the Neighbours) will perform Belfast's Black Box having established himself as feel-good alt/indie-rock voice to be reckoned with. Support on the night will come from our very own Stephen Scullion AKA Malojian. A total steal at a mere £4.00 door entry.



The Riot Jazz Brass Band – The Black Box, Saturday, January 25
8.00pm (10pm)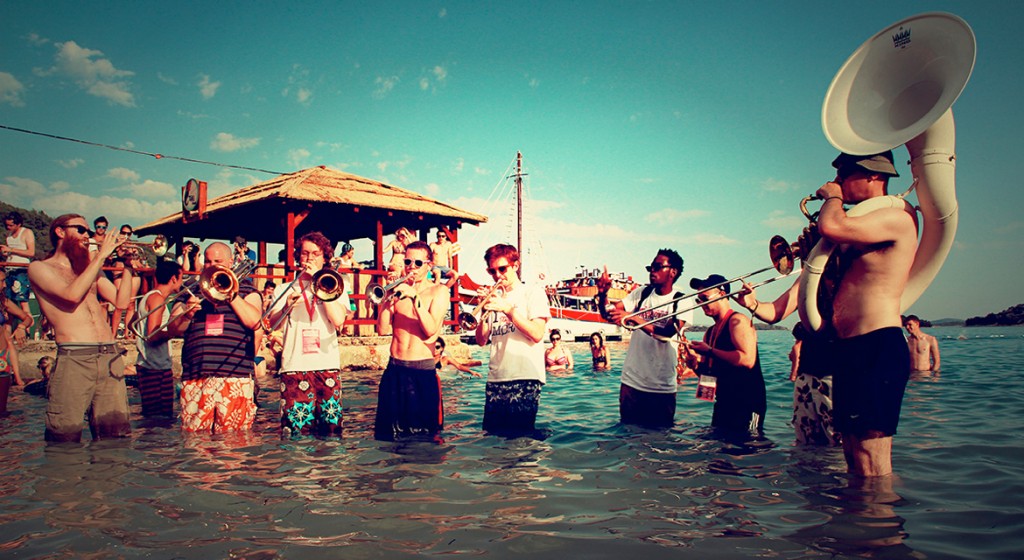 Stemming from the exact same New Orleans set-up as Youngblood Brass Band and the Hot 8 Brass Band, The Riot Jazz Brass Band are hands down one of the finest and most energetic bands of their kind around. A heady amalgam of funk, soul, hiphop and aggressive jazz, their show at the Black Box on the evening of Saturday, January 25 is certain to go down a storm.


Harvest – A Tribute To Neil Young – Belfast Barge, January 25
2.00pm/8.00pm (£8)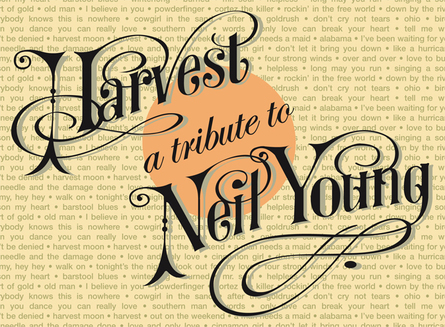 Our only featured show not to be held at the Black Box, Harvest – A Tribute to Neil Young takes place in two separate performances at 2.00pm and 8.00pm of Saturday, January 25.  Interpreting songs from Young's classic albums Harvest, After The Gold Rush, Harvest Moon and Freedom, fans can expect to hear songs from a career and back catalogue which spans over 40 years.


Go here for tickets for all shows – also including comedy, theatre and spoken word – at Out To Lunch 2014.