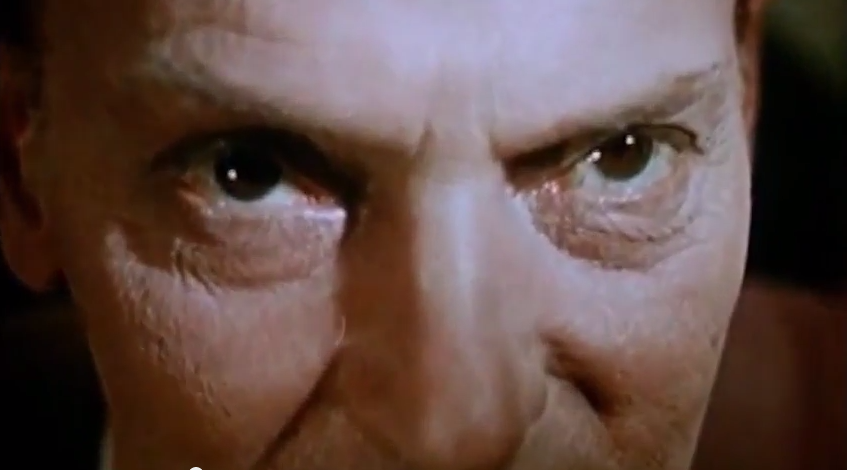 Belfast-based doom overlords Slomatics have long been one of our favourite riff-heavy Irish acts. Ten years and a couple of line-up changes into their evolution, the three-piece have just unveiled the video to their latest single, the decidedly crushing 'Troglorite'
The four-and-a-half minute minute opening track to the band's forthcoming fourth album, Estron, the creeping, drop-tuned offering evokes the likes of Sleep/early High and Fire and Conan (a band the guys released a split with back in 2011) in equal proportion.
Set to be released next month, Estron was recorded and mixed at Belfast's Start Together Studios and is a concept album based on, in the band's own words, "despair, space travel, hope and more despair." The album was mastered by James Plotkin of Khanate and OLD. Check out the album's artwork/tracklisting and watch the video for 'Troglorite' below.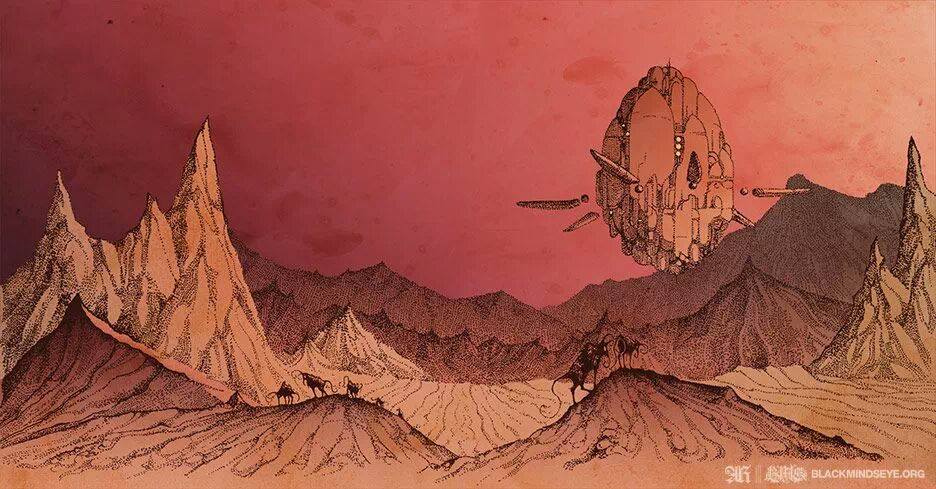 1. 'Troglorite'
2. 'Tunnel Dragger'
3. 'Futurian'
4. 'Lost Punisher'
5. 'And Yet It Moves'
6. 'Red Dawn'
7. 'The Carpenter'