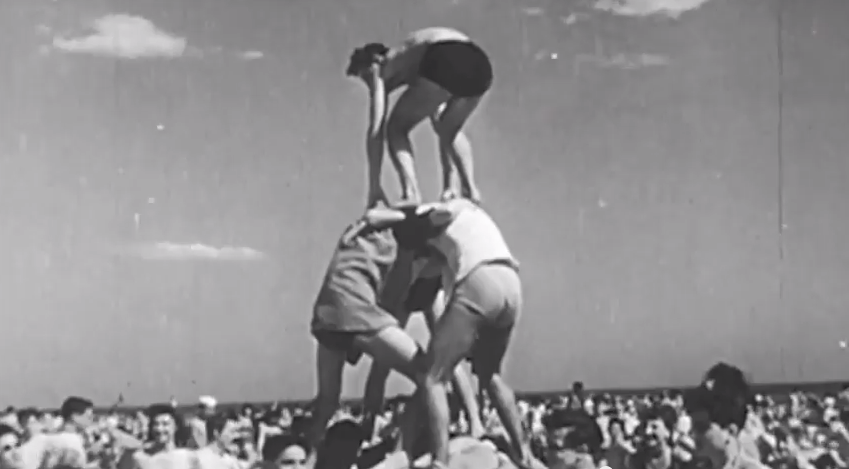 Having impressed us with their Harpoon EP early last year  – and the top-drawer 'Two Enemies' before that – Cork electronic duo Versives will release their eagerly-anticipated debut album, Prussian Blushes, via Blind Faith Digital in February.
This fact has afforded us an opportunity to revisit the pair's latest single, the majestic yet minimal three-and-a-half minute track 'Just Once'. Recorded "during some cold and dark afternoons in a little cottage in the countryside" it really extols the virtues of Alan Matthews and Kevin J. Power's hugging brand of restrained and evocative electronica.
Check out the video for the song below and check back here in a few weeks for our review of the album.