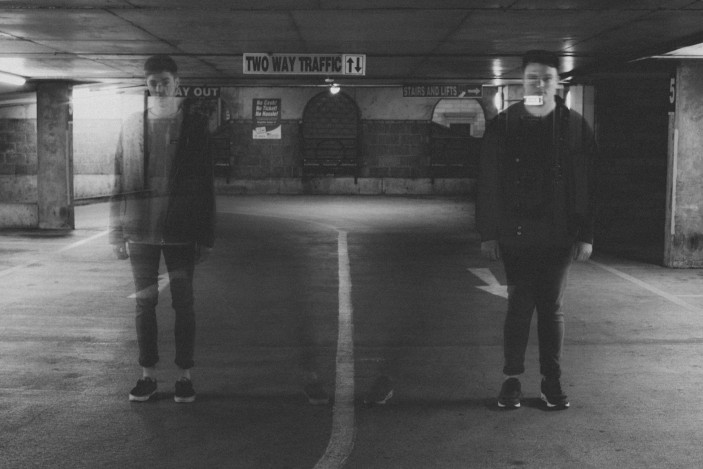 Kildare-derived, Dublin-based electronic two-piece Kieran Craddock and Peter Fleming AKA Effy have unveiled their latest single, 'Move', a nigh on seven-minute unravelling electronic odyssey.

Speaking to us about the track, the duo said, "The track is actually a couple months old at this stage and as with all of our tracks it came about through messing about and shit in the studio."
"Our Disco's Dead release [Forth/The Look] should be out real soon and we'll be announcing details of our next EP shortly after, the pair continued. On top of that we're trying to gig as much as possible".
Watch the video for the single via YouTube below.