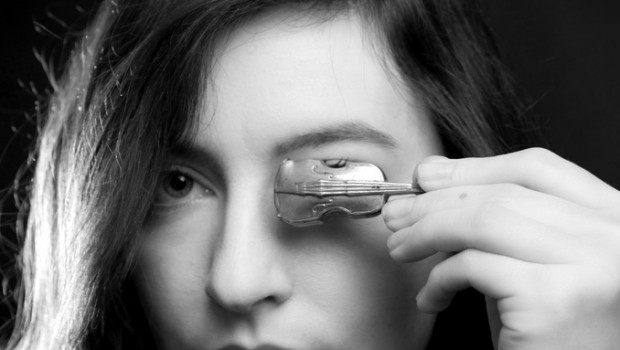 Having had an extraordinary breakthrough year in 2013, Belfast-based singer-songwriter Alana Henderson has released a new album, Windfall.
Ahead of entering the studio again soon to record some material of her own, the eight-track album is, in Henderson's own words, "a side-project, separate from my own contemporary writing, in which I recorded an album of re-worked, contemporary arrangements of traditional songs from the North of Ireland."
Featuring the likes of Shauna Tohill AKA Silhouette and Mike Mormecha from Mojo Fury amongst a cast of musicians, the album is available as a limited edition cardboard release with enclosed sleeve-notes.
Stream and/or download Windfall via Bandcamp below.