News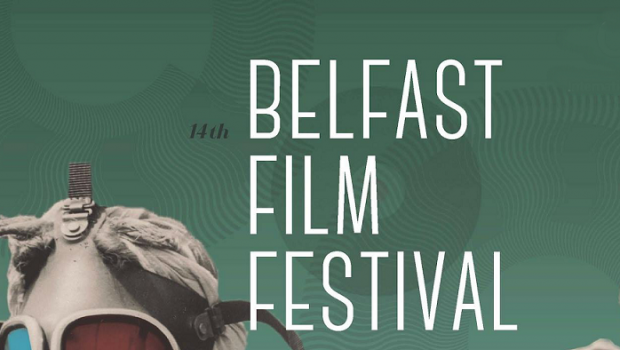 Published on February 27th, 2014 | by Brian Coney
0
Belfast Film Festival programme launched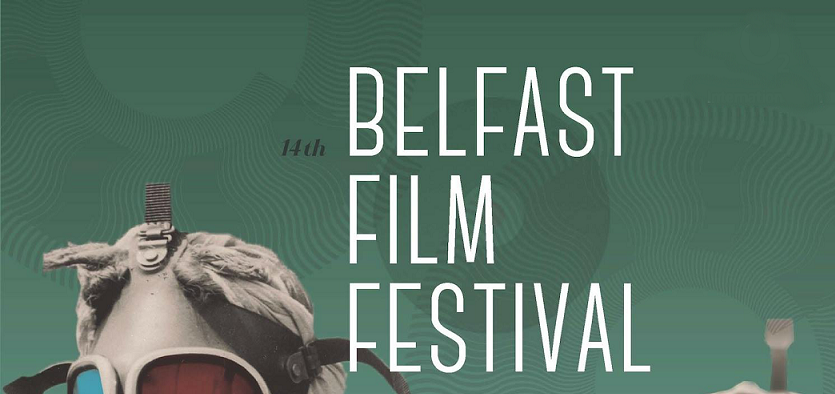 Featuring a nigh on kaleidoscopic plethora of cinematically-inclined happenings, the programme for this year's Belfast's Film Festival has been announced.
Traversing categories including Altered States, TV Eye, Shorts and Opening & Closing, A Steve Zissou night, Ray Charles Live 1961, Documenta – The Happening, Here Be Dragons, Busby Furball and The Human Scale are amongst the many eclectic screenings and events taking place from from March 27 to April 5 across Belfast.
Go here to check out the full schedule for this year's festival, now in its fourteenth year.
Tickets are available to purchase via here.