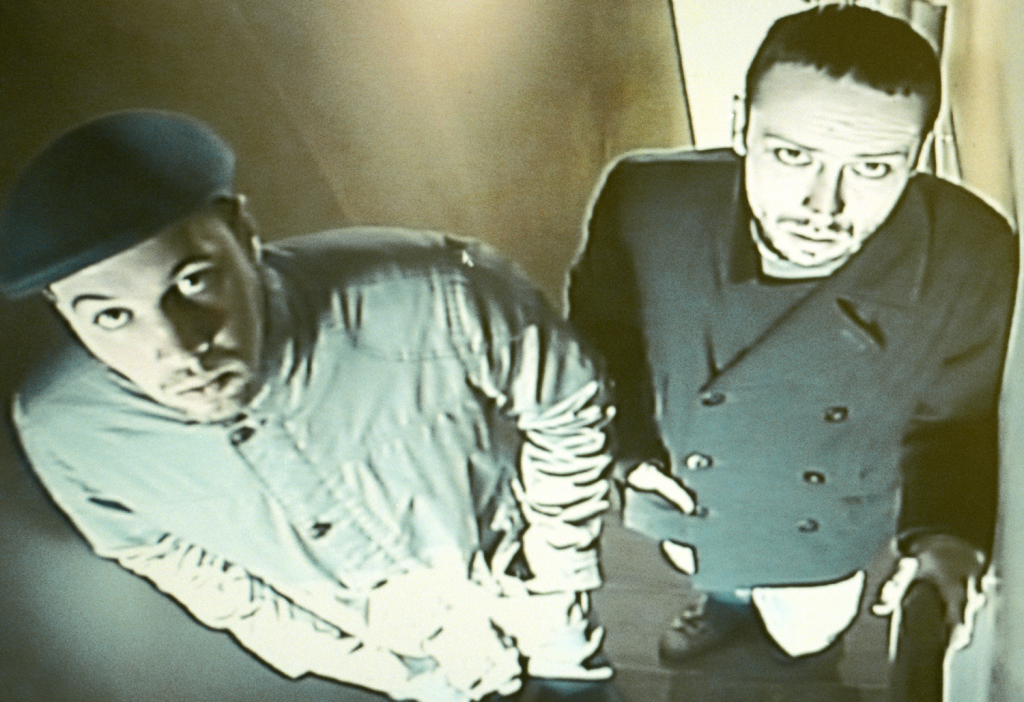 Ahead of headlining our forthcoming night at Voodoo Belfast on Saturday March 22, Dublin electronic duo Solar Bears have a new track titled 'Interzone'.
Taken from the pair's forthcoming third studio album – the follow-up to last year's Supermigration – the track is an homage to American actor and director Dennis Hopper

Go here for the event page for our Solar bears show next month.
Stream 'Interzone' via Soundcloud below.
Photo by Dorje De Burgh.