Live Reviews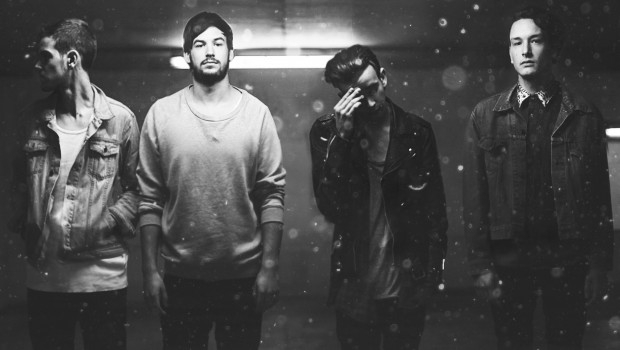 Published on February 21st, 2014 | by Laura Carland
0
The 1975 @ Ulster Hall, Belfast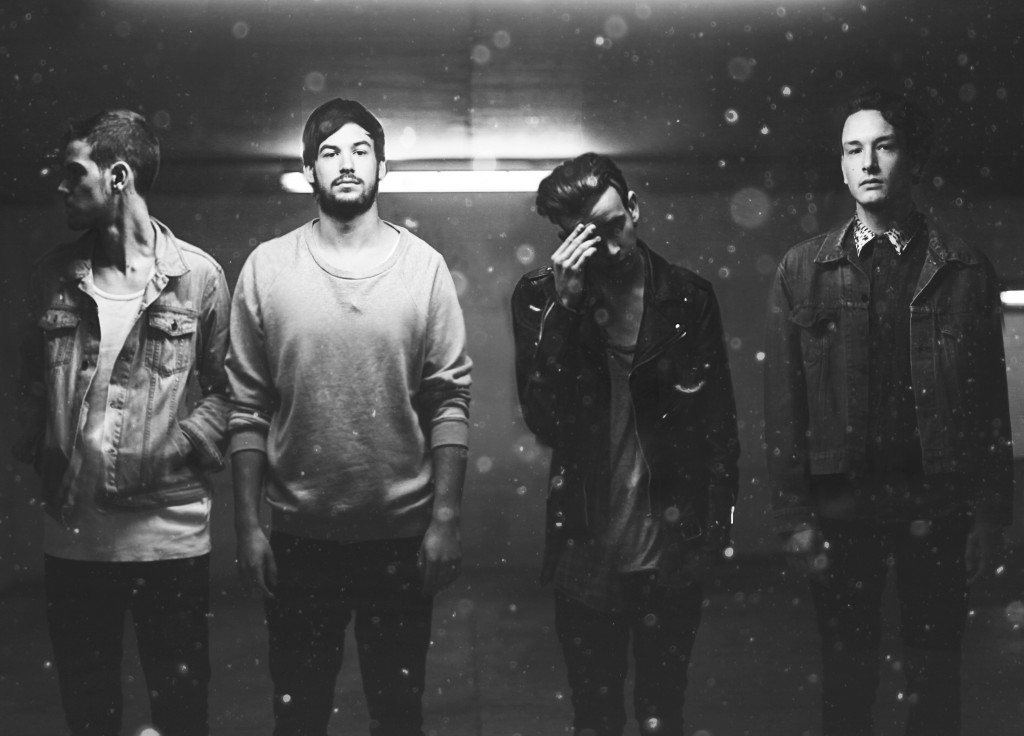 "Do you like cabbage and bacon?" and "Will you go to my formal with me?" are just a sample of the rather odd questions posed to Matthew Healy and Adam Hann from The 1975, by a giggle of teenage girls.
The Thin Air was at a local radio station to see a private acoustic set prior to their headline slot in the Ulster Hall. We were the oldest people there.
While the band played quite beautiful acoustic versions of their singles 'Sex' and 'Chocolate', their fans snapped photos excitedly, making us slightly sad that their full attention wasn't focused on what was a great performance. This handful of devoted fans served as something of an appetizer for the hordes that would snake around in queues for the Ulster Hall later that night. We could rest assured that there would never be a queue at the bar.
Inside, a sea of phone lights happily dance above the crowd. There is a lot of screaming. They scream when roadies appear. They scream when the band mumble polite 'Hello's. They scream when Healy stands on a speaker and scream when he flicks his floppy Mohican. They scream when the lights change. In short, if you want to see The 1975 live, prepare to go slightly deaf.
The stage set up is relatively modest. A giant white rectangle hangs at the back of the stage and it glows ominously as though we are to slowly accept it as our new God. The band, just like their eponymous debut album, are polished and slick but not in a way that it seems too manufactured. Before their recent success, The 1975 had been stubbornly plugging away touring everywhere from pubs to the back of lorries and this experience is clear from the confidence with which they play. Healy's raspy, unusual voice also provides the kind of vocals that make it difficult not to sing along with in another accent.
The Manchester foursome appear genuinely overwhelmed by their Belfast support. Within the last year, mostly thanks an array of catchy singles, The 1975 have exploded with sold out shows worldwide, having provided support slots for everyone from Bastille to The Rolling Stones. They even make a point to the crowd that after the Ulster Hall, the only natural step is to play the Odyssey arena next. This cues more screams.
Their rapid rise to fame is curious however as they don't seem to fit neatly into an easily marketable genre.  Their setlist reveals that they are an amorphous blend of contrasting styles – 80s electro-pop with an abundance of synths, cookie-cutter emo, some RnB, funk, indie guitar and, as the session at the radio station hours before proved, they can melt seamlessly into a folk acoustic act. The second half of 'Me', backboned by a roaring saxophone solo, even sounds like it could belong in a particularly classy 80s porn film. This variety of styles makes for a slightly disjointed, unsettling mix but one that manages to hold your attention throughout. You're never sure if the next song will bring an anthemic sing-a-long or an ethereal instrumental track that wouldn't be out of place as a Sigur Rós B-Side.
For a band that seemingly deliberately projects 'moody' persona, further reinforced by their strict black and white motif, as they churn out songs about drug addiction and sex; there is a danger of them being criticised for taking themselves a little too seriously. We hope that will not become the case as this is, in actuality, a talented live band who demonstrated that they are more than just the latest poster boys of teenage obsession. Laura Carland