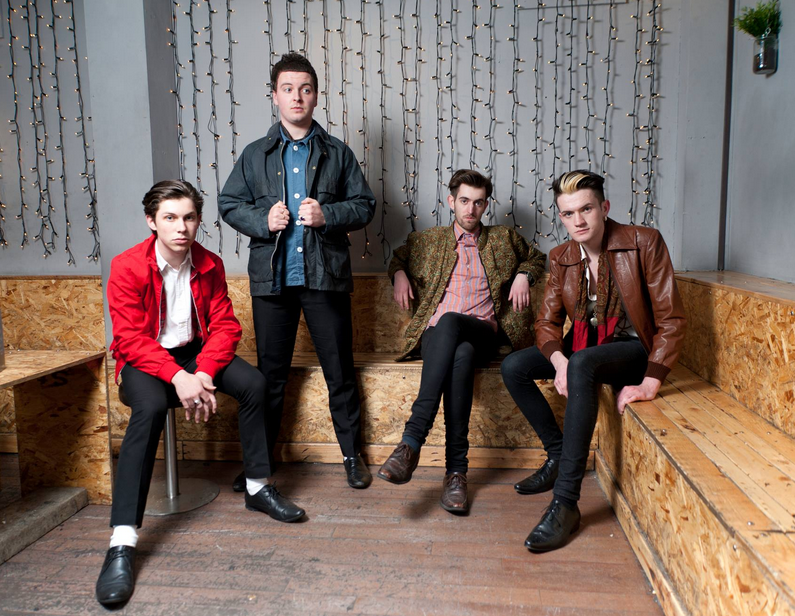 Ahead of their performance at Other Voices' Derry Music Trail this weekend, Dublin indie/rock n' roll quartet GANGS have released the video to their new single, '2 15'.
Featuring the perpetually dapper four-piece gallivanting around Dingle, Kerry, the video was shot during the band's recent appearance on Other Voices on RTE. The band's appearance on the programme's Derry Music Trail takes place (alongside John Deery & the Heads) takes place at The Gweedore from 11pm on Friday, February 8.
GANGS will launch '2 15' upstairs in Whelan's, Dublin on Friday, February 21.
Watch the video for the single below.