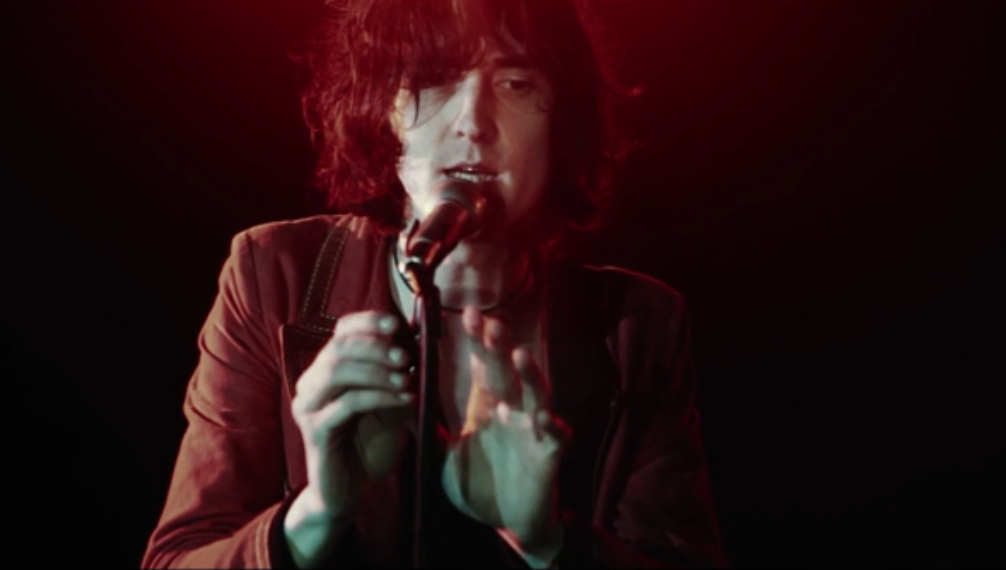 Having already besot us the singles 'Original Bird' and 'The Difference Between', Lisburn alt-rock band Mojo Fury have unveiled the video to 'Iris Influential, their latest single to be taken from their second studio album.
Directed by Daniel Holmes, the video features the Mike Mormecha-fronted band luring zombie-like aficionados from the night to revel in the track's masterfully understated cosmic groove.
Mojo Fury play Belfast's Limelight 2 on Thursday, March 6. Win tickets to the show here.
Watch the video for 'Iris Influential' below.