Features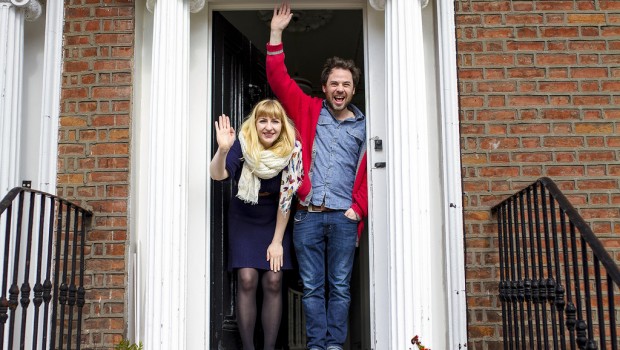 Published on March 26th, 2014 | by Ian Pearce
0
Track Record: Ships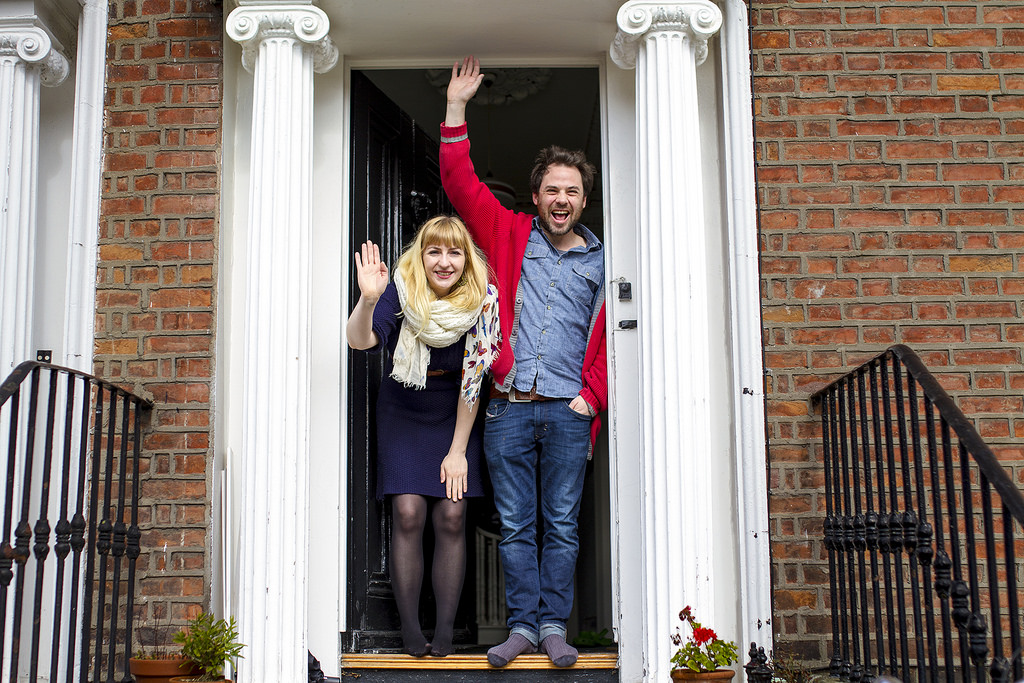 Dublin band Ships released their single 'Space Inside' as a 7″/digital release on Berlin's Stratosfear Recordings label this week. Sorca McGrath and Simon Cullen took time out to chat to Ian Pearce about their own favourite records in their collections.
You can purchase their latest track on Bandcamp:
First up is Sorca.
Arthur Russell – Another Thought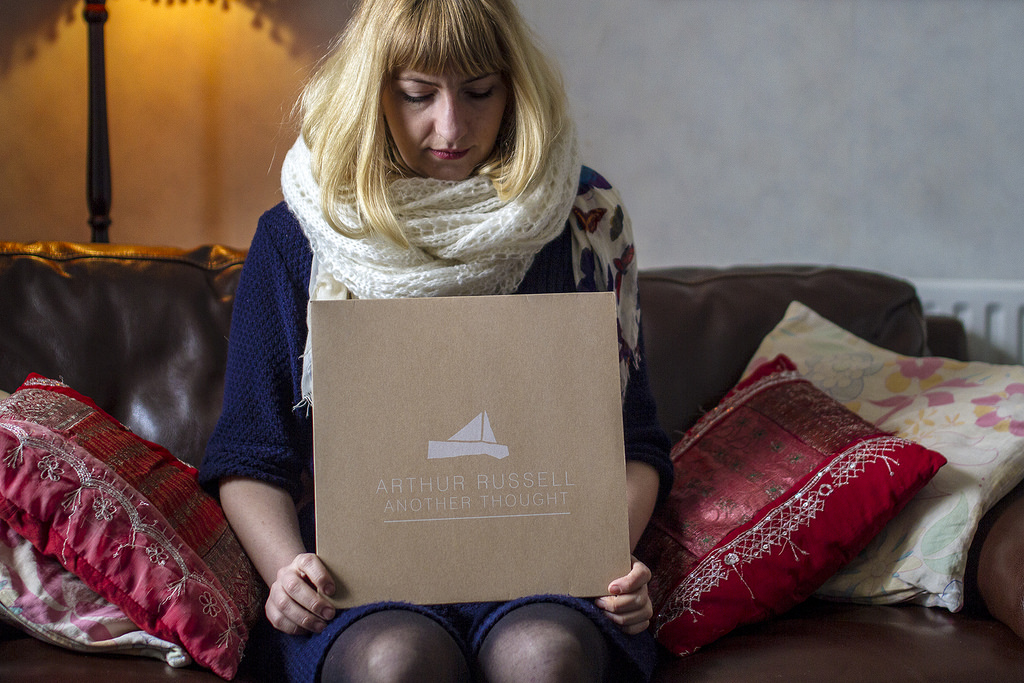 This record is like probably his most private record. It sounds like something that he dreamt up. It feels private when I listen to it as well. I listen to it in moments when I need a little time-out. It's my time-out record.

Prince – Controversy
Truth be told, Controversy is not my favourite Prince record… but it's my next favourite. When I was a kid I was introduced to Prince by my sister who is a dancer and she brought Prince into our home and we became obsessed for, I don't know, two or three years. Then I kind of fell a little bit out of love with Prince with the christian stuff in between but I fell back in love with him. Now he's back in the game – I don't think he was ever out of the game!

Stevie Wonder – Songs in the Key of Life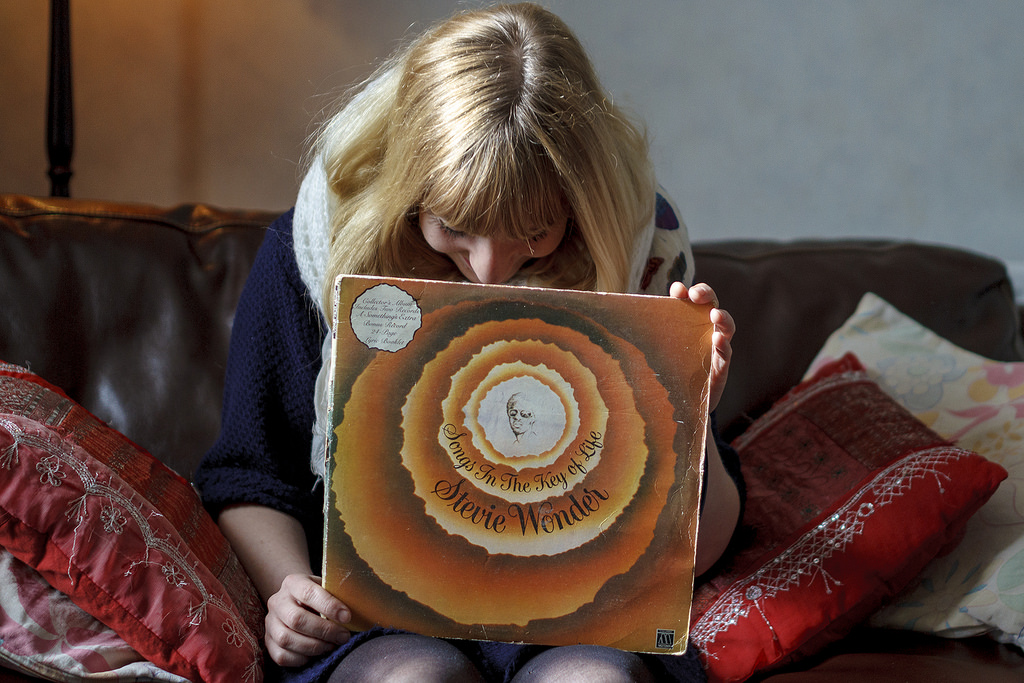 Stevie. Fucking hell this record is insane. These are the songs in the key of life! Probably the first record I ever noticed that had audio over music. Cityscapes, city vibes. I thought that was cool. I don't really know what else, I mean it's just magic. He is a genius. I can't say I have a favourite Stevie song but 'Sir Duke' probably captured my imagination the most, again as a kid. Stevie goes all the way back for me as a kid. We had a dance, me and my sister.

Talking Heads – Stop Making Sense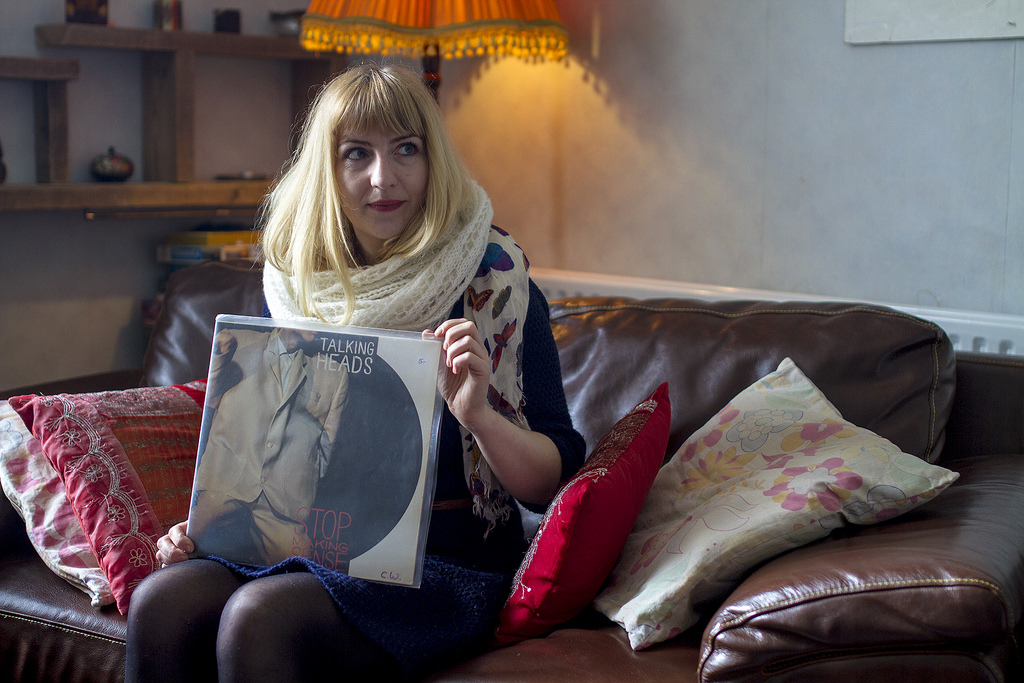 I only got into Talking Heads proper in my early twenties and got a little bit enamoured with Tina Weymouth thinking, like, I could do that, even though I was already doing it. The Stop Making Sense performance is my favourite music film of all time.

Fatback Band – I Found Lovin – 7″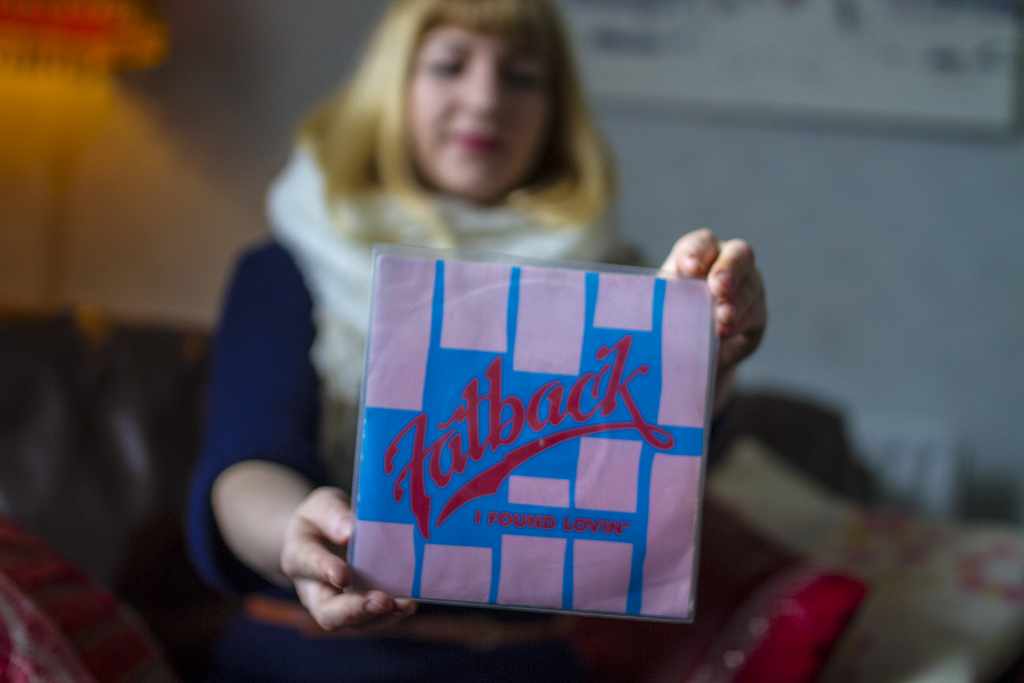 I know very little about the Fatback Band. So I was in a taxi coming home from the Elastic Witch first birthday party or something. This tune came on in the taxi, I was a little bit drunk and I had never used Shazam before but I had it on my phone for years and I shazammed the shit out of it and this came back and it blew my mind.

The Beatles – Revolver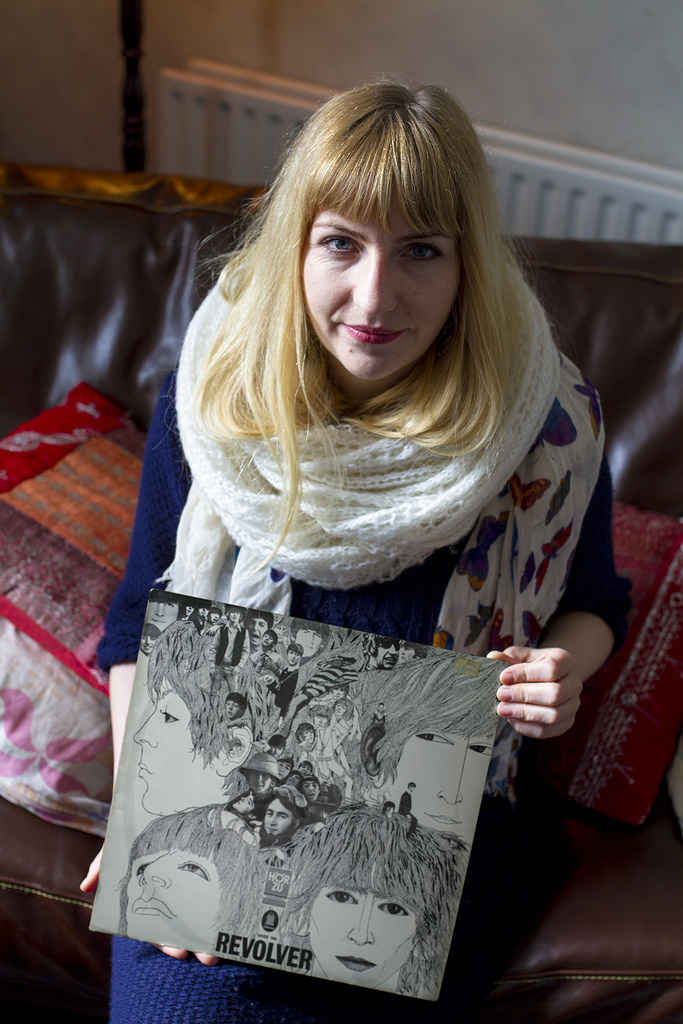 Holy shit, Revolver is probably the record I've listened to the most in my life over and over. I had a cassette version of it when I lived in Cleveland and I used to live forty minutes away from the city centre so I used to stick it on and the only downside of the cassette was that you had to fast forward 'Yellow Submarine'. I just don't know why it's on there, I don't understand it and still its my favourite record of all time.

And now for Simon's equally eclectic choices.
The Laughing Light of Plenty – The Rose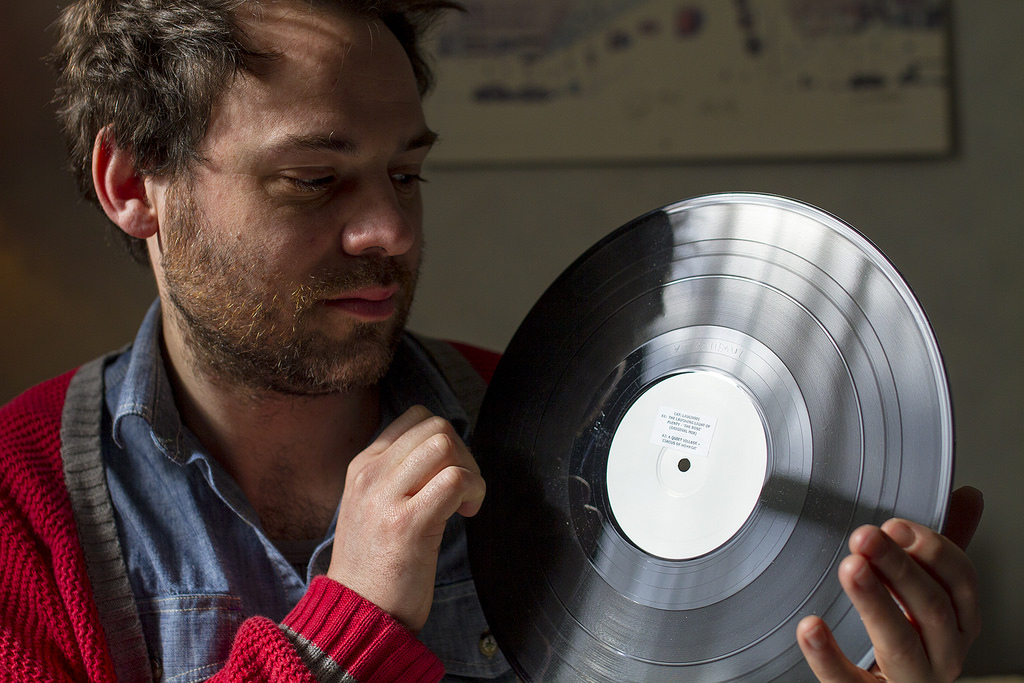 I heard this on The Mix or something like that and it drove me crazy trying to find the track anywhere online. I think the only link I found was through YouTube but that was useless, they are never really any great quality to even listen to. So I finally found a copy on discogs from this guy in Italy, I probably paid way over the odds for it it was just one of those records I just had to have.

Kano – It's a War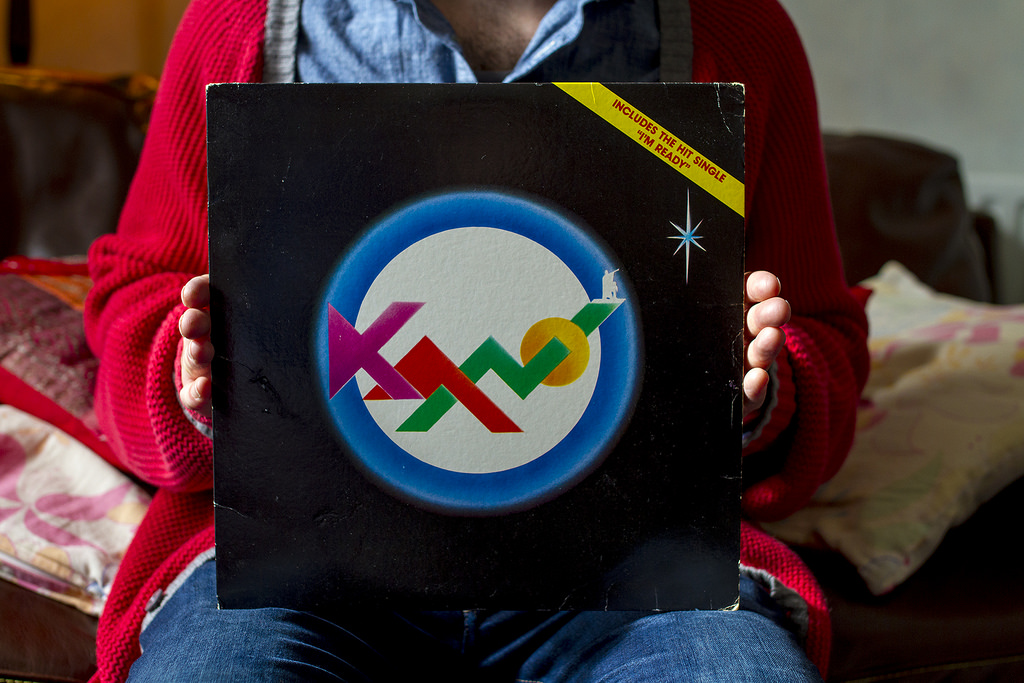 I was only getting into disco in the early 2000s and there was a huge amount of music to uncover and discover and Kano was one of those great discovery moments of music for me. The music has always been high on my list of stuff.

Donald Byrd – Love Has Come Around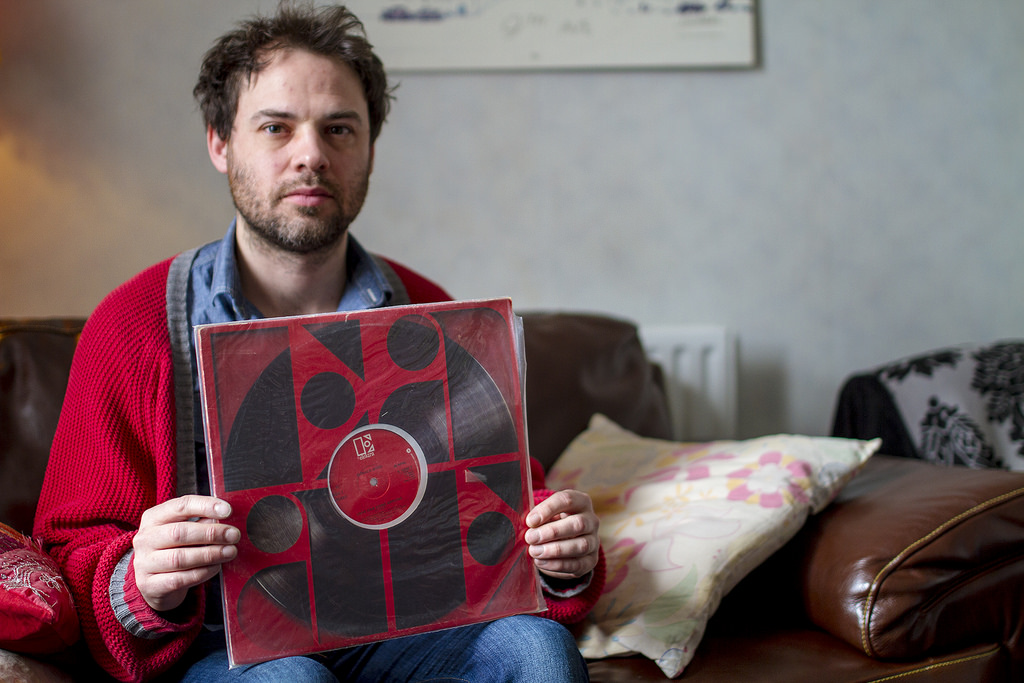 This old classic Love Has Come Around. I've had CD versions of it and stuff and it has always been a favourite tune but it has become a favourite record to play because it was gift from someone.

LCD Soundsystem – All My Friends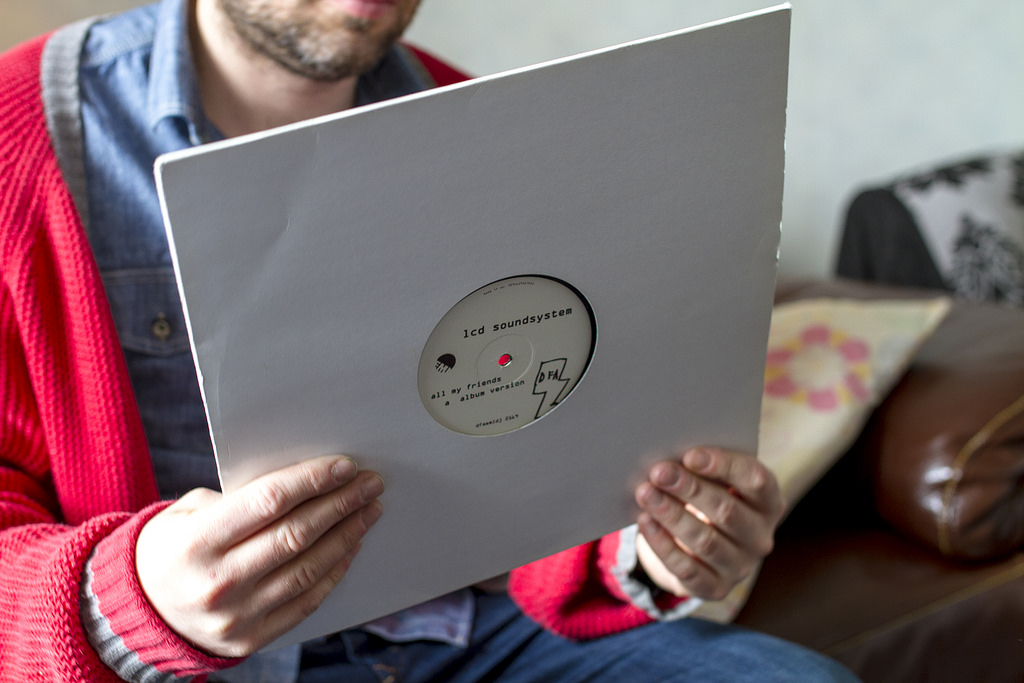 Simon: I was pretty much a hardcore fan of LCD Soundsystem when they came out. I'd say Sound of Silver would be my favourite album of the four that they did. 'All My Friends' is such a sweet sentiment and the song has got a great energy. I don't know anyone who doesn't like to 'get down to it'.
Ian: Did you cry to it?
Simon: I only cry to it when all my friends listen to it with me!