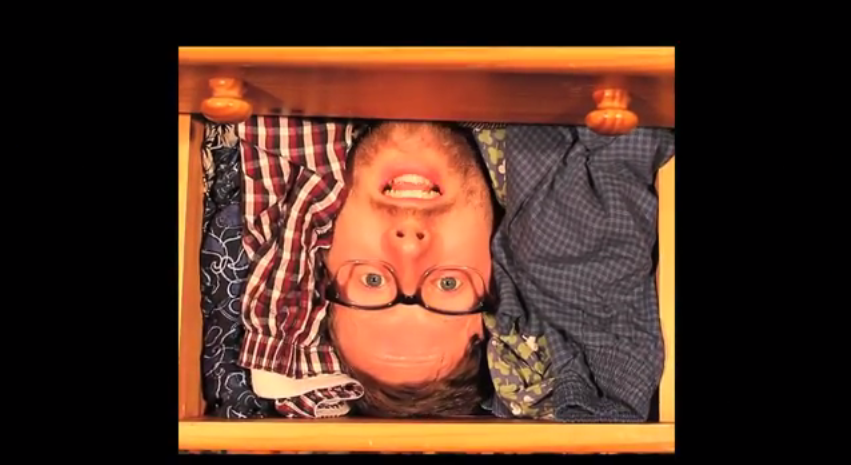 Featuring his good friend Kev Jones from alt-punk band Empty Lungs, Belfast-based hip hop artist Brendan Seamus AKA BeeMickSee has unveiled the video for his new single, 'Awkward'.
Directed by Lauren Dusty McLune, the video – also featuring Seamus – is nicely edited together Sarah McGlinchey. The single itself is taken from BeeMickSee's forthcoming album, The Belfast Yank, which features co-production from Rocky O'Reilly.
BeeMickSee will play the following dates over the next couple of weeks:
March 17: w/Blood or Whiskey and More Than Conquerors – Lavery's Bar, Belfast
April 24: Sweeney's, Dublin
April 25: w/Pocket Billiards – Stiff Kitten, Belfast
April 30: w/Ginger Beard Men + Ska Beat Jakes – Pivo Pivo, Glasgow
Watch the video for 'Awkward' below.