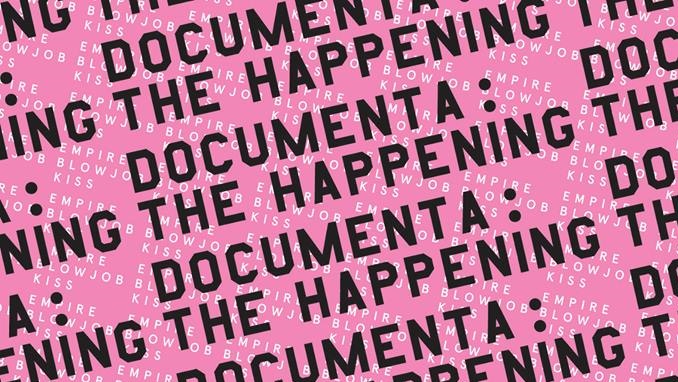 A stand-out highlight of this year's Belfast Film Festival, our gig of the week for the first week of April is The Happening, a very special, one-off performance by Belfast drone pop outfit Documenta.
Taking place on Friday, March 4 at Belfast's Black Box, the performance will see the Joe Greene-fronted band perform two specially-composed, never-played-before forty-five minute sets accompanied by a multi-screening of Andy Warhol's Empire, Blowjob and Kiss.
Rounding off the event in typically fine fashion will be a Factory-esque DJ set by Joe Lindsay and Ryan Fitzsimmons.
Doors are at 8pm, admission is £6. Alternatively, buy a ticket in advance for £7 here.
Go here for the show's Facebook event page and have a listen 'Gentle's Yard' by Documenta via their Soundcloud page below.