News
Published on April 21st, 2014 | by Brian Coney
0
Stream: Girl Band – The Cha Cha Cha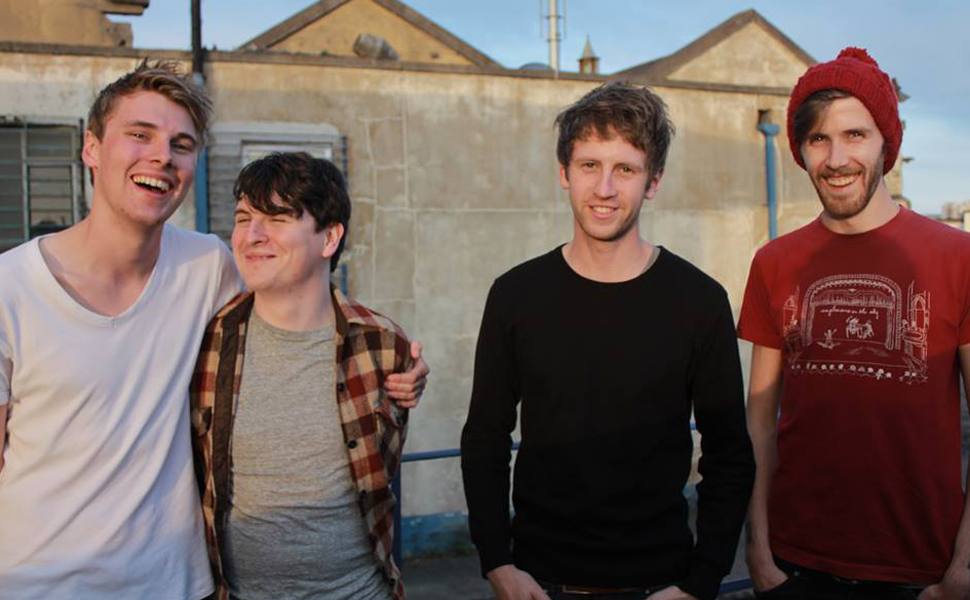 Quite possibly the shortest track released for this year's Record Store Day, Dublin four-piece Girl Band have made the brilliantly abrasive burst of noise rock that is 'The Cha Cha Cha' available to download for free.
Once again evoking the likes of early Pixies and Mclusky/Future of the Left, the twenty-five second track is a fairly accurate summation of the band's back catalogue to date: frantic, frenetic, breathless and gloriously pulverising in equal proportion. Our only complaint? You guessed it – it's just that little bit too short.
All said and done, we think you should listen to this. So do, if you like.