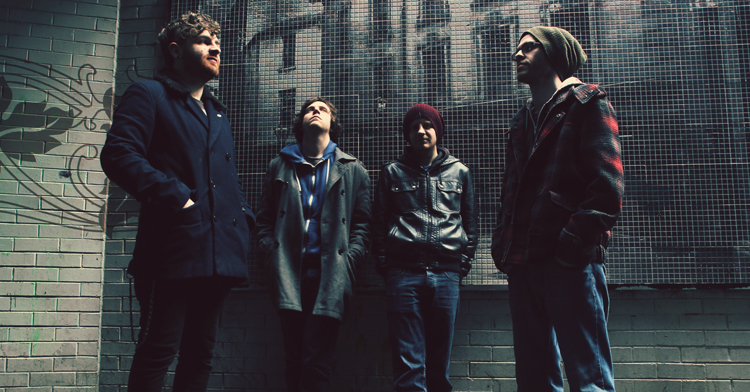 Currently making waves over in Nottingham, Northern Irish alt-rock quartet A Plastic Rose have unveiled the wonderfully eccentric video for their new single, 'Someone's Daughter'.
Directed by Tom Coles and Benson Burrows, the video features a strange, friendly robot (related to Johnny Five from Short Circuit, one wonders?), who accompanies a couple of humans before an untimely demise in an abandoned tunnel. Pretty standard stuff, really.
The second single from the band's forthcoming second album Flickering Light Of An Inner War, the track was produced by Chris Coulter.
Watch the video for Someone's Daughter below.