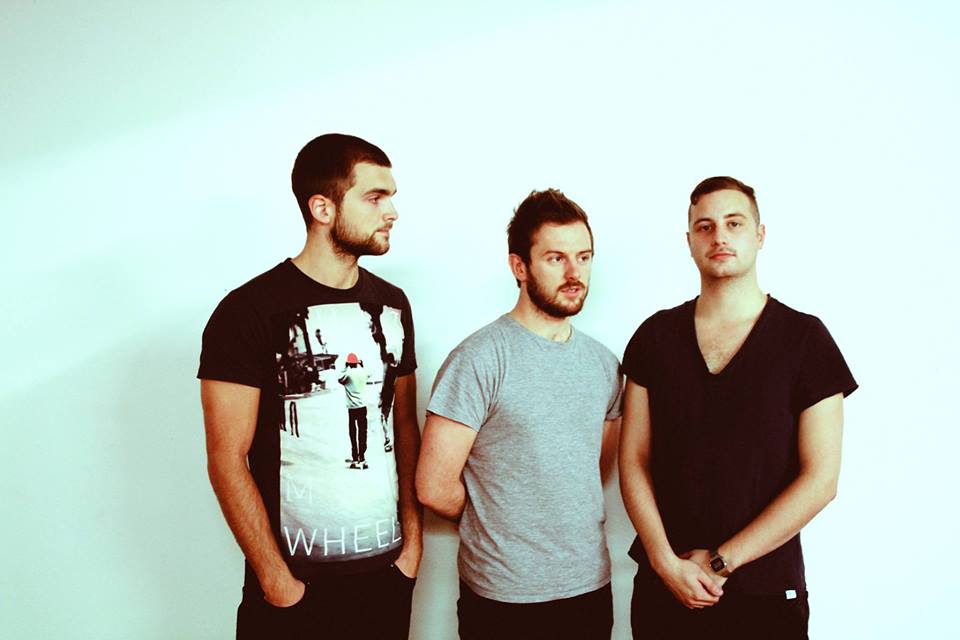 Having recently (and very deservedly) secured the support slot for Wild Beasts at Belfast's Cathedral Quarter Arts Festival on May 8, Belfast indie-pop band GO WOLF have released a slick new track, 'One More Night'.
Set for release on June 2, the song – recorded by Rocky O'Reilly at Start Together Studios and mastered by Robin Schmidt of 24-96 Mastering – charges forth confidently, gleaming synth-lines and bobbing rhythms meshing to form a strong three and half minutes, its main earworming melody lingering in the mind well after a first spin (which is no bad thing, of course).
Check out the artwork for the single and a stream via Soundcloud below.