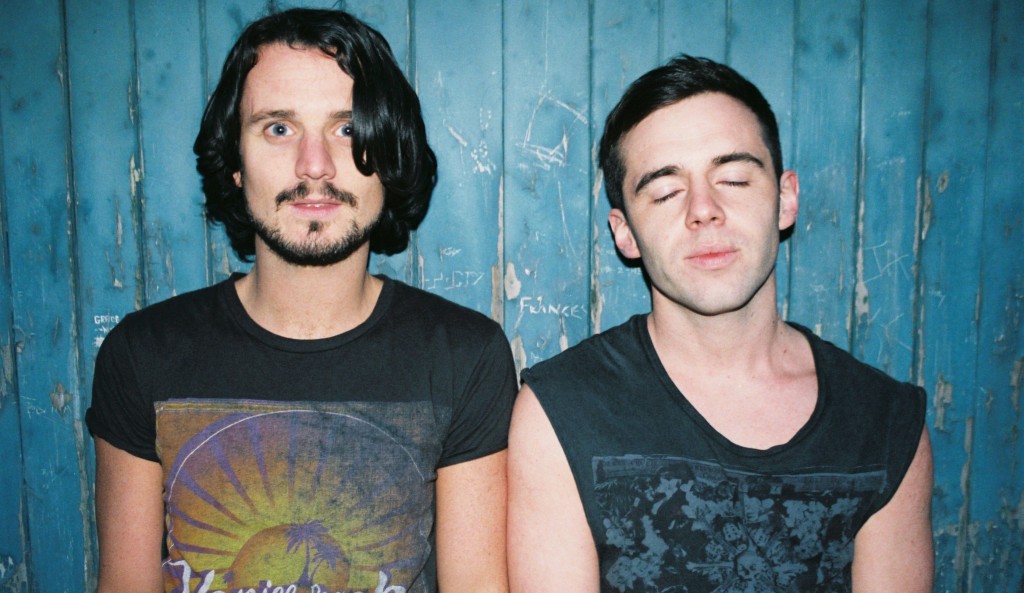 It's not long now until our next No Tomorrow show at Belfast's Voodoo Bar on Saturday, May 3. Performing on the night is Jason Deadman (DJ set), Liza Flume and Dublin indie rock duo We Cut Corners, who have just unveiled the video for their new single, 'Hunger'
Taken from the band's hugely impressive second album, Think Nothing – set for release on April 25 in Ireland) and May 12 in the UK – the video for the track is the latest in a series of visual accompaniments by the fast-rising duo. Produced by We Destroy You/Dang and directed, filmed, edited by Kendy Ty the video features Alexia Degremont and Chris Amico acting out a brilliantly murky scenario, perfectly encapsulated by the song's meandering melacholia, reminiscent of From a Basement on the Hill-era Elliott Smith.
Check out the artwork for Think Nothing and the brand new video for 'Hunger' below.